Goran, Quit Staring at My Plate and Men Don't Cry awarded at Herceg Novi Film Festival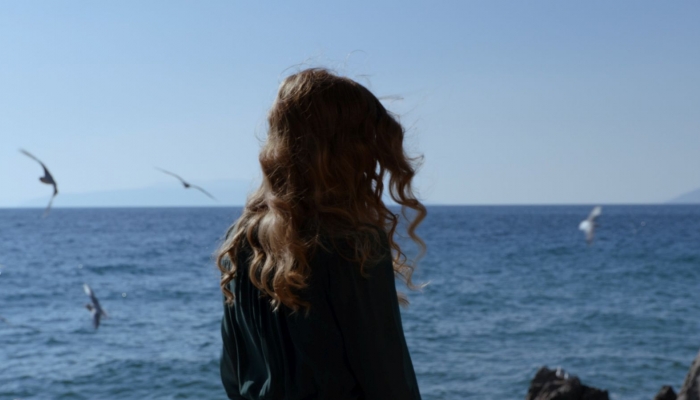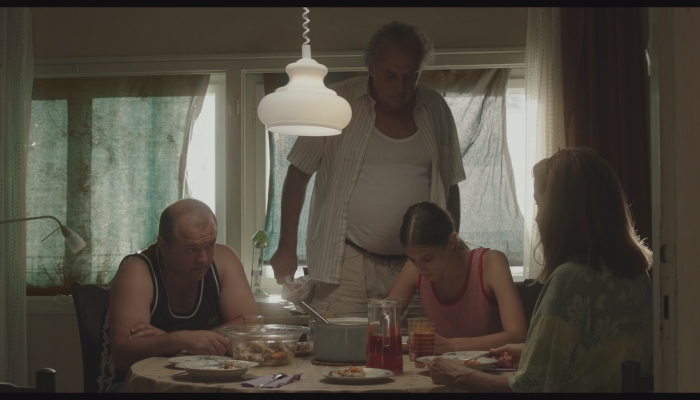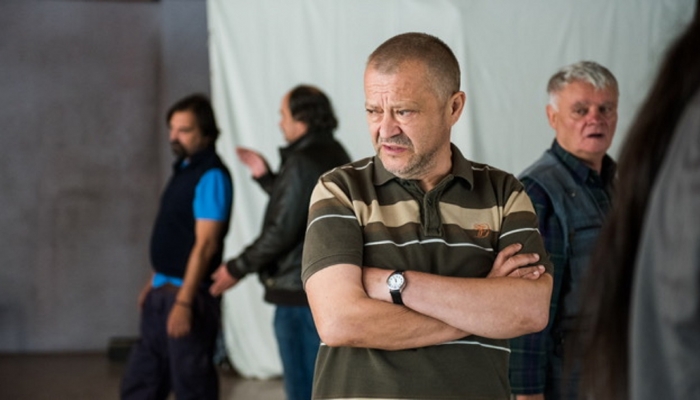 The 31st Herceg Novi Film Festival, which took place in Montenegro from August 1st to 7th, awarded Nevio Marasović's Goran the Živko Nikolić Best Film Award, while Hana Jušić won the Golden Mimosa for Best Director for her film Quit Staring at My Plate. Furthermore, the Golden Mimosa for Best Actor went to the male ensamble cast of Men Don't Cry, a minority Croatian co-production.
Nevio Marasović's feature film Goran screened in the 'Kino Orjen' programme which offers a glimpse at the most interesting stylistic and genre approaches made in the last year. The Živko Nikolić Award, the most important prize of the Festival, is given to the most brave and exciting film, and Goran, according to the jury, is 'rare and special in the cinematographic world. The film audaciously sidesteps the general historical-political-ideological framework within which films from this region are made, and is an example of a courageous genre and stylistic leap, showing the way for new, fresh and different films that can be made in the region sometime in the future.' The jury included Đorđe Milosavljević (jury president), Sunčica Unevska and Stefan Bošković.
The debut film Quit Staring at My Plate screened in the main competition of the Herceg Novi Festival, and Hana Jušić took home the Golden Mimosa for Best Director for her 'contemporary and subtle orchestration of the artistic composition of this touching film.' The jury was made up of Milcho Manchevski (jury president), Nataša Ninković, Ines Tanović, Zrinko Ogresta and Ivan Salatić.
Both films, made with support from the Croatian Audiovisual Centre, have numerous awards and prizes and have been screened at festivals around the globe.
Furthermore, the jury also awarded the Golden Mimosa for Best Actor to the ensemble cast of Men Don't Cry (Boris Isaković, Leon Lučev, Emir Hadžihafizbegović, Ermin Bravo and Boris Ler) for 'their convincing and powerful portrayal of the psychological trauma caused by the Balkan war in the 90s, and their embodiment of a special acting synergy among the region's actors.' Men Don't Cry is the debut film by Alen Drljević, and portrays a group of veterans from three warring sides from the former Yugoslav region. The film is written by Alen Drljević and Zoran Solomun, the cinematographer is Erol Zubčević, and the Croatian co-producer is Produkcija Živa.
Other films that screened at the festival were The Constitution by Rajko Grlić, the minority Croatian co-production The Liberation of Skopje by Rade and Danilo Šerbedžija (Croatian co-producer Igor A. Nola – MP Film Productions) and the short films Pino by Josip Lukić, Fabijan by Lovre Mrđen, Tanya by Jasna Nanut, Shame on You by Daria Blažević, and Terrarium by Hana Jušić.
For all other information please visit the festival's official website.
Cover photos: scenes from Goran, Quit Staring at My Plate, Men Don't Cry