Goran Marković wins at Morocco festival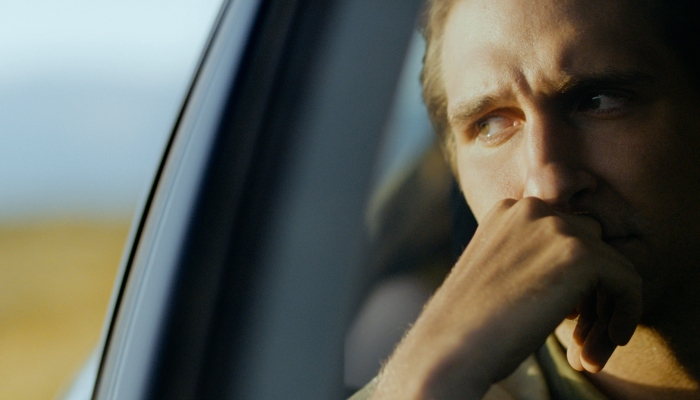 Goran Marković won Best Actor at the recently held 22nd International Mediterranean Film Festival in Tétouan for his roles in Dalibor Matanić's film The High Sun.
The festival's organizers noted that this year's programme was being held in a year when the Mediterranean is a hotspot of much evil – wars, terrorism, recession, crisis of identity, waves of emigration, the growth of racism and xenophobia, and that now is the time we need to ask how free and engaged film arts can stand up to these evils and encourage dialogue and tolerance. The competition programme screened feature and short films, as well as documentaries, and hosted numerous lectures and discussions.
This is The High Sun's 70th international festival and 23rd award, and the film is currently being screened in cinemas across France. The lead roles are played by Tihana Lazović and Goran Marković, Matanić both wrote and directed the film, and Kinorama produced the film with co-producers Gustav Film and SEE Film Pro. Production was supported by the Croatian Audiovisual Centre and Eurimages.
The short film competition screened Jure Pavlović's Picnic. For more information please visit the festival's official website.