Game of Thrones: Season Four production began this week in Dubrovnik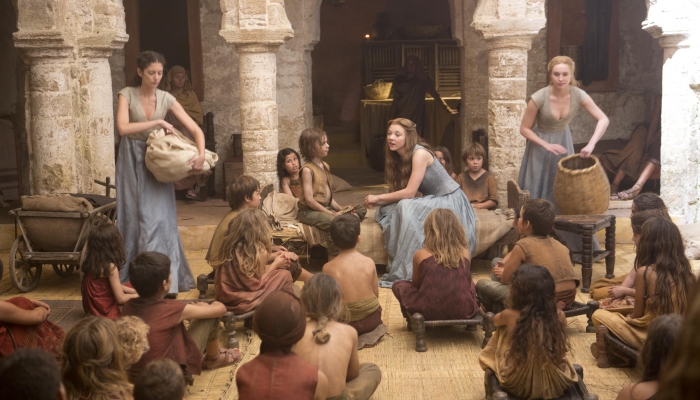 The fourth season of the highly popular HBO's television series Game of Thrones started filming this week in Dubrovnik. With the local coordination of Croatian production house Embassy Films Game of Thrones series is among the first beneficiaries of the Croatian Production Incentive Program – a system of cash rebates enabled by the Croatian Audiovisual Center and Croatian Ministry of Culture.
Dubrovnik was used in seasons two and three as the location for King's Landing – the capital of the Seven Kingdoms and one of the most important locations for the series. Over the last two years several locations around Dubrovnik have been used as a setting for the series' plots, including the island of Lokrum, the Lovrijenac fortress and the 15th century arboretum in nearby Terestino.

Last year's filming of Game of Thrones Season Three was among the first projects to use the benefits of Croatian Production Incentive Program – cash rebate system that guarantees the return of up to 20% of projects' qualifying expenditure. Apart from Game of Thrones, some of the most notable projects that benefited from this program are ambitious upcoming projects like Diana with Naomi Watts in the role of the beloved British princess and Arto Halonen's Patriotic Man, with more interesting projects on the way.

More information about Croatian Production Incentive Program is available here.

Photo: Game of Thrones EP301; Pictured: Natalie Dormer / Photo credit: Keith Bernstein / Courtesy of HBO / No part of these photographs may be reproduced, stored or transmitted in any form or by any means, electronic, mechanical photo-copying, or other-wise.