Four Croatian short films at Bogota Festival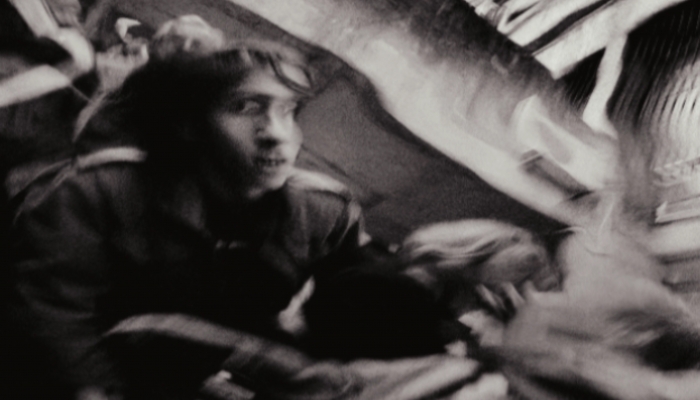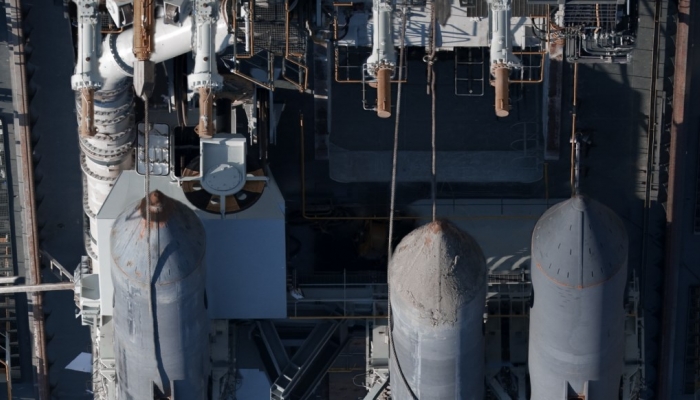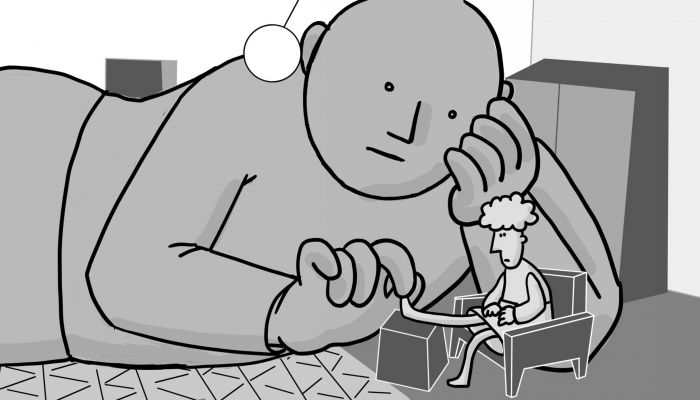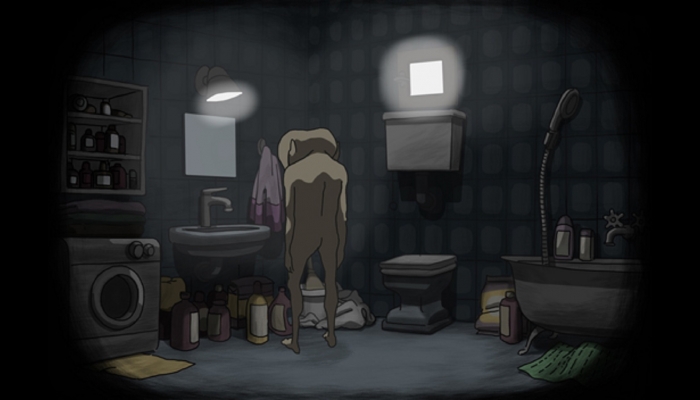 The 13th Bogota Short Film Festival, which will be held in Colombia's capital from December 9th to 15th, will screen four Croatian films.
The competition programme will screen three productions, one animated and two experimental films. In The Center of Time, written and directed by Željko Sarić, is a black and white experimental film which reflects on the complexity of the phenomenon of condensed time as opposed to man and his actual surroundings. Željko Sarić is also the cinematographer, while Dalibor Barić is the editor, and Tomislav Babić the composer. The film is produced by Project 6 Studios, and was also financed by the Zagreb Office for Education, Culture and Sport. The film will have its world premiere in Bogota.
The other experimental film competing at the festival is A.D.A.M. directed by Vladislav Knežević. The film was made using 3D stereoscopics. A.D.A.M. is the code name of an autonomous pilotless drone used for exploring asteroid mining (Autonomous Drone for Asteroid Mining). In the film, the drone slowly gains awareness, acts independently and refuses any communication from the satellite operator company that tries to follow it. The animation, stereography and compositing are by Mario Kalogjera, the producer is Vanja Andrijević of Bonobostudio, and the film is co-financed with subsidies provided by The Croatian Audiovisual Centre.
Ana Horvat's animated film Conversation is also competing at the festival. It is the story of a young woman who spends a monotonous and tedious evening in her home. She then sees a story on TV that will shift her perspective on her own reality. The film is produced by Luma Film, and is co-financed with subsidies provided by the Zagreb Office for Education, Culture and Sport.
The Panorama programme will screen the animated film Breakdown by David Lovrić, produced by the Academy of Fine Arts in Zagreb and co-produced by Zagreb Film. Breakdown starts with an anthropomorphic figure with the head of an elephant who stands in front of a mirror in the bathroom. As we sink deeper and deeper into the layers of the creature that resembles both the nervous system and a plant, the elephant/man reacts in a violent and unpredictable way, creating a choreography of sorts that ends with the disappearance of said character.
More information can be found on the festival's official website.
Cover photos: In The Center of Time; A.D.A.M.; Conversation; Breakdown