Four Croatian films in Annecy competition programme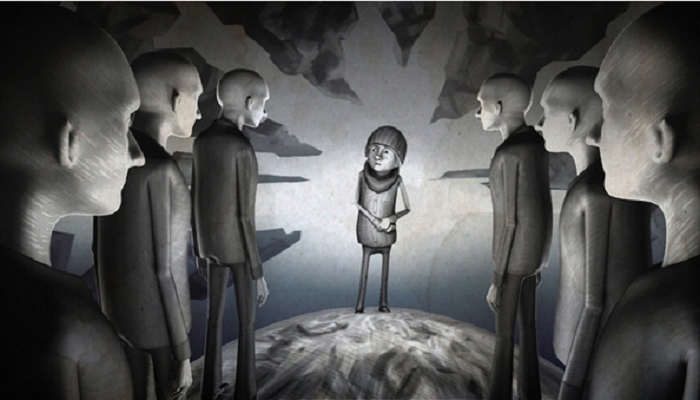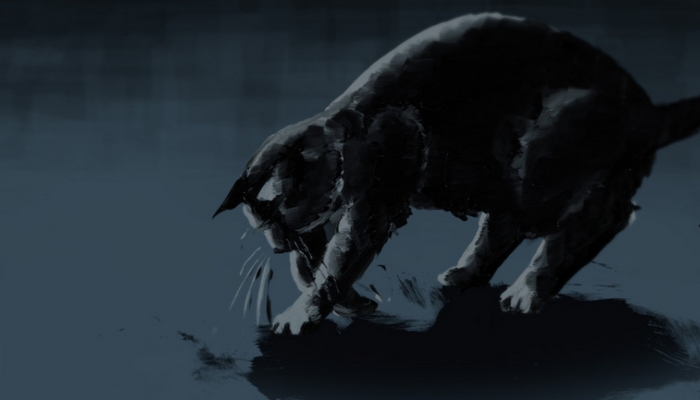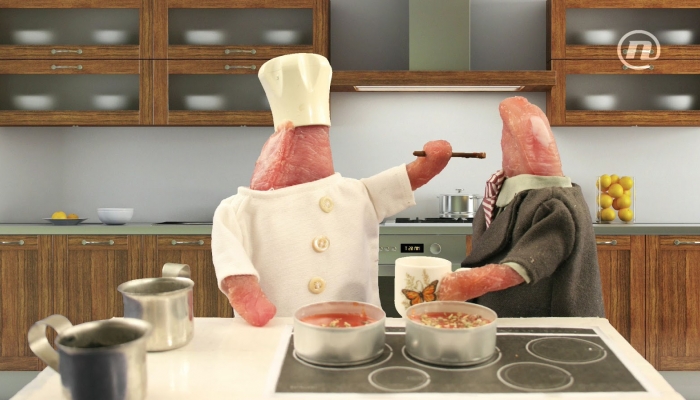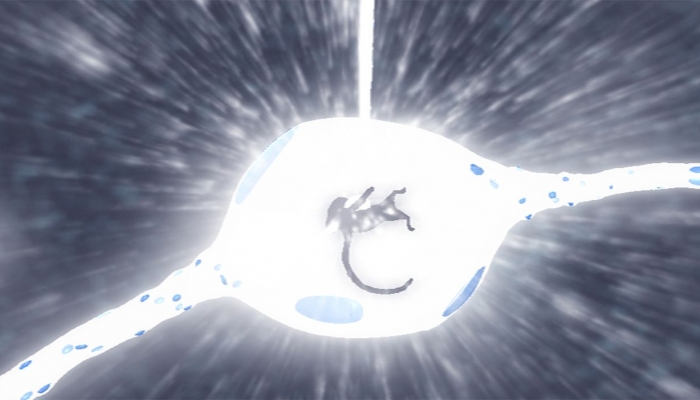 The competition programme of the International Animated Film Festival in Annecy (4-9 June) includes four Croatian films. The Cat by Goran Stojnić and Father by a group of authors (including Veljko Popović) will be screened in the Short Film selection, while Meat by Ivan Mirko Senjanović and Transecho by Nikola Radović will be presented in the Graduation Film selection.
Annecy's official selection consists of seven programmes (TV series, specials, educational films, commissioned films and music videos, while the feature programme will be published in April), including Short Film and Graduation Film programmes. The short film programme comprises 49 films, two of them made by Croatian filmmakers.
One of them is Father, a hybrid between documentary and animation that portrays five parallel realities featuring conversations between a child and his father that never took place. These five stories are based on authentic experiences of young people and are conveyed in different animation styles by the five directors. Father is a Bulgarian-Croatian-German co-production, written by the famous British animator Phil Mulloy and Ivan Bogdanov (also film director and supervisor) based on Diana Ivanova's concept. The five chapters were directed by artists from different countries: Moritz Myerhofer from Germany, Asparuh Petrov and Rositsa Raleva from Bulgaria, Dmitry Yagodin from Russia and Veljko Popović from Croatia. The film is produced by Compote Collective in association with Bonobostudio and Eyecatch Productions, and it was supported by Robert Bosch Foundation, Croatian Audiovisual Centre and Bulgarian National Film Centre.
The second selection entry is The Cat by Goran Stojnić, a short story about a cat, an old woman and a bird. Following the cat, we witness how these characters influence each other and change their appearance and behaviour. The film was made in oil-on-glass animation technique and director Goran Stojnić also wrote the screenplay and created animation and character design. Višnja Skorin edited the film, the music was composed by Nikola Kovač, sound designer was Hrvoje Štefotić, and it was produced by Lada Skorin for 3D2D Animatori production company.
The graduation film competition programme includes 55 selected entries, two of them from Croatia. The first one is Meat by Ivan Mirko Senjanović. The film used stop motion animated pieces of pork to portray a day in life of an average man. Ivan Mirko Senjanović graduated in comparative literature and English at the Faculty of Humanities and Social Sciences, University of Zagreb, after which he enrolled in the graduation course in animation at the Academy of Fine Art. He animated, edited and produced Meat. His editing associate was Miro Manojlović, while sound editors were Borna Buljević and Andrej Smoljan. Their mentor was Darko Kreč.

The second Croatian graduation entry is Transecho, directed by Nikola Radović, a cinematic exploration of the abstract world, made in a combined technique of classic and digital 3D animation. Nikola Radović was born in Osijek in 1985. He graduated from the Department of Animation and New Media at Zagreb's Academy of Fine Art. He was in charge of 3D character animation on the film The Flower of Battle by Simon Bogojević Narath. Radović is the author of the layout, animation, design, compositing, music and sound on Transecho. 3D modelling is the work of Majda Đanić, Simon Bogojević Narath and Nikola Radović, mentored by Darko Kreč.

The Annecy International Animated Film Festival takes place from June 4th to 9th. The rest of the programme and the screening schedule will be published soon.
Cover photos: Father; The Cat; Meat; Transecho