Four Croatian films at Santa Barbara Festival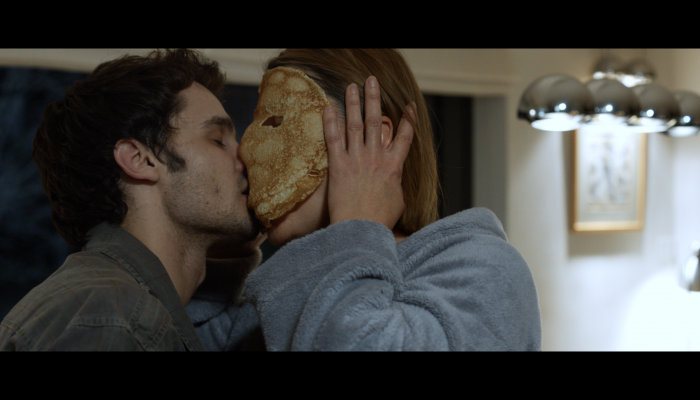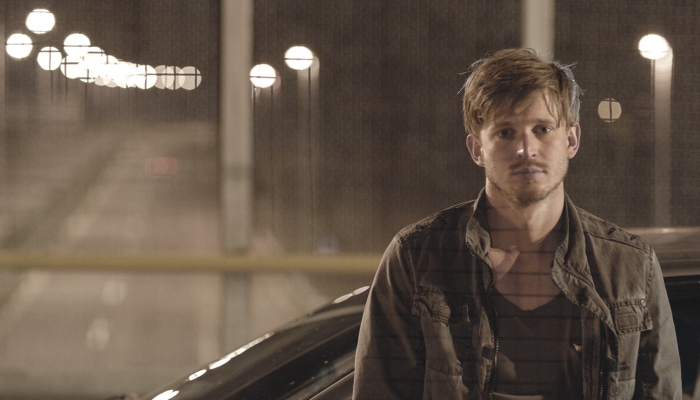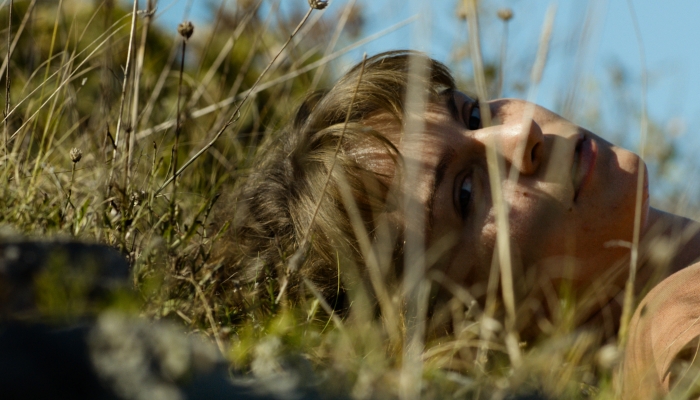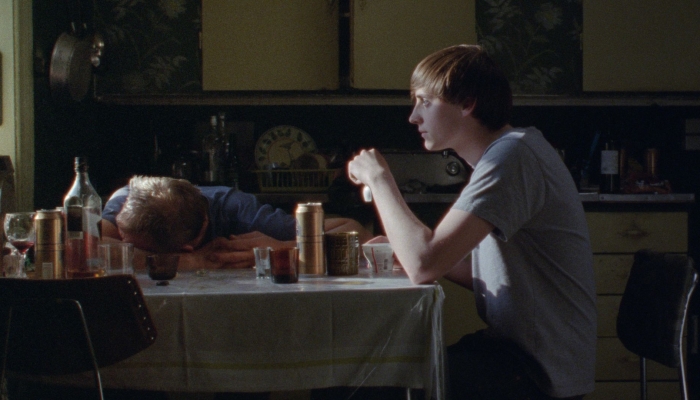 The 31st Santa Barbara International Film Festival, running from February 3rd to 13th, will screen four Croatian films – You Carry Me by Ivona Juka and The High Sun by Dalibor Matanić, as well as minority co-productions Lazar by Svetozar Ristovski and Rúnar Rúnarsson's Sparrows.
The international competition will screen 18 films including Ivona Juka's debut feature film You Carry Me and the Croatian minority co-production Lazar, directed by Svetozar Ristovski. Both films will be having their North American premieres in Santa Barbara.
Special Presentations will feature 17 award-winning international feature and documentary films including Dalibor Matanić's The High Sun. Meanwhile, the Icelandic-Danish-Croatian co-production Sparrows, directed by Rúnar Rúnarsson, will be screened in the Nordic programme.
The 31st Santa Barbara International Film Festival will screen more than 200 films from 60 countries. 52 films will be having their world premieres. More information can be found on the festival's official website.
Cover photos: You Carry Me; Lazar; The High Sun; Sparrows