Four Croatian films at Raindance Film Festival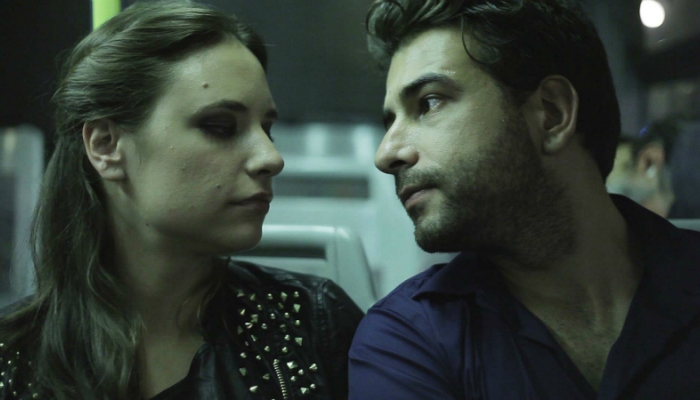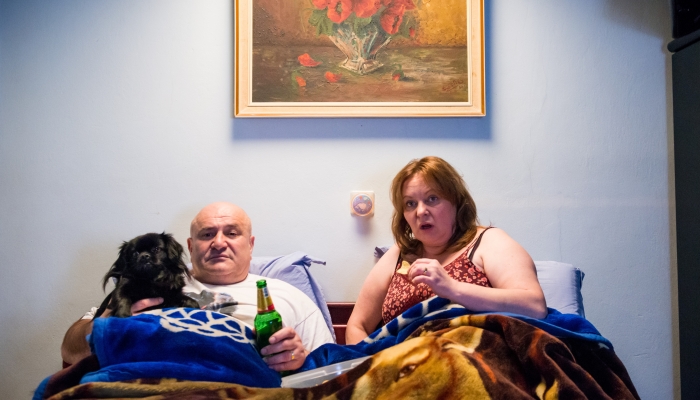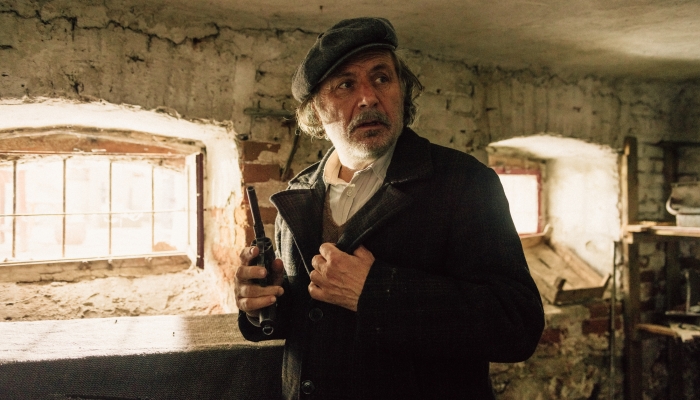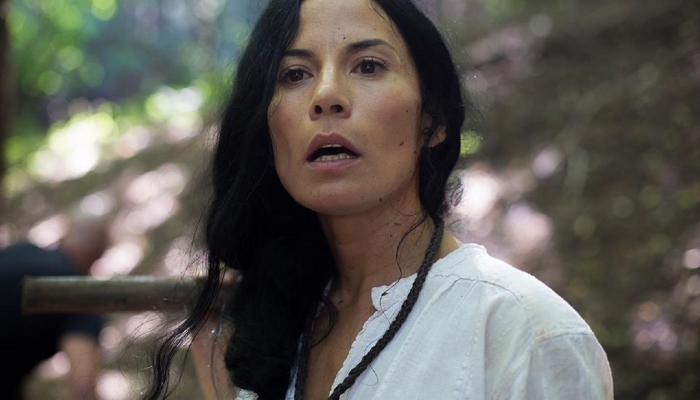 The 25th Raindance Film Festival, taking place from September 1st to October 2nd in London, is under way. The festival will include screenings of four Croatian films: Transmania and The Constitution, as well as the minority Croatian co-productions The Liberation of Skopje and Voevoda. All films will be having their English premieres at Raindance.
The feature omnibus Transmania is directed by 15 renowned local authors. Each director filmed a five-minute sequence of the story after only having watched the last minute of the previous sequence. The concept's author and the film's producer is David Lušičić. The film has, to-date, screened in Sarajevo, Zagreb, Belgrade and Pula, and won Best Narrative Feature Film at the Barcelona Planet Film Festival.
Rajko Grlić's The Constitution, which recently screened at the Oostende Film Festival in Belgium and won its 23rd award since premiering in Montreal, will screen in the competition category at the Raindance Festival. This 'love story about hate' is written by Rajko Grlić and Ante Tomić, and the cinematographer is Branko Linta.
Also screening in London are two minority Croatian co-productions. The first is the award-winning war drama as seen through the eyes of a ten year-old boy, The Liberation of Skopje, directed by Danilo and Rade Šerbedžija. The film is produced by Robert Naskov, Gorjan Tozija, Igor A. Nola, Vladimir Anastasov, Arto Halonen and Danilo Šerbedžija, and is a Macedonian (producer – Partysans), Croatian (producers – Lijeni Film and MP Film Productions) and Finnish (producer – Art Films) co-production.
The feature film Voevoda, directed by Zornitsa Sophia, is a Bulgarian-Croatian co-production (Croatian co-producer – Focus Media). The film, which has screened in Pula (Croatian premiere), Shanghai and Moscow, is set in Bulgaria during Ottoman rule in the 19th century. Zornitsa Sophia is not only the film's director but also writer, while the cinematographer is Krum Rodriguez, the sound engineer is Dubravka Premar, and music is by Darko Marković. The film's producer is also Zornitsa Sophia, and the co-producer is Irena Marković.
All of the above films were made with support from the Croatian Audiovisual Centre.
The Raindance Film Festival was founded in 1992 and is aimed at screening and promoting independent films. Each year it hosts more than 16 000 visitors and 500 film professionals. For more information please visit this link.
Cover photos: scenes from Transmania; The Constitution; The Liberation of Skopje and Voevoda