Four Croatian films at 39th São Paulo festival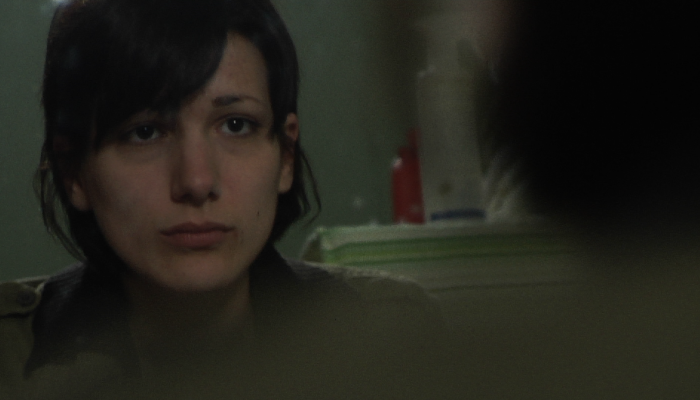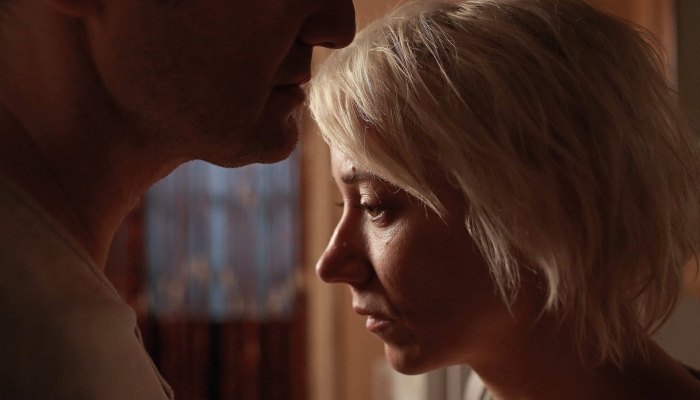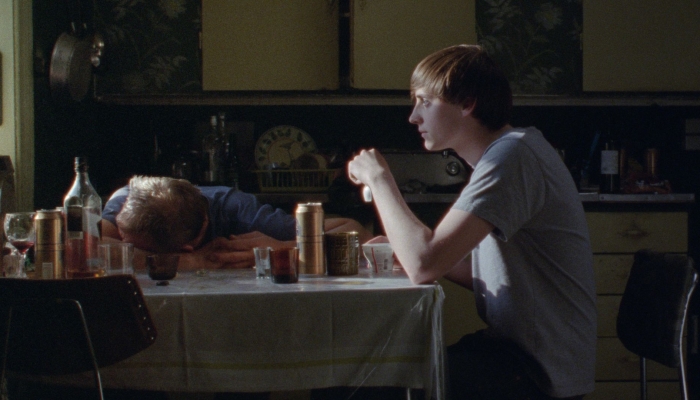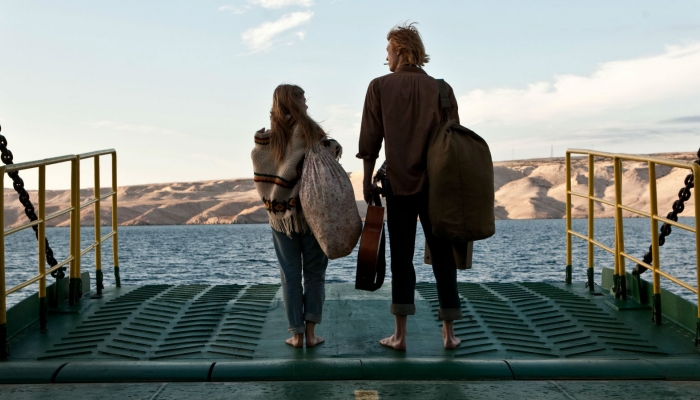 The 39th São Paulo International Film Festival, running from October 22nd to November 4th, will screen four Croatian films: the documentary Sick by Hrvoje Mabić, Zvonimir Jurić's feature film The Reaper, as well as two minority co-productions, Rúnar Rúnarsson's Sparrows, and Itsi Bitsi by Ole Christian Madsen.
The documentary film Sick by Hrvoje Mabić, and produced by Fade In, will be shown in the 'New Directors' competition programme, which features films by directors who have filmed a maximum of two feature films. The film features a girl trying to face difficult trauma from the past while trying to return to everyday life. The film had its international premiere at the recently held 31st Warsaw International Film Festival.
Zvonimir Jurić's The Reaper, coproduced by Kinorama and Forum Ljubljana (Slovenia), was selected for the non-competition programme 'International Perspective', which features new films from around the globe. Jurić's film is an intertwining of three stories that happen in a single night, and is about how a mistake made long ago completely changed one man's life, just as war trauma changed the life of the place where the story unfolds.
The programme featuring Nordic cinema, which will screen a total of 60 films from Denmark, Finland, Iceland, Sweden and Norway, will feature two Croatian minority co-productions: the Icelandic-Danish-Croatian coproduction Sparrows, by Rúnar Rúnarsson, and the Danish-Croatian film Itsi Bitsi, by Ole Christian Madsen. Both films were coproduced by MP Film Production. Sparrows, recently awarded the Golden Shell in San Sebastian and also awarded in the '1-2 Competition' in Warsaw, will be screened in the competition programme, while Itsi Bitsi will be featured in the 'Perspectives' programme.
The São Paulo International Film Festival will be split into six sections this year, and will screen 312 films from 62 countries. The international jury will be headed this year by Geraldine Chaplin, British actress and eldest daughter of Charlie Chaplin. More information can be found on the festival's official website.
Cover photos: Sick; The Reaper; Sparrows; Itsi Bitsi