Four Croatian Films at 34th Istanbul Film Festival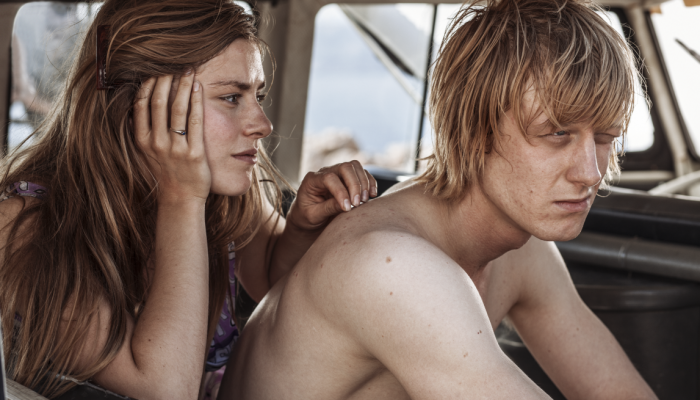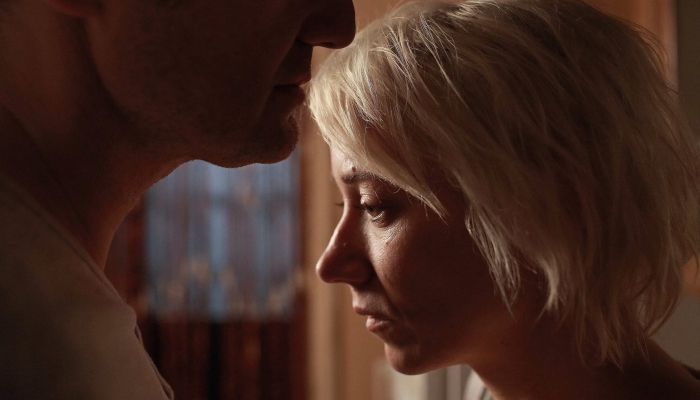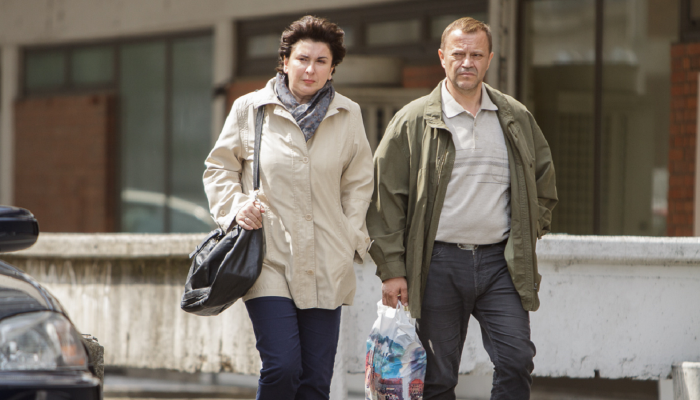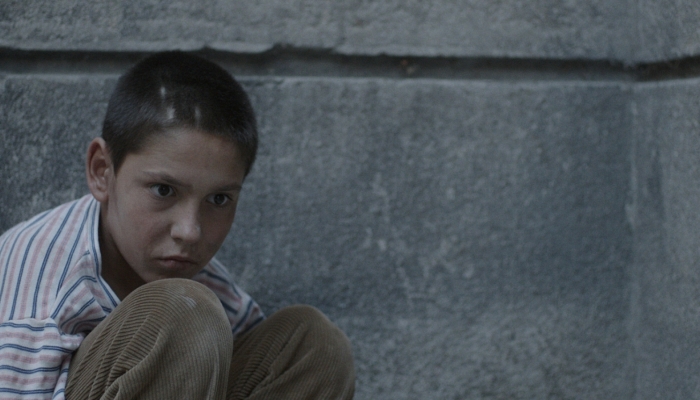 At the 34th edition of Istanbul Film Festival, taking place 4-19 April, the international competition includes the Danish-Croatian-Swedish film Itsi Bitsi, and the section named 'Balkans: Cinema of Flames' features The Reaper, These Are the Rules and the minority co-production No One's Child.
The film Itsi Bitsi by Ole Christian Madsen was co-produced by Denmark, Croatia and Sweden, and filmed on locations across Croatia where our country played 17 world countries, including Greece, Turkey, France, Denmark, Nepal, Spain and Morocco. It is a biographic tale of Eik Skaløe, a famous Danish activist, poet and musician, taking place in the 1960s, starring Joachim Fjelstrup and Marie Tourell Søderberg. The lead producer is Danish Nimbus Film and the Croatian co-producer in charge of filming in Croatia was MP – filmska produkcija.
The section Balkans: Cinema of Flames included three Croatian films, The Reaper by Zvonimir Jurić, produced by Kinorama, These Are the Rules by Ognjen Sviličić, produced by Maxima Film, and the minority Serbian-Croatian co-production No One's Child by Vuk Ršumović, produced by Art & Popcorn and co-produced by Kinorama from Croatia. 'Balkans: Cinema of Flames' is a new section of the festival, featuring seven films from Bulgaria, Greece, Serbia, Montenegro, Albania, Croatia and Macedonia.
Istanbul Film Festival this year screens 204 films from 62 countries in 20 sections. Check out more information on the official festival website.
Title photographs: Itsi Bitsi, The Reaper, These Are the Rules, No One's Child