Four Croatian Films at 12th Crossing Europe Film Festival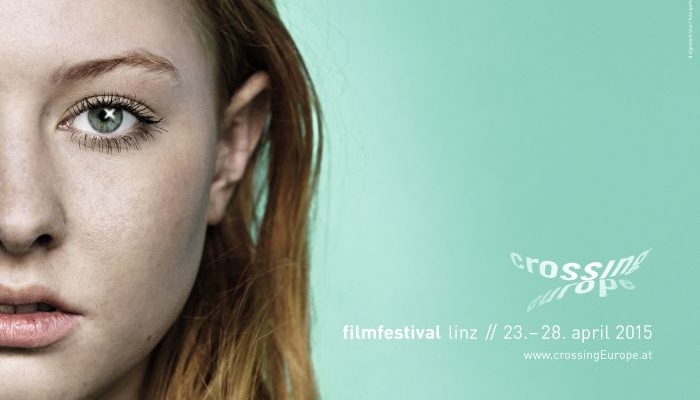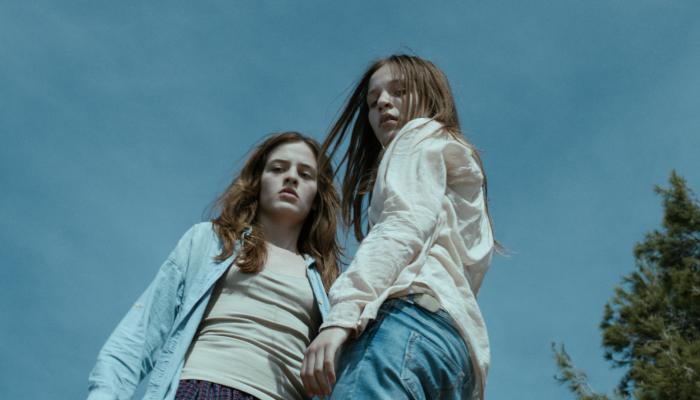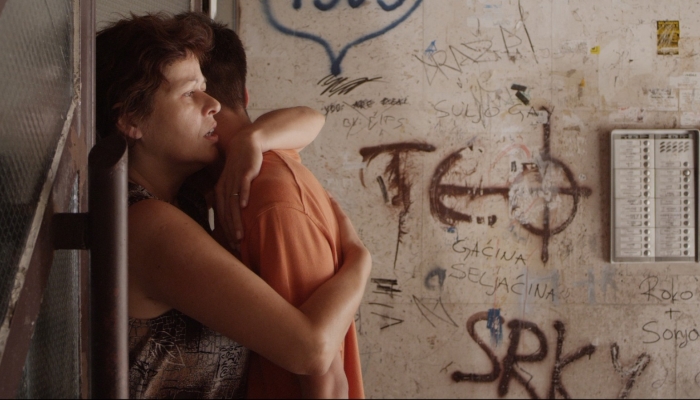 The 12th edition of the International Film Festival Crossing Europe, taking place 23-28 April in Linz, screens feature films Cure – The Life of Another directed by Andrea Štaka, The Reaper directed by Zvonimir Jurić, These Are the Rules by Ognjen Sviličić, and short film On Shaky Ground by Sonja Tarokić.
The action of the psychological drama Cure – The Life of Another, directed by Andrea Štaka, takes place in the period after the siege of Dubrovnik and mixes reality and fantasy. The film was based on a true story of two girls who went alone to the hill Petka and only one of them returned. The award-winning film The Reaper by Zvonimir Jurić presents three stories taking place on the same night in an isolated Croatian village and are interconnected, gradually building a realistic image of the life of workers in Ivo's agricultural company, but also of the entire region which, just like Ivo, was put to a halt and captured by the war. The atmosphere, interspersed by thriller elements, is accentuated by the performances of Ivo Gregurević and Mirjana Karanović. Ognjen Sviličić's film These Are the Rules portrays a couple from Zagreb's Savica neighbourhood, who are facing the toughest situation in their lives. When their son ends up in hospital after a street fight, Maja and Ivo struggle with state institutions which are all but on their side – and this is what the title refers to.
These three feature titles will screen in the European Panorama section – a category showing films that gained international recognition throughout the past year, those awarded at other festivals and those premiering before the Austrian audience.
Aside from these three feature films, the section Cinema Next Europe screens the short film On Shaky Ground by Sonja Tarokić. The film won the Golden Pram at the last year's, 12th, ZFF for best Croatian film in the Checkers section and it focuses on the trials and tribulations of a family caused by the father's financial problems which he long kept secret. Cinema Next Europe focuses on new European talents and serves as a platform for networking and exchange of ideas.
The International Film Festival Crossing Europe this year shows over 160 films, including 109 premieres, 42 of them world premieres. The festival, managed by Christine Dollhofer, was last year visited by over 20,000 people and this year even more are expected.
Check out the details on the official festival website.
Title photos: the festival visual; scenes from Cure – The Life of Another and On Shaky Ground