Four Croatian Entries at Bogota Short Film Festival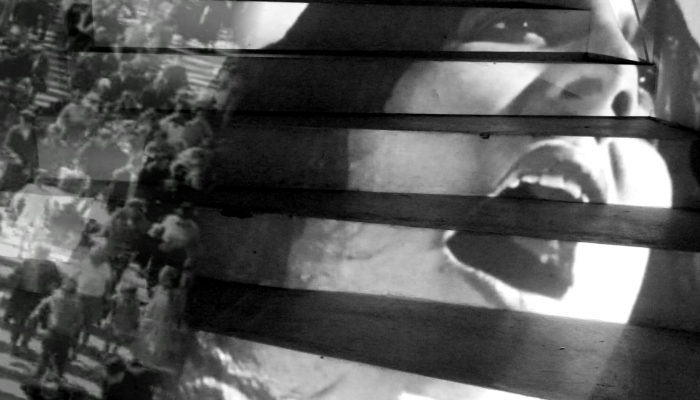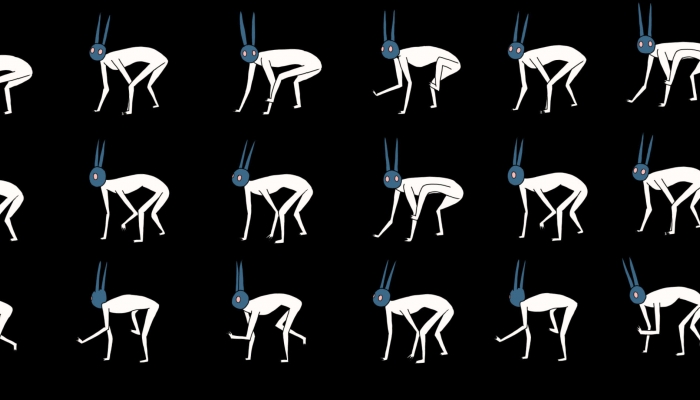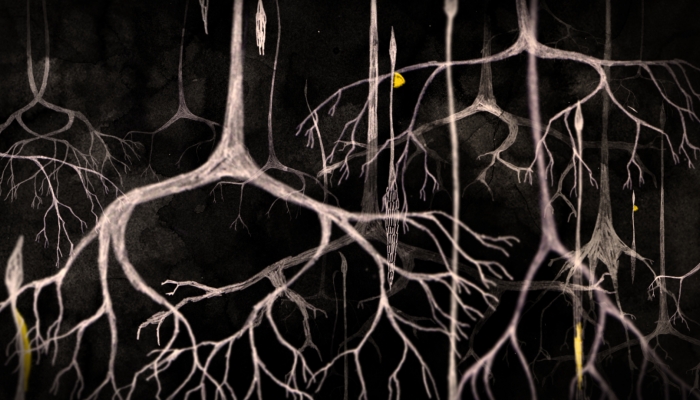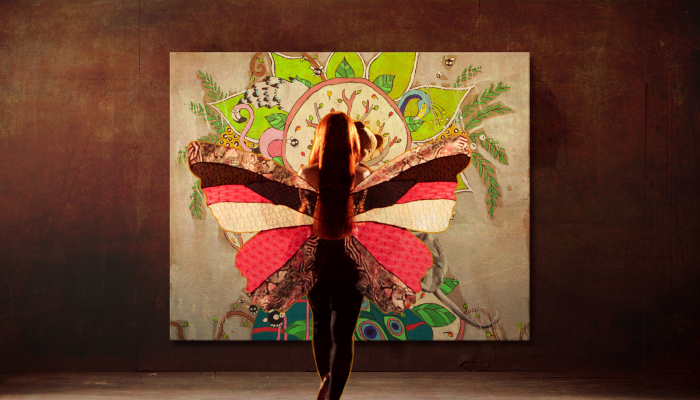 The 12th edition of the Bogota Short Film Festival, taking place 2-9 December in the Colombian capital, screens four films from Croatia.
The official experimental film competition includes Odessa/Stairs/1925/2014, directed by Dalibor Martinis, which uses silent images from the famous Odessa Stairs scene from Battleship Potemkin (1925) by the Soviet director Sergei Eisenstein. The scenes depicting the events that preceded the October Revolution are juxtaposed to the sounds taken from video clips uploaded on YouTube by the participants of the Odessa riots in April 2014. The spectacular film images are projected onto an existing staircase, creating a constructivist composition, accompanied by a dramatic sound of now real violence in Odessa and the entire eastern Ukraine.
The official video clip competition includes the video for the song Uvijek ili nikad by Fakofbolan band, directed by Jelena Oroz and produced by Bonobostudio. The video recently won the best video award at the international animation festival ReAnimania.
The World Animation Panorama section includes two Croatian animated films: Hunger directed by Petra Zlonoga, and Pupa directed by Ivana Jurić. Hunger, written and directed by Petra Zlonoga, is made in the pencil and ink on paper technique and produced by Bonobostudio from Zagreb. Pupa, written, directed, animated and edited by Ivana Jurić, is a stop-motion film produced by Kinorama.
More information is available on the official festival website.
Title photos: Odessa/Stairs/1925/2014; Uvijek ili nikad video; Hunger; Pupa