Focus on Croatian short film at Author's Passages Festival in Italy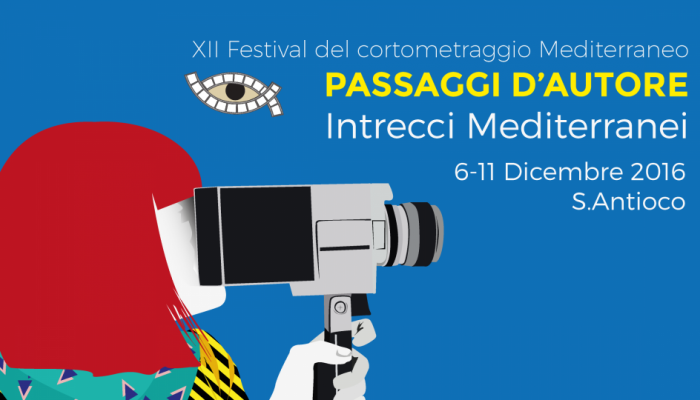 The 12th Mediterranean Short Films Festival - The Author's Passages: Mediterranean Interlacements, taking place December 6th to 11th, 2016, in Sant'Antioco, Sardinia, Italy, will, this year, feature a focus on contemporary Croatian short film.
The Focus on Croatian short film will be held on December 7th, and will feature a selection of animated and documentary films, including some recently successful titles. Flowers by Judita Gamulin, Planemo by Veljko Popović, The Verdict by Đuro Gavran, Simulacra by Ivana Bošnjak and Thomas Johnson, and The Beast by Miroslav Sikavica will be screened. Presenting their films in the focus programme will be Predrag Ličina (Zovko Teleport), Daina O. Pusić (The Beast) and Kristina Kumrić (Half a Man).
The films were selected by the Festival's director Ado Hasanović in cooperation with the Croatian Audiovisual Centre. The festival is without competition and screens approximately 50 films in various programmes each year. The festival aims to promote short film as a specific form of cultural exchange.
For more information please visit the festival's official website.