Focus on Croatia at Transilvania International Film Festival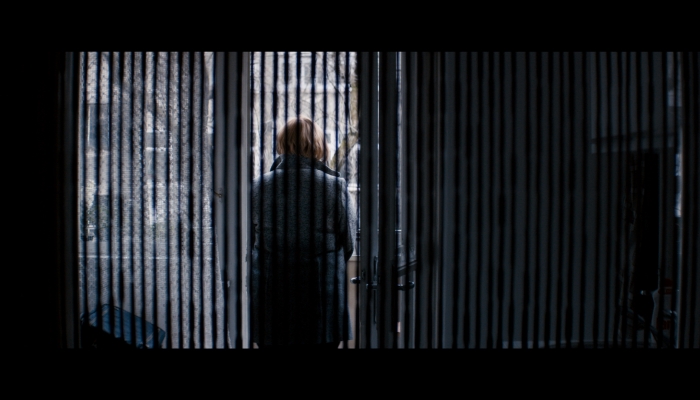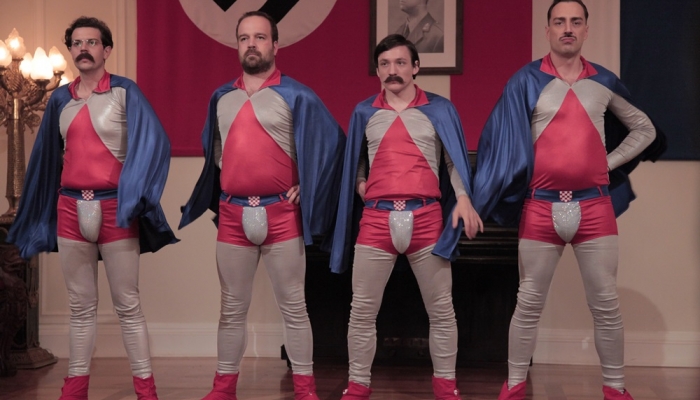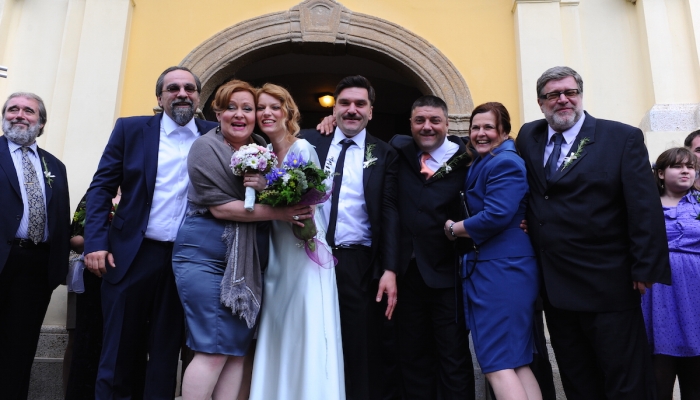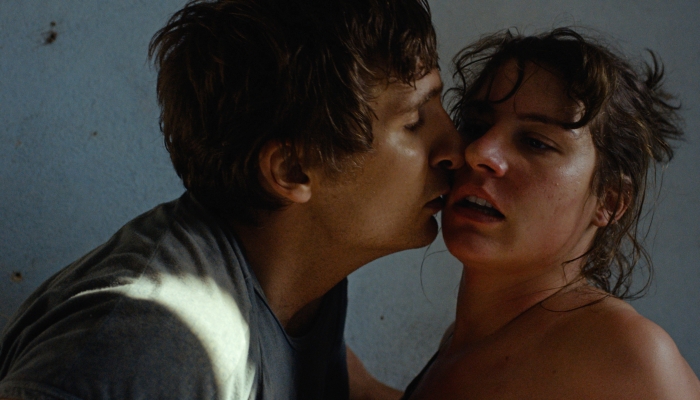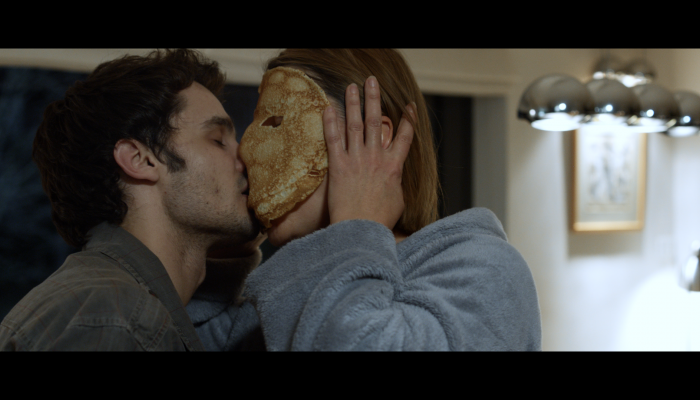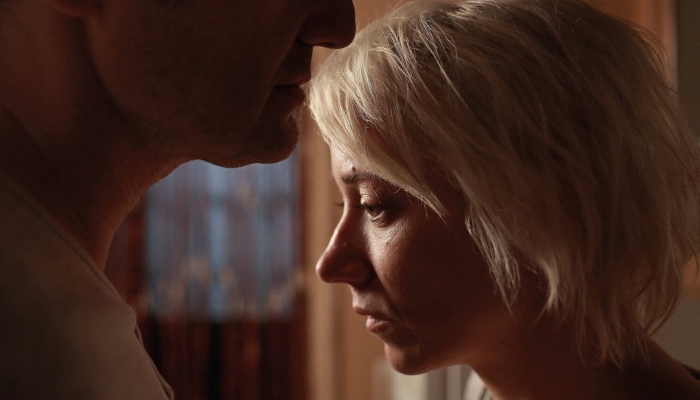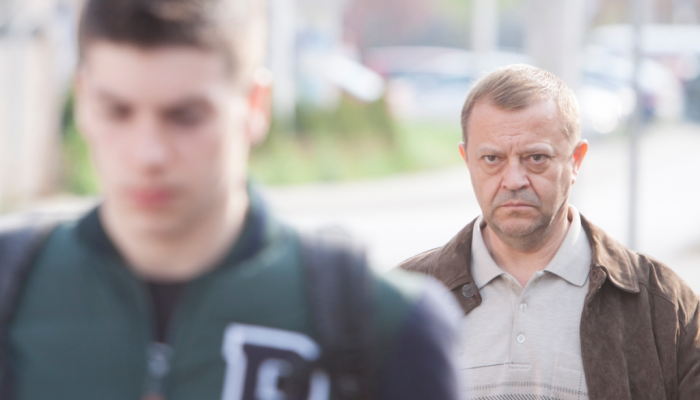 The 15th Transilvania International Film Festival, running from May 27th to June 5th in Cluj-Napoca, will screen a series of recent local feature films in the Focus Croatia programme.
This extensive focus programme will screen seven successful Croatian feature films produced in the last three years. They are: You Carry Me by Ivona Juka, On the Other Side by Zrinko Ogresta, The High Sun by Dalibor Matanić, The Reaper by Zvonimir Jurić, These Are the Rules by Ognjen Sviličić, Life is a Trumpet by Antonio Nuić and Shooting Stars by Ivan-Goran Vitez. Focus Croatia is organized in partnership with The Croatian Audiovisual Centre.
Furthermore, the competition at the 15th TIFF will feature two Croatian minority co-productions: the Icelandic-Danish-Croatian film Sparrows, directed by Rúnar Rúnarsson, has been selected for screening in the international competition, while the Romanian-French-Bosnia and Herzegovinian-Croatian-Macedonian film Sieranevada, directed by Cristi Puiu, will be screened in the national competition.
The Transilvania International Film Festival is one of the largest and most significant cultural manifestations in Romania – more than 200 films will be screened alongside numerous industry programmes, and more than 100 000 visitors and over 800 film professionals are expected to attend. For further information, please visit the Festival's official website.