Fishing and Fishermen's Conversations international premiere in South Korea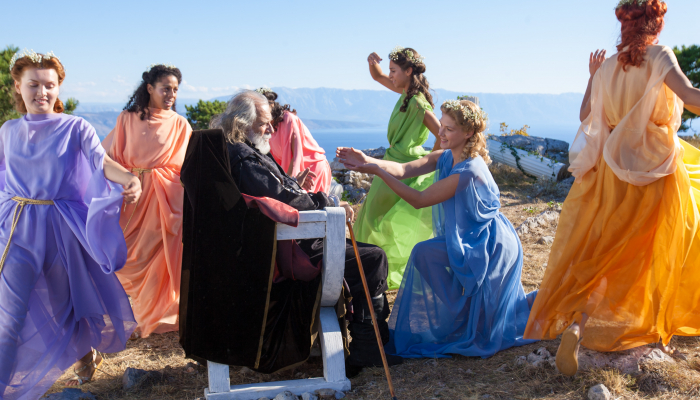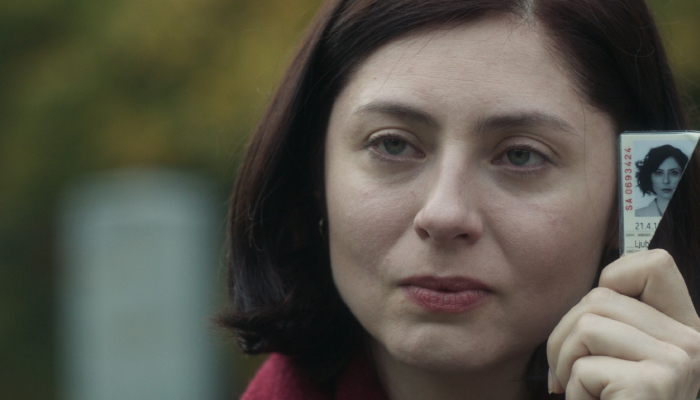 The cinematic adaptation of Petar Hektorović's Renaissance narrative poem Fishing and Fishermen's Conversations, directed by Milan Trenc, will have its international premiere in competition of the second edition of the Gangneung International Film Festival in South Korea, held 5th – 7th November. In addition, the same programme will also present Croatian minority co-production Erased, directed by Miha Mazzini
Fiction feature Fishing and Fishermen's Conversations had its world premiere at this year's Pula Film Festival taking home three Golden Arena awards – for Best Actor (Rade Šerbedžija), Best Supporting Actor (Leon Lučev) and Best Music (Igor Paro), while the appearance in competition at the Gangneung International Film Festival in South Korea will be its international premiere. The film is screening at the Shinyoung cinema on 6th November.
Fishing and Fishermen's Conversations, a Studio devet production, co-financed by the Croatian Audiovisual Centre, the Croatian Radiotelevision, the municipalities of Stari Grad and Hvar on the island of Hvar and Jadrolinija, launched its domestic theatrical distribution on 8th October.
In addition, Milan Trenc's film has received the recommendation of the Ministry of Science and Education as part of curricular cinema going activities, which means that all high school teachers planning to take their students to the cinema in the 2020/2021 school year should consider seeing it. The recommendation states that the film is not only a quality work of art that can be used for comparing literary and audiovisual artistic forms, but it is also a "valuable work that will introduce the students to Croatian cultural heritage and acquaint them with the influence of the cultural environment on identity."
Apart from Fishing and Fishermen's Conversations, the Gangneung IFF competition programme will also screen Slovenian-Croatian-Serbian co-production Erased, directed by Miha Mazzini (Croatian co-producers are Ankica Jurić Tilić and Ira Cecić of Kinorama). The film had its world premiere at the 2018 Tallinn Black Nights Film Festival and has since won numerous awards and recognitions, including the award for Best Script in Belgrade (FEST) and London (Raindance Film Festival), as well as the Golden Arena for Best Actress in the minority co-production programme (Judita Franković Brdar) at last year's Pula film Festival.
The Gangneung IFF international jury is comprised of film director, screenwriter and director of Griffith Film School (of Griffith University, Australia) Herman Van Eyeken, film critic Jean-Michel Frodon, and film director Helen Lee.
The Gangneung International Film Festival is held 5th – 7th November at several locations around the city, albeit in reduced form. The festival will screen 25 titles from 14 countries. In addition to the film programme, the festival organizes an industry section, which will take place entirely online. Find out more about the festival on its official website.
Cover photographs: scenes from Fishing and Fishermen's Conversations, Erased