Films Father and Mater win awards at FEST in Belgrade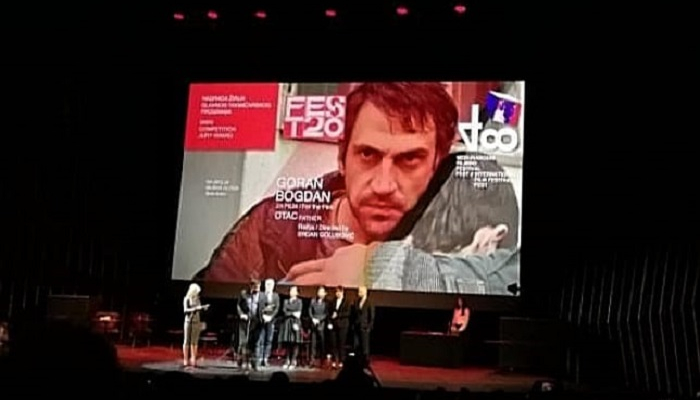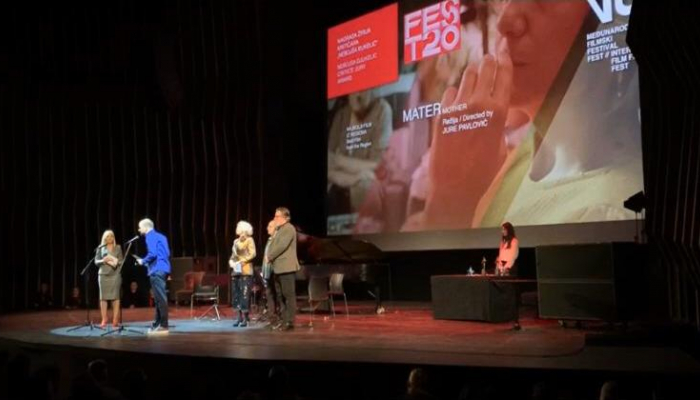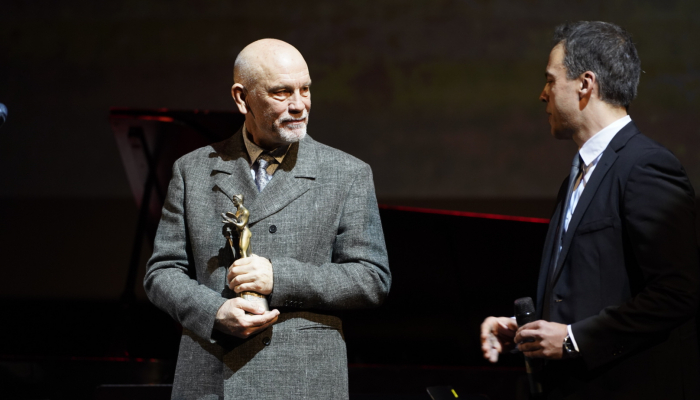 Croatian minority coproduction Father, directed by Srdan Golubović, and Jure Pavlović's film Mater receive awards at the International Film Festival Belgrade - FEST, held 28th Feb – 8th Mar.
The closing ceremony of the 48th International Film Festival Belgrade – FEST was held on 8th March at Kombank Hall in Belgrade. At the award ceremony, the Main Competition jury, which included Croatian director Dana Budisavljević, bestowed the Best Film Award on Invisible Life, directed by Karim Aïnouz.
Goran Bogdan received the award for best actor for his role in Srdan Golubović's film Father, which recently won the Panorama Audience Award and the Ecumenical Jury Prize at Berlinale. Father is a co-production between Serbia, France, Germany, Croatia, Slovenia and Bosnia and Herzegovina, with Croatian producers Lana Matić and Boris T. Matić of Propeler Film.
"For the strength of his expression in the role of a beaten man, with minimal reliance on external resources and revealing impressive inner emotional force, Goran Bogdan wins the award for Best Actor for his character of the father who wants to get his children back," stated the jury explanation.
Father also won the award for best Euro-Mediterranean film in the Main Competition, awarded by the Federation of Film Critics of Europe and the Mediterranean – FEDORA jury, "for its dramatic atmosphere, excellent directing and amazing acting performances." In addition, as the most popular film of the festival, Father also won the Stella Artois Most Wanted Movie Award.
The Nebojša Đukelić Critics Award for best regional film went to Jure Pavlović's debut feature film Mater, "for its innovative directorial choices in the context of an all-encompassing family drama." For more details you can visit the official festival website.
This year's FEST concluded with a theatrical-musical recital entitled 'The Music Critic', performed live by John Malkovich, who also received the Belgrade Winner Award for special contribution to cinematic art.
The International Film Festival Belgrade – FEST was held 28th Feb – 8th Mar, 2020.
Titular photographs: Father, by Srdan Golubović (*source: Propeler Film), Mater (*source: Mater Movie) and Invisible Life receive respective awards at 48th FEST award ceremony; John Malkovich receiving the special "Belgrade Winner" recognition at FEST (*source: FEST)