Film Naked Island by Tiha K. Gudac Wins Awards in Ljubljana and Sofia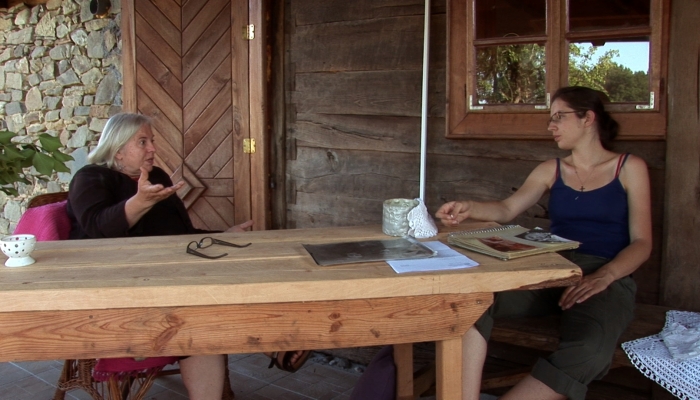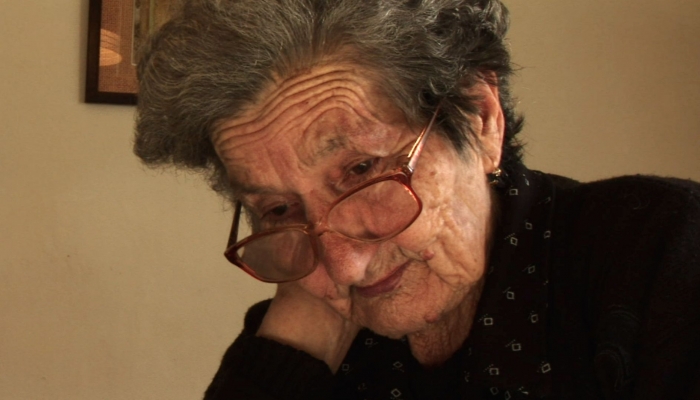 The film Naked Island, written and directed by Tiha K. Gudac, won the main award at the recently closed 17th Ljubljana Documentary Film Festival, taking place 10-17 March at Cankarjev dom, and a jury special mention at the 19th Sofia International Film Festival, taking place 5-15 March in the Bulgarian capital.
Naked Island won the Amnesty International Slovenia for best human rights documentary film festival. A special mention went to Iranian by Memhran Tamadon. The winners were judged by a three-member jury, this year consisting of writer and director Goran Vojnović, the founder of Ljubljana International Film Festival and Ljubljana Documentary Film Festival Jelka Streger, and activist Majid Hussain.
Naked Island is the debut film by Zagreb-based director Tiha K. Gudac in which she courageously faces her family past, marked by her grandfather's imprisonment in the political concentration camp Goli otok. The film was written and directed by Tiha K. Gudac, produced by Nenad Puhovski and distributed by Factum.
The Amnesty International Award from Ljubljana is the film's fifth award – so far it has won the Heart of Sarajevo for best documentary film at Sarajevo Film Festival, CEI Award at Trieste International Film Festival, and special mentions at Zagreb Film Festival and Sofia International Film Festival. The film will soon screen at Kino Pavasaris Vilnius International Film Festival and Belgrade Documentary and Short Film Festival.
A few days before Ljubljana, the film won an award in Bulgaria, as well. At the 19th Sofia International Film Festival, taking place 5-15 March, the film won a jury special mention in the documentary competition.
Other sections at the Sofia International Film Festival screened other five Croatian titles. The international competition includes No One's Child, a Croatian minority co-production directed by Vuk Ršumović, the Balkan film competition showed Jasmila Žbanić's Island of Love, Ognjen Sviličić's These Are the Rules, and Darko Lungulov's minority co-production A Monument to Michael Jackson. The Cinema Tomorrow – Discoveries section screened Zagreb Cappuccino by Vanja Sviličić.
Check out more information about Ljubljana Documentary Film Festival on this link, and more information about the Sofia festival on the official festival website.