Father in the running for 'European Oscars'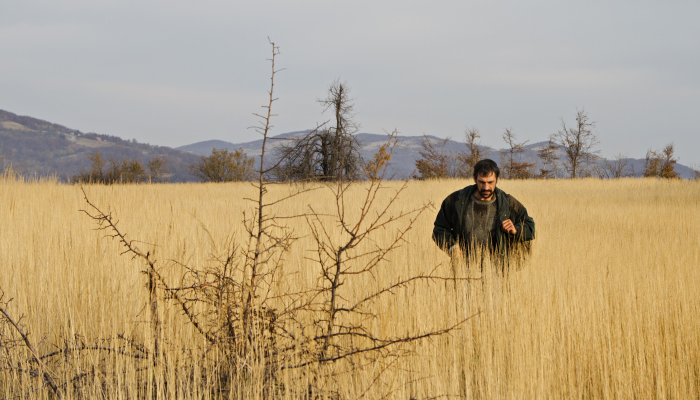 The European Film Academy (EFA) has announced the first portion of the 36 of the best European fiction features that have been shortlisted for the 'European Oscars', among which is award-winning minority co-production Father directed by Srdan Golubović, with Croatian producers Lana Matić and Boris T. Matić of Propeler Film.
Due to coronavirus-related restrictions, the EFA has decided to announce the films shortlisted for the European Film Awards in two instalments. This round includes 32 selected films, while the second round is scheduled for September, whereby even films that would have premiered before 31st May, either at festivals or in theatres, provided they premiere theatrically or online before the end of November 2020, are in the running.
Father premiered in this year's Berlinale Panorama section, winning two awards (Panorama Audience Award and Ecumenical Jury Prize). Goran Bogdan who plays the lead in the film also won the award for best actor at the International Film Festival Belgrade – FEST 2020. The screening at FEST was also the film's national premiere.
It is a film about a father who travels on foot from his village in the south of Serbia all the way to Belgrade after his children are taken from because he is too poor to support them. It is also a story about a marginal character and a loser who along the way becomes a hero of our times. Director Srdan Golubović co-wrote the screenplay together with Croatian director and screenwriter Ognjen Sviličić. The film a co-production between six countries, Serbia, France, Germany, Croatia, Slovenia and Bosnia and Herzegovina, with Croatian producers Lana Matić and Boris T. Matić of Propeler Film. The film received financial support from the Croatian Audiovisual Centre and Eurimages, among others.
The final EFA nominations will be announced on 7th November at the Seville European Film Festival in Spain, while the 33rd edition of the European Film Awards is still scheduled to take place on 12th December in Reykjavik, Iceland.
All other information, along with the full list of shortlisted films may be found on EFA's official website.
Cover photograph: scene from Father