Extracurricular at the 31st Palm Springs International Film Festival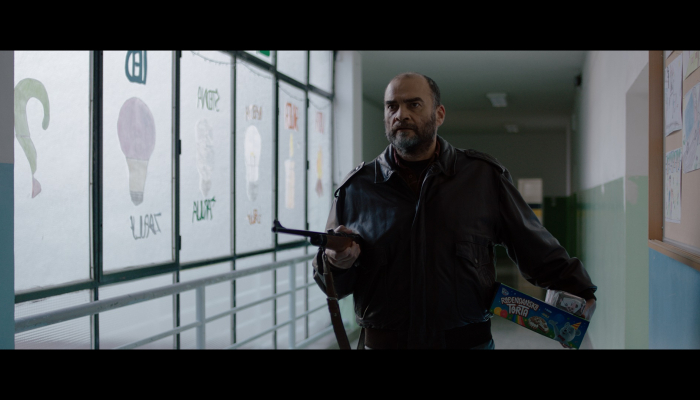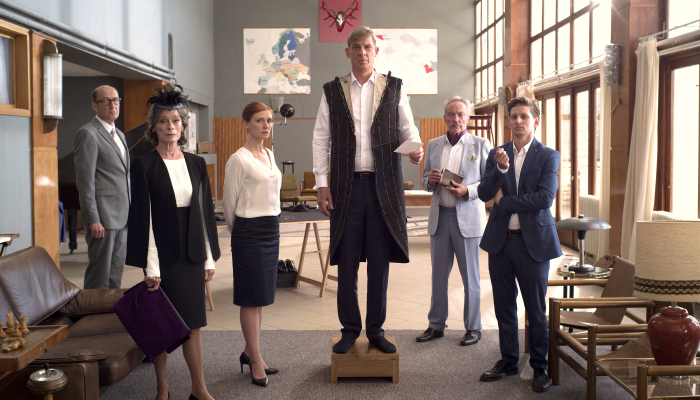 The feature film Extracurricular directed by Ivan-Goran Vitez will be screened as part of the competitive program World Cinema Now at the Palm Springs International Film Festival being held from 2 to 13 January, 2020. Simultaneously, the same program also features a minority co-production, Barefoot Emperor by Jessica Woodworth and Peter Brosens.
Extracurricular will be shown at the North American festival three times, on 4, 5 and 10 January.
With its screening at the Palm Springs International Film Festival, Ivan-Goran Vitez's satirical thriller continues its American tour, after being shown at the 55th edition of the Chicago International Film Festival in October.
The film Extracurricular had its national premiere at this year's Pula Film Festival, and has been playing in cinemas throughout Croatia since 21 November, through Blitz Film and Video distribution.
The cast includes Milivoj Beader, Marko Cindrić, Anita Matić Delić, Željko Königsknecht, Zlatko Burić, Janko Popović Volarić, Filip Eldan, Đorđe Kukuljica, Darko Janeš, Zlatan Zuhrić Zuhra and others. Young Frida Jakšić and Franko Pavičić are also debuting on the big screen in leading roles as nine year old school children. The film centres on a recently divorced father, who, furious because he cannot spend his birthday with his daughter, bursts into her class with a shotgun, a gift and a cake. In addition to directing the film, Ivan-Goran Vitez also wrote the screenplay for it.
Extracurricular was produced by Interfilm from Zagreb, with the support of the Croatian Audiovisual Centre. The film's producers are Ivan Maloča and Maja Vukić.
In addition to Extracurricular, World Cinema Now program also features a Belgian-Dutch-Croatian-Bulgarian co-production Barefoot Emperor – feature fiction by Jessica Woodworth and Peter Brosens. Croatian co-producers, as well as exectuive producers, are Boris T. Matić and Lana Matić of Propeller Film. The screening of the film is scheduled for January 5, 8 and 11.
The festival in Palm Springs is one of the most important ones in the USA, with more than 170 titles from 70 countries being shown, and is visited by more than 136 thousand people.
Cover photos: scenes from the films Extracurricular, The Barefoot Emperor