Extracurricular at Chicago International Film Festival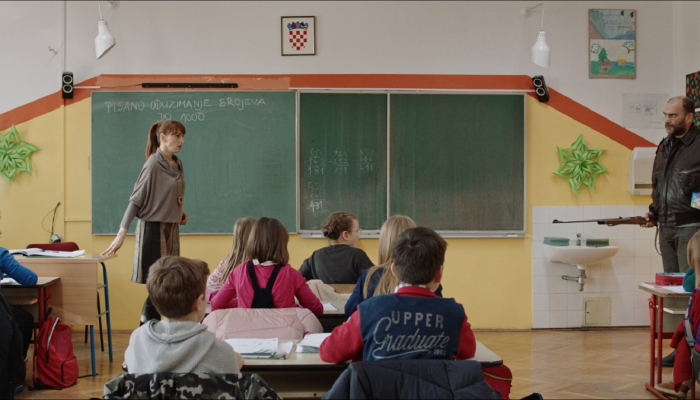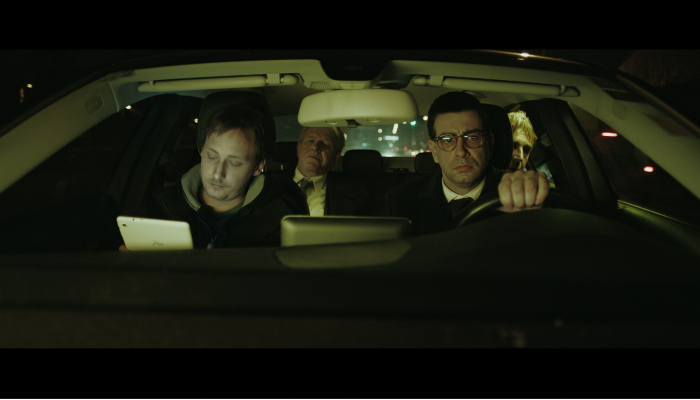 A feature film by the director and screenwriter Ivan-Goran Vitez, Extracurricular, will have its US premiere at the 55th edition of the Chicago International Film Festival to take place from 16 to 27 October.
The third feature film by Ivan-Goran Vitez Extracurricular will be screened in the 'Global Currents' programme dedicated to films from all over the world which, as described at the festival official web site, transcend difference and remind us of the shared human experience. The film is scheduled for screening on 19 and 20 October and will be introduced to the audience by the director himself.
A blackly comic thriller Extracurricular was premiered to the Croatian audience at this year's Pula Film festival and will be available for watching in cinemas nationwide from 21 November, distributed by Blitz.
The cast includes Milivoj Beader, Marko Cindrić, Anita Matić Delić, Željko Königsknecht, Zlatko Burić, Janko Popović Volarić, Filip Eldan, Đorđe Kukuljica, Darko Janeš, Zlatan Zuhrić Zuhra and others. Young Frida Jakšić and Franko Pavičić have their big screen debut in the leading roles of nine year old schoolchildren. The story is focused on a recently divorced father who, furious for not being able to spend the birthday with his daughter Ana, drops into her classroom with a hunting rifle, a gift and a cake.
The film producers are Ivan Maloča and Maja Vukić, Lutvo Mekić is the director of photography, Ivana Rogić the editor, Katarina Zaninović the costume designer, Snježana Gorup the key makeup artist, Mario Ivezić the set designer, Jelenko Hodak the composer, and the screenplay is signed by Ivan-Goran Vitez. The film has been shot with the support of the Croatian Audiovisual Centre.
Opening night of the Chicago International Film Festival on 16 October will present Motherless Brooklyn directed by Edward Norton. More information about the Festival is available here.
Title photographs: scene from the film Extracurricular