European Film Award nomination for Juraj Lerotić's Safe Place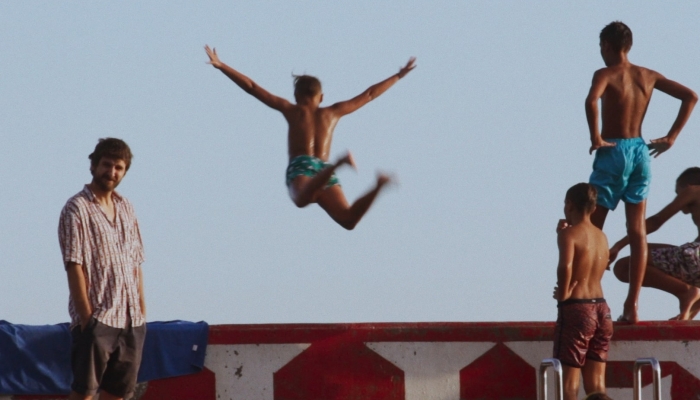 Director Juraj Lerotić's multi-award-winning debut feature produced by Miljenka Čogelja (Pipser) has been nominated for the European Film Award in the European Discovery category. The discovery award for best debut feature is awarded by the European Film Academy in cooperation with the International Federation of Film Critics – FIPRESCI. The European Film Awards ceremony will be held in Berlin on 9th December.
A committee composed of members of the FIPRESCI and experts appointed by the European Film Academy have selected six feature debut nominations for the European Film Award in the category European Discovery of the Year – Prix FIPRESCI.
These include director and screenwriter Juraj Lerotić's first feature, Safe Place.
The film's journey began with the world premiere at last year's Locarno IFF, where it won as many as three awards (Best Emerging Director, Best Actor and First Feature Award), followed by its regional premiere at the Sarajevo Film Festival, winning four awards (of which two Hearts of Sarajevo, for Best Feature Film and Best Actor). At home, it won, among others, three Golden Arenas at the Pula Film Festival (Best Director Juraj Lerotić, Best Actor for Goran Marković and Best Cinematography for Marko Brdar), as well as the annual national award Vladimir Nazor for best achievement in film (Juraj Lerotić).
Safe Place was also last year's Croatian Academy Award contender. So far, the film has screened at 71 festivals and has received 52 awards and recognitions in total.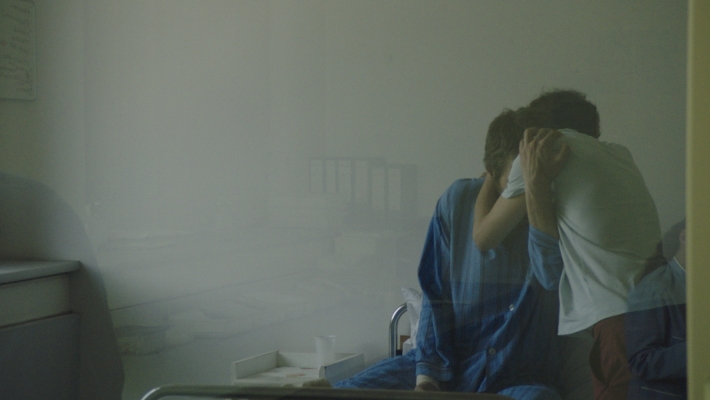 The winner in the European Discovery of the Year category will be chosen by members of the European Film Academy, while the European Film Awards ceremony will take place in Berlin on 9th December.
The list of nominees for the European Discovery of the Year – Prix FIPRESCI can be found on this link, while a full list of nominees in all the main EFA categories is available on EFA's official website.
Safe Place is a story about the powerlessness of a patient, their family and the entire healthcare system in the face of the devastating pull of mental illness, but also about the persistent and unwavering power of unconditional love. The film is based on director Juraj Lerotić's personal experience, who also stars in the film. The cast is also headed up by Snježana Sinovčić Šiškov and Goran Marković.
The feature is a Pipser production, with Miljenka Čogelja as producer and the Croatian co-production partner Zelena zraka (Saša Ban and Nevenka Sablić), along with Slovenian production company December (Vlado Bulajić i Lija Pogačnik) as associate producer. More information about Safe Place is available on this link.