Eurimages to Support Three Croatian Films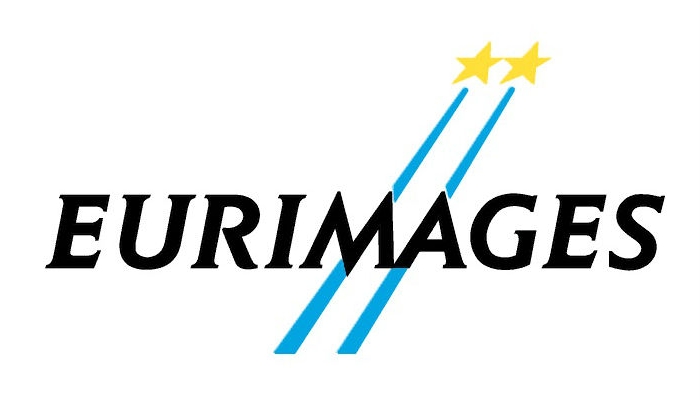 Eurimages fund's Board of Management at its 136th session, which took place 13-16 October in Strasbourg, decided to support 16 feature-length films and one documentary project in the total amount of 4,538,000 Euro.
The supported projects include High Sun by Dalibor Matanić, produced by Kinorama, and two Croatian minority co-productions, Rosa by Denijal Hasanović, with Focus Media as the Croatian co-producer, and Liberation of Skopje by Rade Šerbedžija, with Lijeni film as the Croatian co-producer.
The entire list of supported projects can be found on this link.