Endless Tail at 15th Festival of European Film in Seville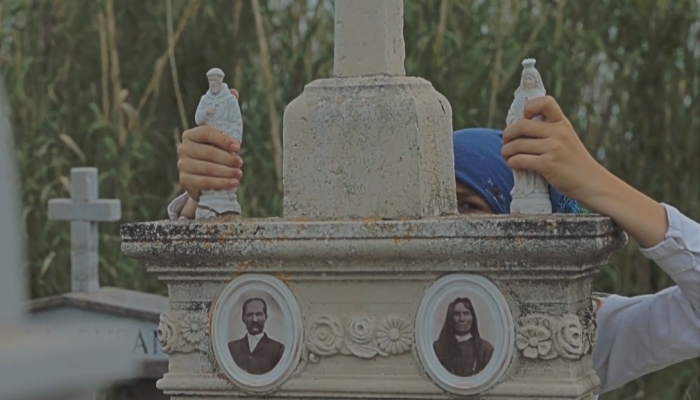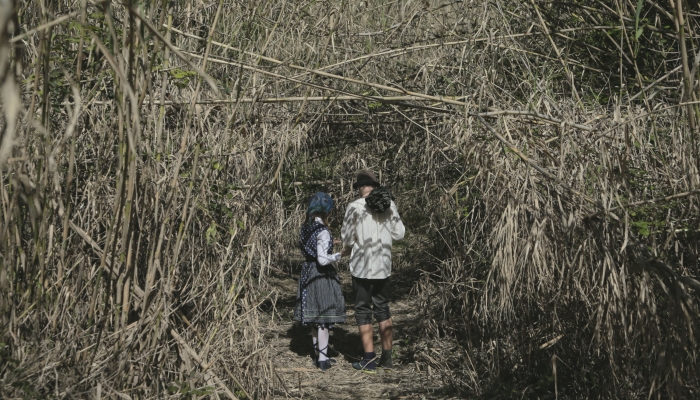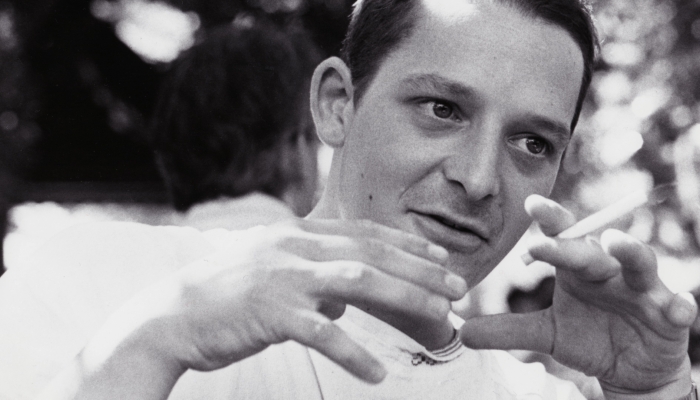 The feature docufiction film by Željka Suková is competing at the Festival of European Film being held from November 9th to 17th in Seville. Along with Endless Tail, the minority Croatian co-production Chris the Swiss by Anja Kofmel will also be screening at the festival in Spain.
Not only will Endless Tail be competing at the 15th Seville Festival, but its director Željka Suková and producer Aleš Suk will be holding a lecture before the film is screened on November 14th. The discussion with the film's author and producer will be moderated by the festival's selector Javier H. Estrada.
Željka Sukova's allegorical feature docufiction will screen in the Permanent Revolutions programme and will be competing for a prize of 10 000 EUR. The section, as described on the festival's official website, is dedicated to 'free and radical' films.
Endless Tail is produced by Udruga UKUS (Rijeka), and is financed by the Croatian Audiovisual Centre and the City of Rijeka. The film stars Julie Suková and Kašpar Suk. The director, Željka Suková, also wrote the screenplay, while the cinematographer, sound designer, editor and composer is Aleš Suk. The docufiction had its world premiere at this year's Karlovy Vary Film Festival.
The Swiss-Croatian-German-Finnish co-production Chris the Swiss, directed by Anja Kofmel (Croatian co-producer – Siniša Juričić, Nukleus Film), will screen in The New Waves Non Fiction programme. The aim is to present 'the limitless possibilities of non-fiction cinema.'
The Festival of European Film in Seville will screen 200 titles in 20 cinemas. The festival's aim is to promote European cinematography and create an annual gathering place for all filmmakers, journalists and other film industry professionals. More festival details are available on their official website.
Cover photos: scenes from Endless Tail; Chris the Swiss