Eight Croatian Titles at the 43rd Belgrade FEST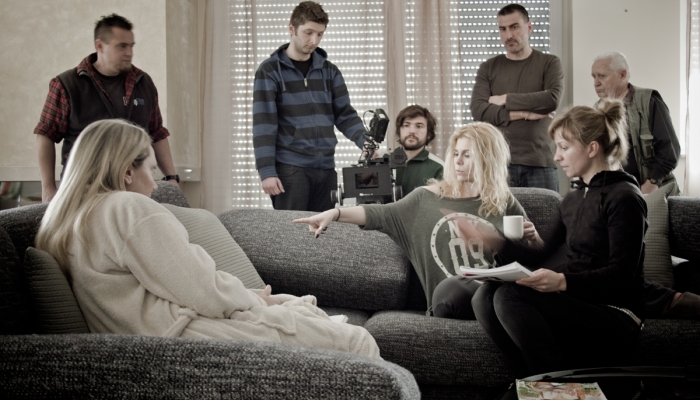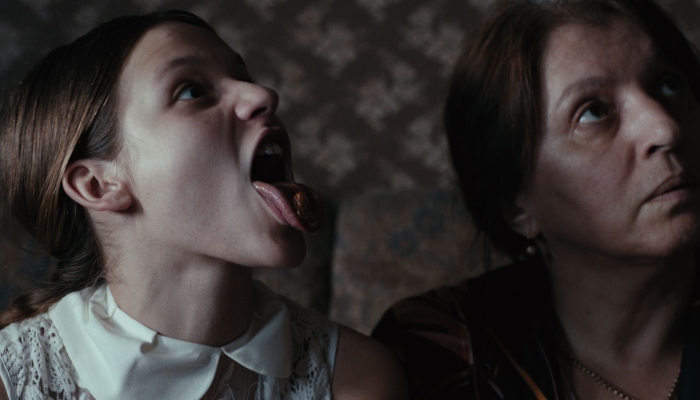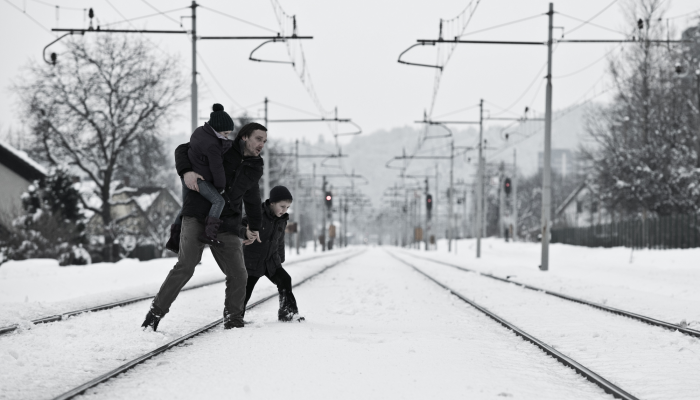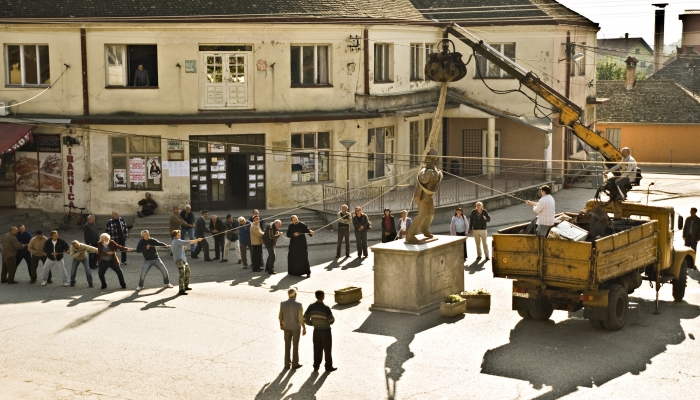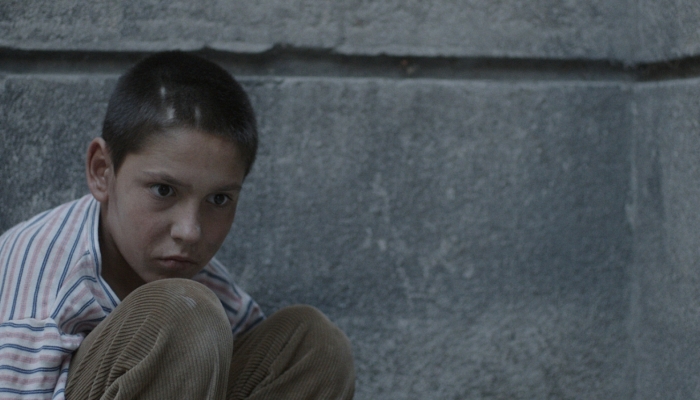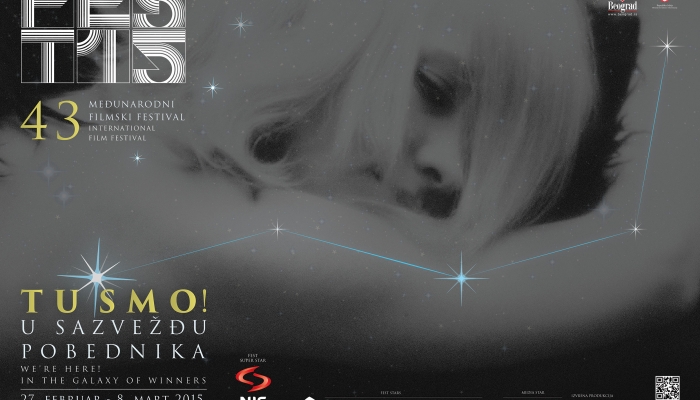 The film These Are the Rules by Ognjen Sviličić has been selected for the main competition at the 43rd FEST, Belgrade International Film Festival, taking place between 27 February and 8 March. The other festival sections will screen other seven Croatian titles.
Sviličić's film competes in the main selection with another 14 films. The international five-member jury decides on the awards in the following categories: best film, best screenplay, best director, best male role, best female role and best debut.
The Forum section includes three films: Zagreb Cappuccino by Vanja Sviličić, the minority Swiss-Croatian co-production Cure – The Life of Another by Andrea Štaka, and the Slovenian-Croatian co-production Inferno by Slovenian director Vinko Möderndorfer. The Serbian film category shows another two titles made in co-production with Croatia: A Monument to Michael Jackson by Darko Lungulov, and No One's Child by Vuk Ršumović.
The Microwave section, focusing on low-budget films, screens the film Memoirs of a Broken Mind by the Pula-based director Danilo-Lola Ilić. The homage programme dedicated to Milena Dravić, this year's winner of the Beogradski Pobednik Award for her contribution to film art, the audience will also see Rondo by Zvonimir Berković, made in 1966. Next to Milena Dravić, the Beogradski Pobednik Award for exceptional contribution to film art will be presented to Russian director Aleksandr Sokurov.
FEST takes place since 1971 and enjoyed great regional and global popularity in the 1970s and 1980s, and today is considered the most important film event in Serbia. The 43rd FEST will screen 90 premieres and 34 reruns. For more information on the programme, check out the official festival website.
Title photos: These Are the Rules; Zagreb; Cure – The Life of Another; Inferno; A Monument to Michael Jackson; No One's Child