Eight Croatian films at Raindance Film Festival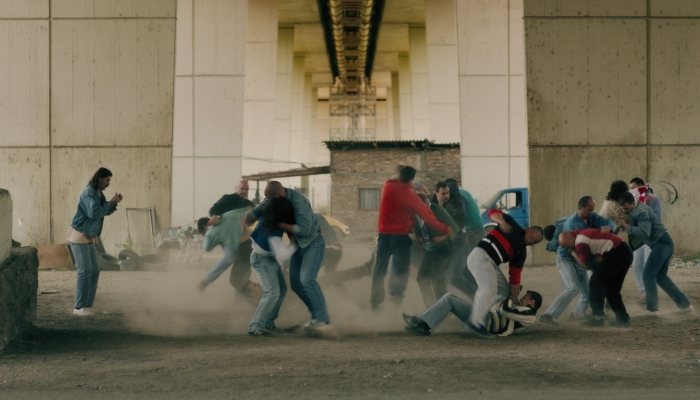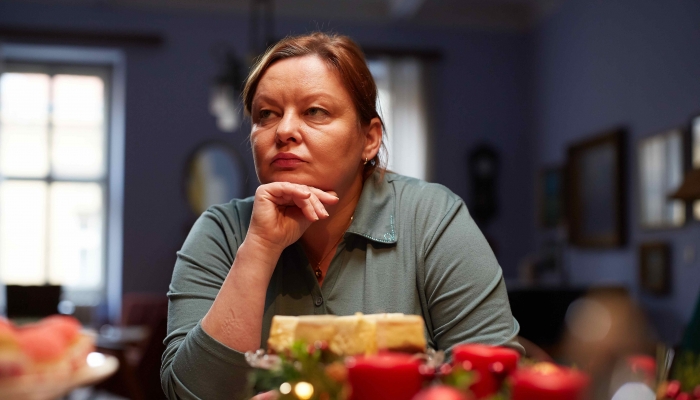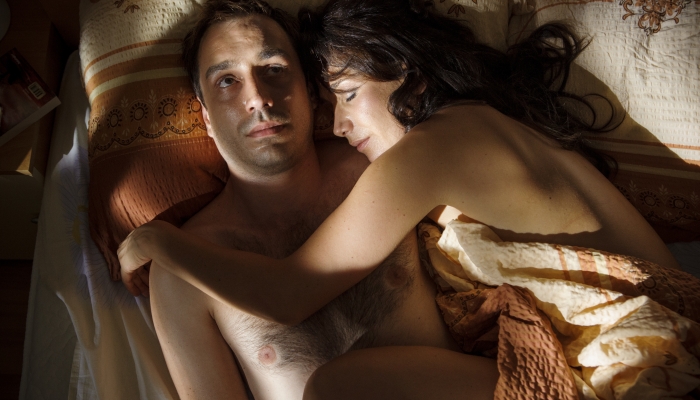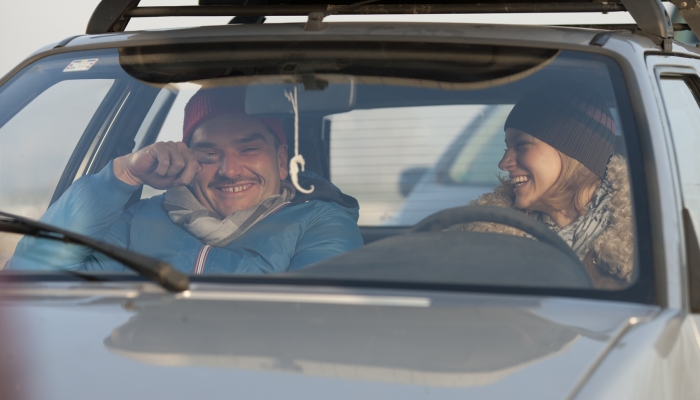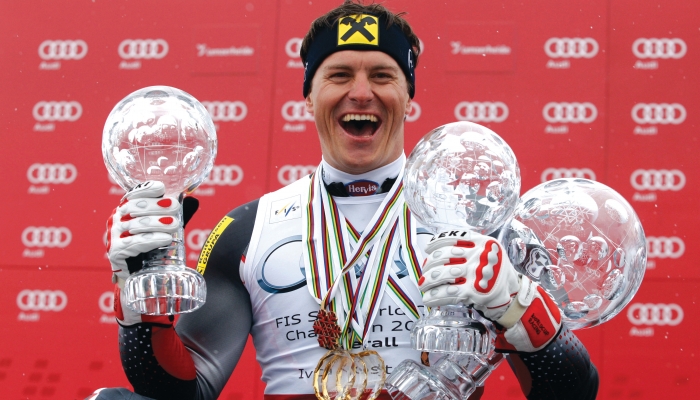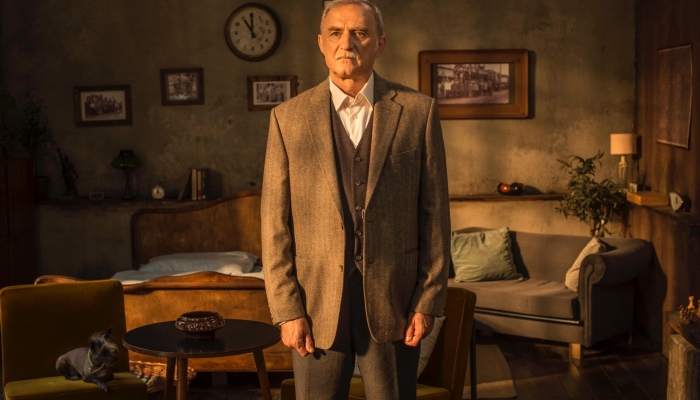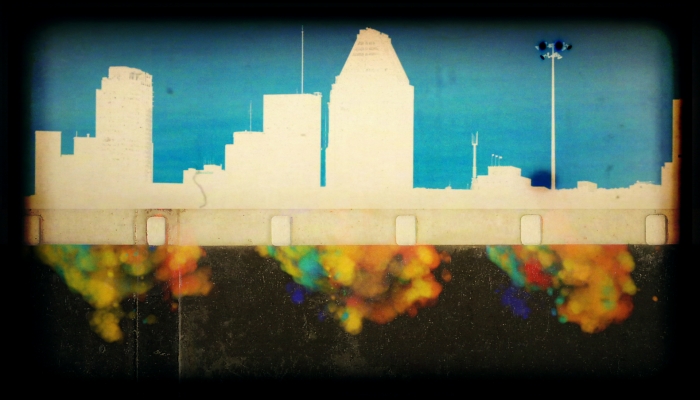 The Raindance Film Festival, taking place in London from September 21st to October 2nd, will screen eight Croatian films and co-productions.
Included are the feature films ZG80 by Igor Šeregi, All the Best by Snježana Tribuson, Shooting Stars by Ivan-Goran Vitez, Life is a Trumpet by Antonio Nuić, and Ministry of Love by Pavo Marinković, the documentary film Gnothi Seauton by Bruno Kovačević, and the minority co-productions Train Driver's Diary by Miloš Radović and the short film Only Lovers Leave to Die by Vladimir Kanić.
All eight films will have their British premieres at this year's Raindance Festival.
The Raindance Film Festival was founded in 1992 and aims to screen and promote independent films. 6250 films from 98 countries registered for the Festival's 24th edition, of which 90 feature films and 85 short films will be screened. More information can be found on the Festival's official website.