Dum Spiro Spero and Travelling Country competing at Krakow Festival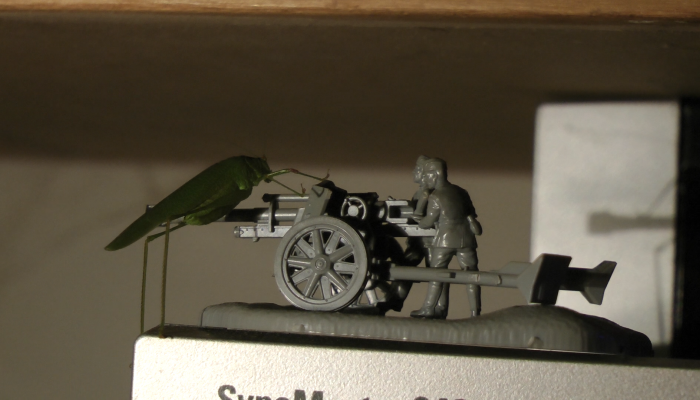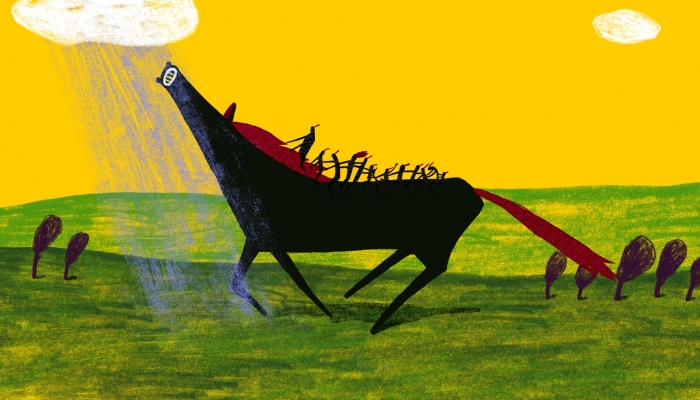 Two Croatian films, Pero Kvesić's documentary Dum Spiro Spero and the minority Croatian co-production Travelling Country, a short animated film by Vessela Dantcheva and Ivan Bogdanov, have been selected to screen in competition at the 57th Krakow Film Festival, taking place from May 28th to June 4th.
Author and journalist Pero Kvesić's first film, an autobiographical documentary focused on the author's reflections on life and his own illness, has been selected into the international documentary film competition. Dum Spiro Spero won Best Film last year at the Liburnia Film Festival and the Festival dei Popoli in Italy, while it won the Grand Prix at the Croatian Film Days Festival. The film also won the Vedran Šamanović Award in Pula.
The short film competition in Krakow will screen Travelling Country by Vessela Dantcheva and Ivan Bogdanov. This animated film is co-produced by Croatia's Bonobostudio. The film won Best Croatian Film at last year's Animafest.
The feature documentary film under development, Krunica od maslinove koštice (Olive Pit Crown), by directors Oja Kodar and Ivan Perić, has been selected to participate in the co-production forum Doc Lab Poland, the industrial segment of the Krakow Film Festival. This is a leading platform for documentary filmmakers in Poland, where projects in all phases of development are presented to international producers, distributors and television broadcasting representatives. For more on the forum please click on this link.
The Krakow Film Festival is one of the oldest European festivals screening documentary, short and animated films. Its core consists of four competitions of equal rank: documentary, short, Polish national programme and musical documentary films DocFilmMusic. Visitors will have the opportunity to view approximately 250 films from Poland and abroad.
For more on the festival, please follow this link.
Cover photos: scenes from Dum Spiro Spero and Travelling Country