Do You Have a Story? by Dario Juričan in Locarno Competition Programme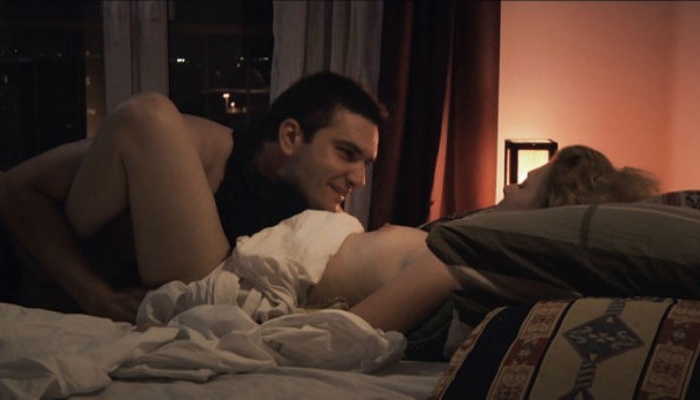 The short film Do You Have a Story? by Dario Juričan, produced by Blank filmski inkubator, was included in the competition programme of the 64th International Film Festival in Locarno (3-13 August 2011, Switzerland), where it will participate in the short-film programme Leopardi of Tomorrow (Concorso Pardi di domani).
Do You Have a Story? is a one-take film that follows a sexual and emotional cat-and-mouse play between a man and a woman in bed. The film is a result of 10 months of improvising with actors Ivana Krizmanić and Bojan Navojec, and, as the film cast and crew say, the 'story got to work only when they decided to be brutally honest and invest high stakes in the film'. The film premiered at the Croatian Film Days, where it was commended for its courageous approach to the subject, while the jury especially highlighted Bojan Navojec's role.
Director Dario Juričan graduated at the Faculty of Humanities and Social Sciences in Zagreb and got further education at the London Film Academy. He currently works as a director and producer in Blank_filmski inkubator association and publishes the film magazine Filmonaut.
The International Film Festival in Locarno is an A-festival with a long tradition, whose programmes support works by up-and-coming film talents. Through more than six decades of existence it acquired the reputation of a "discovering festival" that presented filmmakers such as Fatih Akin, Paul Thomas Anderson and François Ozon through the programme Leopardi of Tomorrow.
The participation of Do You Have a Story? in the programme also entails a pre-selection nomination for an Academy Award in the best short film category and European Short Film Award.
The film trailer is available here.