Deer Boy, Hedgehog's Home and Manivald at Sundance Film Festival!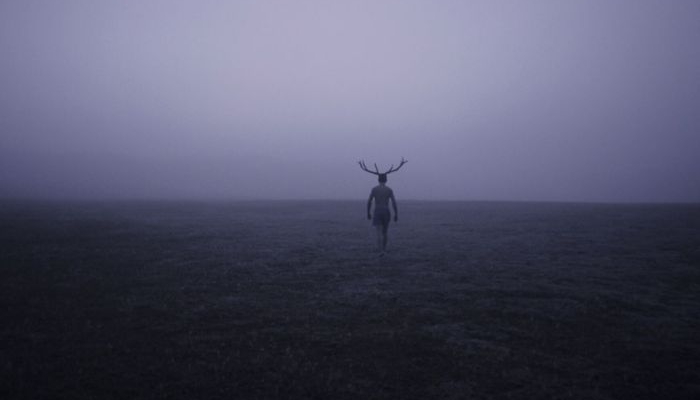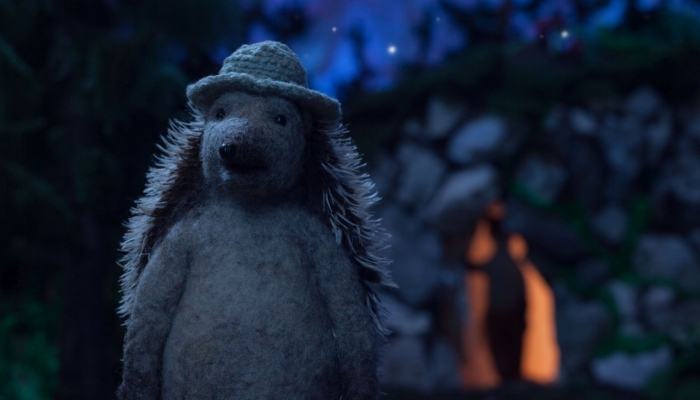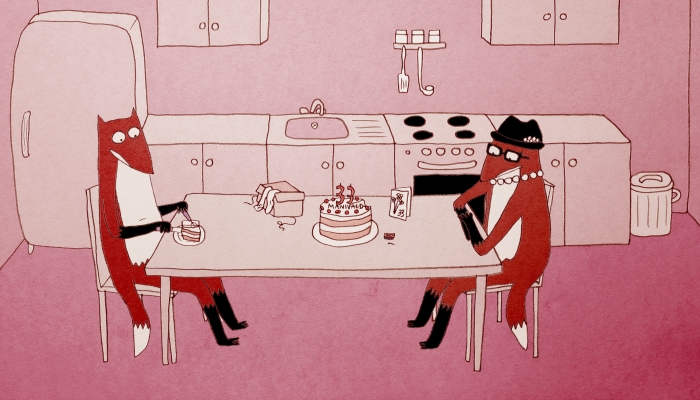 The feature film Deer Boy, and the animated films Hedgehog's Home and Manivald, minority Croatian co-productions and all three directed by women, have been selected into the official short film competition of one of the most renowned festivals celebrating independent film in the United States - the prestigious Sundance Film Festival, founded in 1984 by Robert Redford.
Deer Boy, written and directed by Katarzyne Gondek, is a Polish-Belgian-Croatian co-production (Croatian co-producer – Motion). The film premiered at the Krakow Film Festival at the end of May, and is a combination of horror and fairytale, with elements of absurd comedy. The cinematographer is Maciej Twardowski, the producers are Paweł Kosuń and Agnieszka Janowska, and the editor is Jarosław Piekarski. The Croatian team includes co-producer Barbara Vekarić and sound designer Ivan Zelić. Deer Boy is a horror fairytale about instincts, the first hunt, blood and nature. After a hunter becomes father to a boy born with deer antlers, parental warmth mixes with disgust, dreams with reality, and a child's innocence with lessons on killing. The film stars Janusz Chabior, Katarzyna Śnieżka Sobiszewska, Eryk Maj, Mieszko Czachor and Andrzej Adamczak, while Doris Šarić-Kukuljica, Ivan Mokrović and Kristijan Ugrina have voice-over roles.
Eva Cvijanović wrote and directed Hedgehog's Home. The film is a Canadian-Croatian co-production (National Film Board of Canada and Bonobostudio, Croatia). Hedgehog's Home recently returned from Poland with its 24th award, and has also been nominated for the prestigious International Animated Film Society's Annie Award in the short animated film category. Hedgehog's Home is an adaptation of the well-known fable by Branko Ćopić, and is the story of a hedgehog and a few forest dwellers – a fox, a wolf, a boar and a bear – reflecting on the importance of home. The film is produced by Jelena Popović (NFB) and Vanja Andrijević (Bonobostudio).
The animated film Manivald by Chintis Lundgren is a Canadian-Croatian-Estonian co-production. The Croatian co-producer is Draško Ivezić (Adriatic Animation) who, along with Chintis Lundgren, co-wrote the script. This is the same duo who worked on the multiple award-winning animated film Life with Herman H. Rott. To date, Manivald has screened at numerous festivals and won many awards around the globe including Best Croatian Film at this year's Animafest.
All three films are co-financed by the Croatian Audiovisual Centre.
The Sundance Film Festival will take place from January 18th to 28th, 2018, in Park City, Utah. For more details, please click here.
Cover photos: scenes from Deer Boy, Hedgehog's Home and Manivald