Daina O. Pusić's The Beast at Telluride Film Festival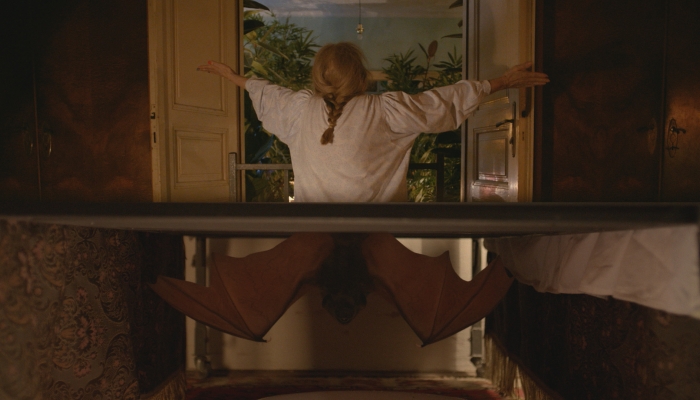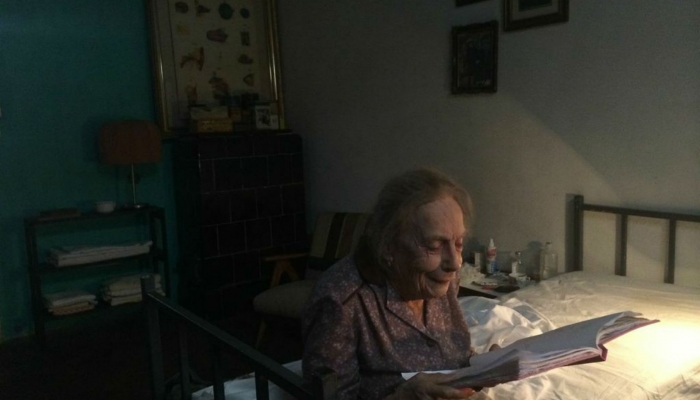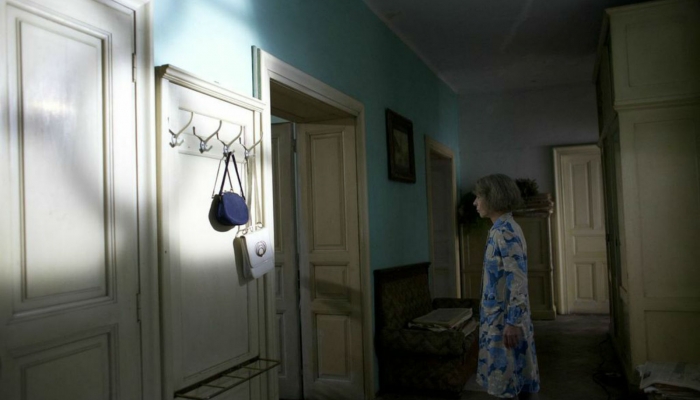 The short film The Beast, from writer and director Daina O. Pusić, will be screened at the 42nd Telluride Film Festival, running from September 4th to 9th, in Colorado. The film, which will have its world premiere at the festival, is being featured in the Filmmakers of Tomorrow programme.
The Beast is the story of 100 year-old Nada and her 75 year-old daughter Vera who have a tense but well-established relationship. Childish Vera cares for her mute and helpless, though at times cruel mother, until one night when a bat flies in to Nada's room and hibernates under her bed. The presence of the animal slowly returns a long-lost strength to the old woman.
The production house is Slavica Film, with coproduction from Metar 60 and the Finnish production house Napafilms Ltd. Daina O. Pusić wrote and directed the film, Arthur Mulhern is the cinematographer, and the editor is Arttu Salmi, while the main characters are played by Marija Kohn and Doris Šarić-Kukuljica. The producers are Anamaria Kapulica, Mirta Puhlovski and Liisa Juntunen.
This year, the Telluride Film Festival will screen over 75 film from 27 countries. The Filmmakers of Tomorrow programme is divided into two parts, and The Beast will be screened in the Calling Cards section which presents "exceptional new works from promising filmmakers".
Go to the official film festival website for more information.