Cyclists competing at 41st Clermont-Ferrand International Short Film Festival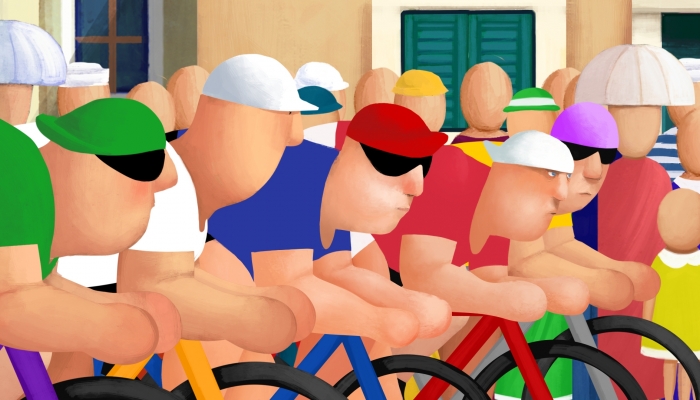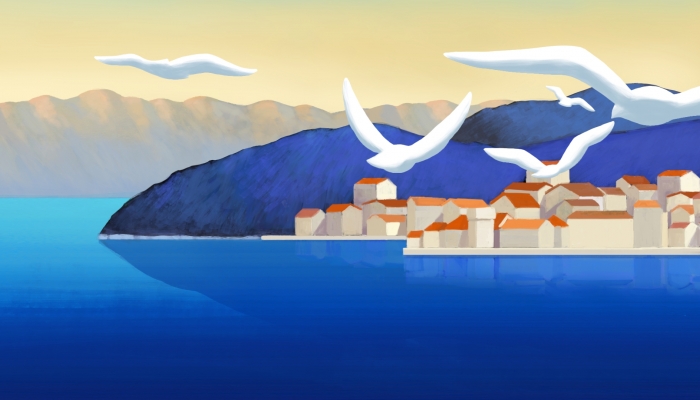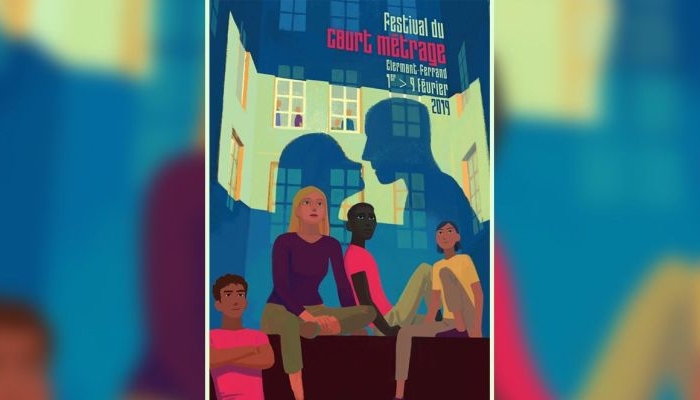 Cyclists, the multiple award-winning film by Veljko Popović, will screen in the international competition of the Clermont-Ferrand festival taking place in France from February 1st to 9th, 2019.
The film is a comedy spiced with eroticism and summer colours, capturing the spirit of a small Mediterranean town and inspired by the works of Vasko Lipovac. The animators are Goran Stojnić, Chloe Roux, Lucija Bužančić, Sander Joon and Mario Vrandečić, while compositing is by Sina Jakelic, Gordan Mihalec and Darko Kokić. Music is by Pablo Pico, Siniša Jakelić and Nikola Džaja, and the sound designer is Jean-Baptiste Saint Pol. The producers are Milivoj Popović and Veljko Popović (Lemonade 3D), and co-producers are Patrick Hernandez (Bagan Films) and Lado Skorin (3D2D Animatori). The film is co-financed by the Croatian Audiovisual Centre, and is a Croatian-French co-production. Bonobostudio (Zagreb) is the film's distributor.
To date, Cyclists has screened at numerous festivals and has won a number of awards around the globe. It was voted best film in the Croatian Film Competition at this year's Animafest.
The 41st Clermont-Ferrand International Short Film Festival will take place from February 1st to 9th, 2019. The festival organizes three competition programmes (International, National and Lab), and each year offers a rich accompanying programme. Organized alongside the festival is the Marché du Film Court (Short Film Market), the biggest market attracting producers, distributors, festival programmers and buyers interested in short film. It is also a great place to get insight into the latest productions from numerous countries showcasing at the market.
For more on the festival please visit their official website.
Cover photos: scenes from Cyclists; 41st Festival visual