Crossing world premiere in competition at 39th Warsaw Film Festival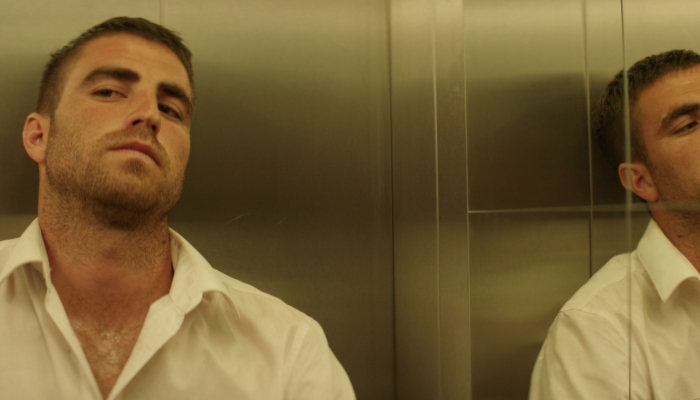 Dutch director Jacqueline Van Vugt's debut feature, Crossing, which was filmed at various locations in Croatia and is a co-production with Croatian company Nukleus Film (co-producer Siniša Juričić), will have its world premiere as part of the international competition at the 39th edition of the Warsaw International Film Festival.
Three stories intertwine during a ferry boat crossing from Morocco to Spain, bound together by the fear of loss. Desperate, the protagonists struggle to find a way to reach each other, but their powerlessness leaves room for the inevitable. Crossing, a Dutch-Belgian-Croatian co-production, is directed and written by Jacqueline Van Vugt, for whom this is a debut fiction feature. The film is produced by Germen Boelens (Revolver Films, the Netherlands) and Dries Phlypo (A Private View, Belgium), with Siniša Juričić as executive co-producer (Nukleus Film) and Gregor Meerman as director of photography.
The filming lasted 30 days, on locations around Pula, Rijeka, Zadar and Zagreb, with a mostly local film crew, including unit production manager Nikolina Koceić, make-up artist Ana Bulajić Črček, costume designer Zorana Meić and gaffer Petar Strmečki.
Crossing was supported by HAVC through a call for minority Croatian co-productions and received additional support intended for filming in Croatia. Crossing is one of 14 films competing in the International Competition, while the audience in Warsaw will have the opportunity to watch a total of 138 titles from 46 countries.
The Warsaw International Film Festival is the most important film festival in Poland, and since 2009 holds the International Federation of Film Producers' Associations (FIAPF) accreditation for its feature film competition, which puts it on a par with festivals the likes of Berlinale, Cannes, Venice, San Sebastián, Karlovy Vary and others.
This year's Warsaw Intl. Film Festival's 39th edition will take place 6th – 15th October, while more details are available on its official website.
Cover photograph: scene from Crossing