Croatian winners at 16th DokuFest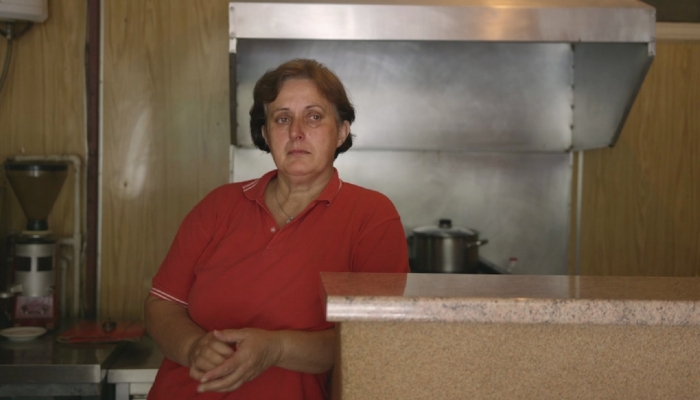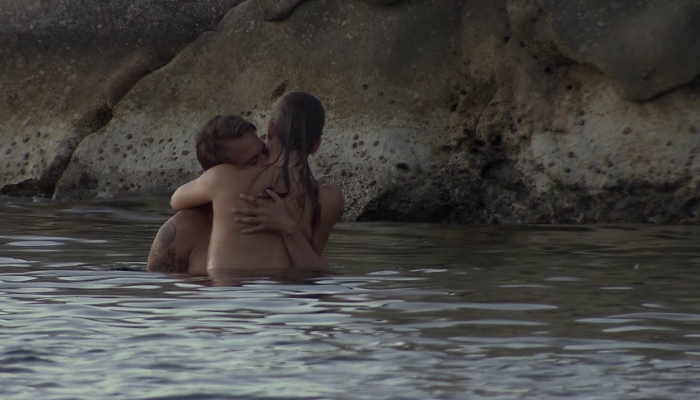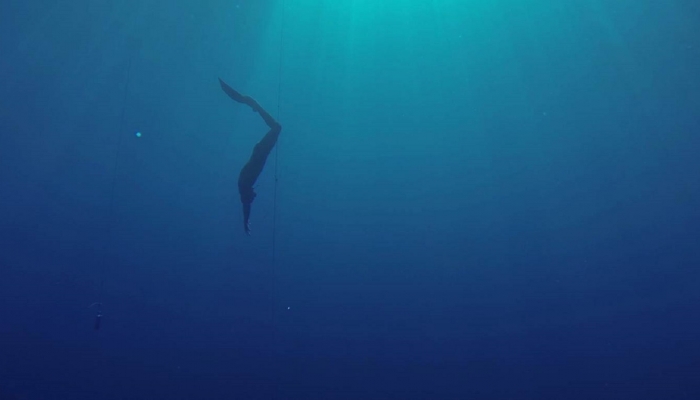 Goran Dević's feature documentary The Steel Mill Café won Best Film in the Balkan Dox programme, while Boris Poljak received Special Mention for his short film They Just Come and Go. Bojana Burnać, director of My Life Without Air, won Best Balkan Newcomer.
This year's DokuFest took place from August 4th to 12th in Prizren. All winners screened in the Balkan Dox programme which presents new works from regional authors.
The jury included Karen Cirillo, multimedia artist and producer, Mimi Brody, international festival programme selector, and film director Ognjen Glavonić.
The Steel Mill Café was decalered the best film with the following statement: 'an expertly crafted portrait of a community grappling with the economic realities of a dwindling population. It deftly captures the café's owners and visitors with subtle humor and an intimacy that conveys how difficult it is to say goodbye to one's home.'
'A visually playful and jaw-dropping allegory, dedicated to subtly painting a world which, from dawn to dusk, human life in different stages of desire and uncertainty is captured in all its directionless interweaving,' said the jury upon awarding Special Mention to They Just Come and Go, a short film by Boris Poljak.
Bojana Burnać won the Best Balkan Newcomer award for her film My Life Without Air. The jury awarded the film 'for its fresh and original visual approach and striking cinematography. With an assurance not often seen in a debut film, Bojana Burnać trusts her subject and audience and lets the story slowly unfold to reveal the personality and reality of a very private world-record holder.'
Furthermore, Tea Vidović's project Snajka traži sreću, produced by Restart, won Best Pitch at the BDC Discoveries workshop. The award is shared with the Romanian project Born in April.
DokuFest is Kosovo's biggest film festival and in the last few years has stood out as one of the most significant documentary film festivals in the region. Along with six competition categories, the festival also organizes many special programmes. For a full list of winners please click here.
Cover photos: The Steel Mill Café; They Just Come and Go; My Life Without Air