Croatian titles in competitions at Black Nights FF in Tallinn: world premiere of Filip Heraković's Pelican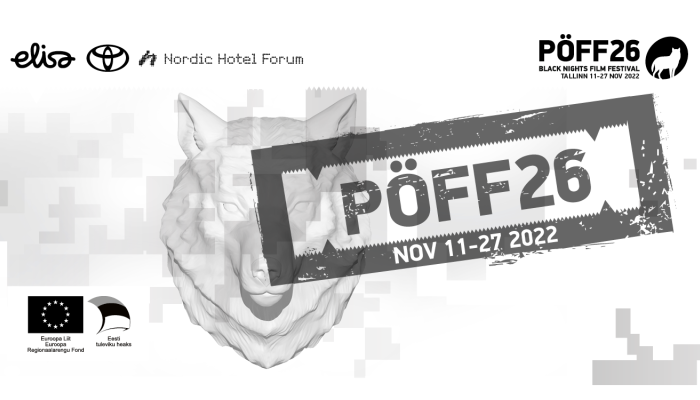 Director Filip Heraković's feature debut Pelican, produced by Tamara Babun and Matija Drniković (Wolfgang&Dolly), will have its world premiere in the First Feature Competition, devoted to debut works, alongside minority co-production The Man Without Guilt directed by Ivan Gergolet (Croatian producers are Lana Matić and Boris T. Matić, Propler film). As many as three other minority co-productions will appear in children's competition programmes. This year's 26th Black Nights Film Festival (PÖFF) in Tallinn is held 11th – 27th November.
"We made Pelican under very complicated circumstances, but there was also a lot of togetherness and I would work in such an atmosphere anytime. This film is a result of amazing synergies, first of all, between screenwriter Nikolina Bogdanović, producers Tamara Babun and Matija Drniković, actor Edi Ćelić and director of photography Tomislav Krnić, along with the entire crew on set, but also our editor Iva Ivan. I am thrilled that The Pelican has made it to such a prestigious festival and it would be amazing if the audience recognized and liked it too", said director Filip Heraković on the occasion of Pelican's world premiere.
Pelican is a drama with hints of comedy about Josip – played by actor Edi Ćelić, member of the National Theatre in Rijeka ensemble – a professional football player whose career is on the line after a skiing-related knee injury. We follow Josip during rehab at the wellness centre, as his interactions with the physical therapist and visits from his girlfriend and best friend highlight the question of who he is and what he wants out of life. In order to discover and come to terms with himself, he has to step out of his own skin. When he stumbles into a sales conference at the hotel and gets mistaken for another man, Josip decides to go along with it, assuming the identity of that hoover salesman. He starts to explore life from a different angle, having a great time along the way, but as he gradually becomes someone else, things about his own identity grow increasingly confounding.
Alongside Edi Ćelić, the cast is headed up by Marko Petrić, Lucija Barišić, Ivan Glowatzky, Tena Nemet Brankov, Stojan Matavulj and Tanja Smoje.
Nikolina Bogdanović co-wrote the script together with director Filip Heraković, while the film is a Zagreb company Wolfgang&Dolly production, produced by Tamara Babun and Matija Drniković.
"This is an excellent year for Croatian cinema and I am exceptionally pleased that Pelican has joined these ranks. Working on this film has been a very challenging journey, but we felt a strong sense of unity and the joy of filmmaking every step of the way. From this point, the film belongs to the audience and we look forward to this moment with anticipation and hope", said producer Tamara Babun.
Director of photography on the project is Tomislav Krnić, with Iva Ivan as editor, Željka Burić as production designer, Dubravka Skvrce as costume designer, while Matea Katunar created the make-up, and Luka Mustać did the production sound mixing. The music for the film was composed by Matej Merlić, while Tihomir Vrbanec was in charge of sound design.
The film is a co-production in collaboration with Portuguese company 119 Marvila Studios, as well as Croatian artistic organisation Plafon and visual effects studio Poster as production partners.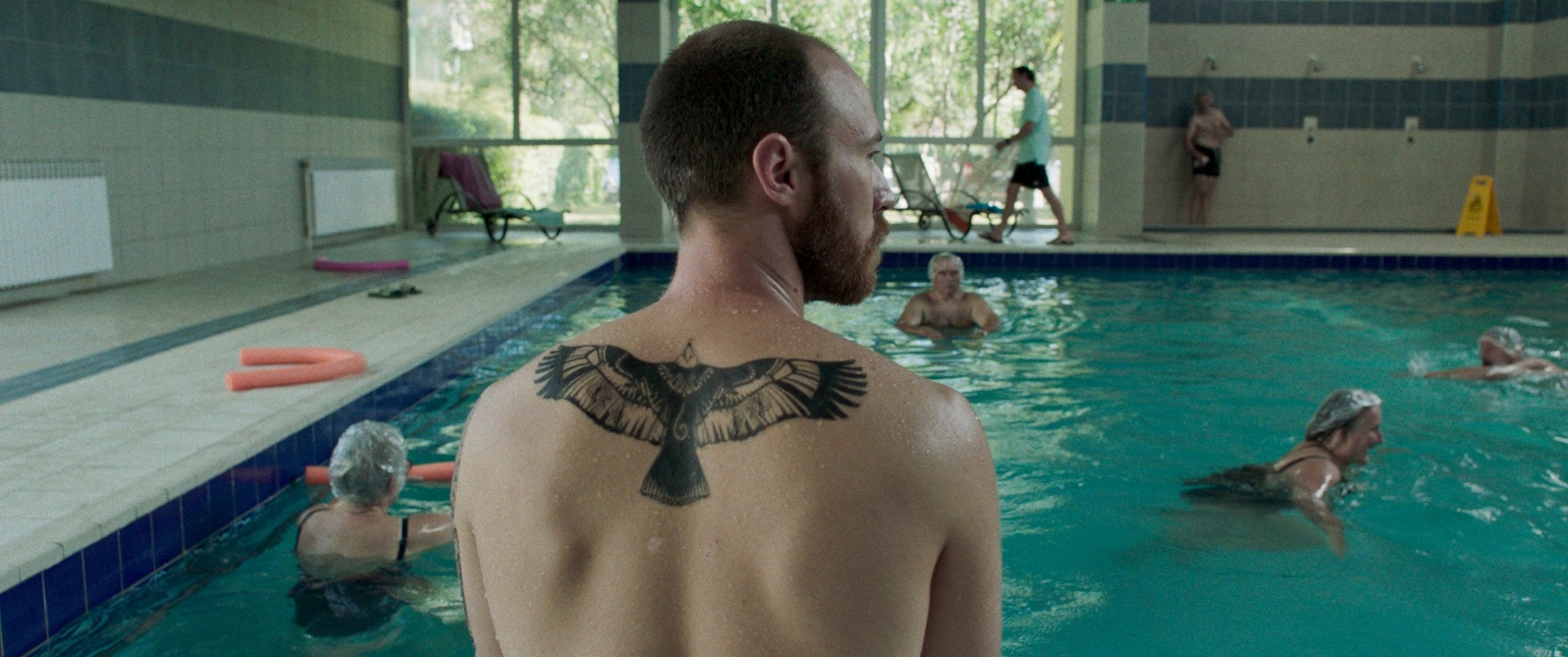 Pelican will have its world premiere on 19th November in the debut film programme, First Feature Competition, alongside 19 other films, two of which will screen out of competition. The winning titles will also take home a 5000 EUR cash prize provided by National Geographic. The festival jury will also award two special prizes.
The film was supported by the Croatian Audiovisual Centre (HAVC), the Croatian Radiotelevision (HRT), the Department for Culture of the City of Rijeka, and the Istria County Tourist Board.
Pelican is one of various feature films by Croatian filmmakers, mostly first-time directors, that will have theatrical distributions in Croatia in the next several months. On this occasion, HAVC has launched the campaign Discover Our New Film, designed to promote these fresh titles and encourage the audience to explore the diversity of domestic production at the cinemas. More information about the campaign is available HERE.
Next to Pelican, the First Feature Competition at PÖFF in Tallinn will also include the world premiere of minority Croatian co-production, The Man Without Guilt, directed by Italian director and writer Ivan Gergolet.
The film follows Angela, a widow who meets the man responsible for her husband's death. Planning her revenge, she becomes his caregiver, but soon gets swept up in the emotional labyrinth that will blur the lines between lies and truth. When the executioner becomes her own victim, revenge will finally give way to forgiveness and open the door to a new beginning.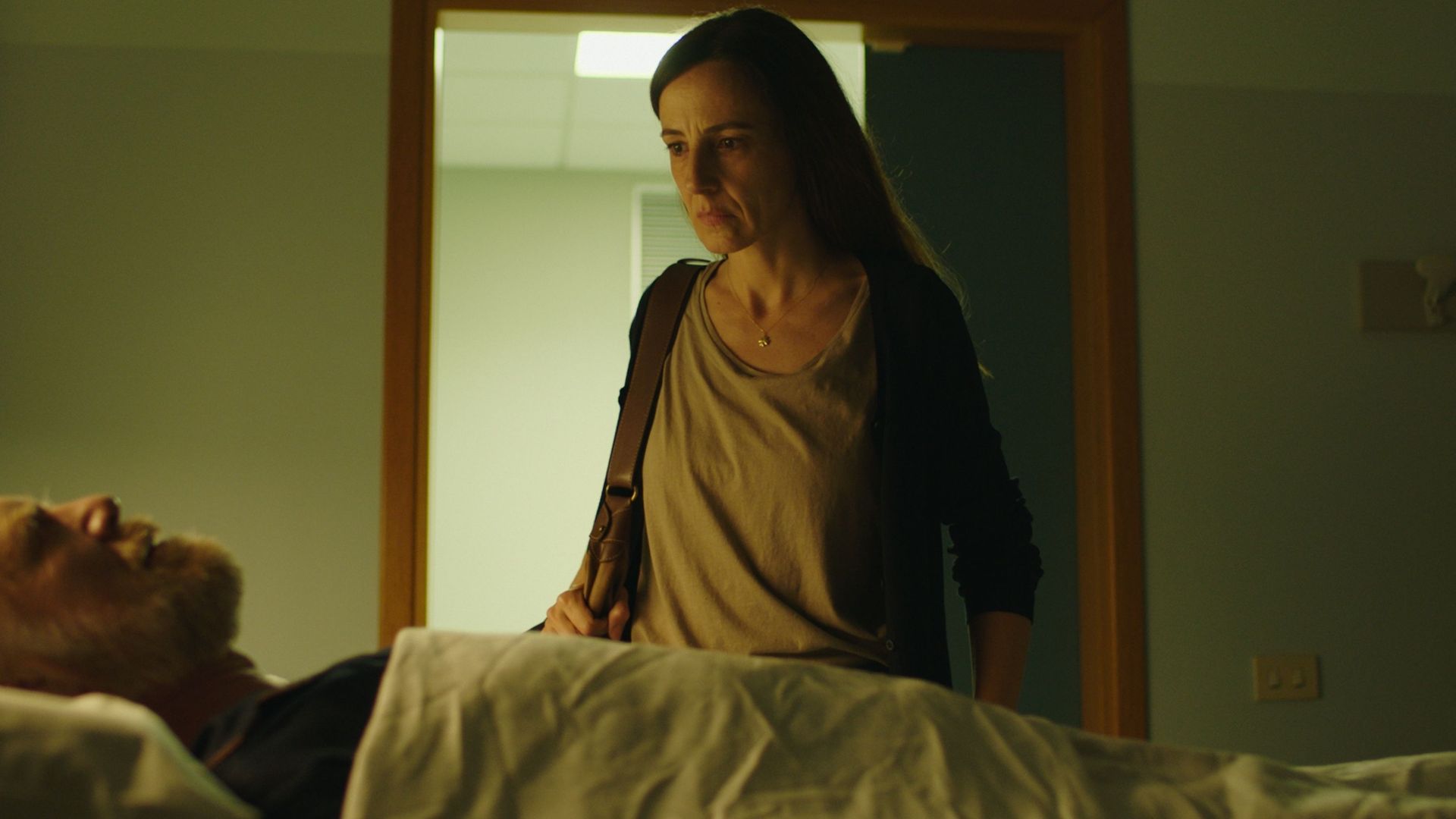 The film is produced by Slovenian company Staragara (Miha Černec i Jožko Rutar), in co-production with Italian company Transmedia Produzione (Igor Prinčič), and Croatian co-producers Lana Matić and Boris T. Matić (for Propeler film).
The Man Without Guilt was supported by the Slovenian Film Centre, Friuli Venezia Giulia Film Commission, Croatian Audiovisual Centre and Eurimages, among others.
Three minority co-productions in children's competition programmes
Fiction feature Beanie directed by Slobodan Maksimović will be screening in the Children's Competition. Having premiered in March at the Luxembourg City Film Festival, Beanie is produced by Slovenian house Senca Studio, in co-production with Studio Dim from Croatia, Wady Films from Luxembourg, Slovenian (RTV SLO) and Slovakian (RTVS Radio and Television Slovakia) public television houses, as well as Slovakian company Objectif. The film's producer is Ida Weiss, with Croatian co-producers Marina Andree Škop and Darija Kulenović Gudan.
So far, Beanie has screened or is about to appear at festivals around the globe: at the Zlín Film Festival, CinEast in Luxembourg, Chicago International Children's Film Festival, BIKY in Busan, Pula Film Festival, KinoKino in Zagreb, Schlingel in Germany, and many others.
Screening in the same programme section is How I Learned to Fly directed by Radivoje Andrić. The coming-of-age story is based on the novel "The Summer I Learnt to Fly" written by Jasminka Petrović, adapted to the screen by young screenwriter Ljubica Luković. Director Radivoje Andrić rose to fame in the early noughts with reginal box office hits Dudes! and When I Grow Up I'll Be a Kangaroo. The film was almost entirely shot on the island of Hvar – at locations in Stari Grad, Vrboska, Dol and Jelsa, and its principal producer is Sense Production from Serbia, in co-production with partners from Croatia (Kinorama), Bulgaria (Art Fest) and Slovakia (Silverart). The film's Croatian co-producer is Ankica Jurić Tilić.
How I Learned to Fly scooped up the award for Best European Film at BUFF in Sweden and was the highest-voted film (4.87) in both Croatian and international competitions at the Pula Film Festival, while actress Snježana Sinovčić won the Golden Arena for best Croatian contribution to a minority co-production. During this past summer and autumn, the film had a theatrical run throughout the region, also screening at a number of festivals such as the Zlín Film Festival, BIKY in Busan and the Locarno Film Festival.
Both films are also in the running for the award of the European Children's Film Association (ECFA) – in the ECFA Competition.
The youngest audiences at the Black Nights FF will have a chance to catch the animated short Mouse House, a Slovenian-Croatian co-production directed by Timon Leder (Croatian co-producer is Jure Bušić for Jaka produkcija), in the Shorts Kids Animation Competition. The film about a mouse faced with a dilemma – to save himself or to help a friend in need – screened at this year's Animafest Zagreb, as well as the Zlín Film Festival, Motovun FF and Supertoon, and, alongside PÖFF in Tallinn, is also about to appear at DOK Leipzig.
Since its launch in 2007, the Black Nights Film Festival (PÖFF) in Tallinn has grown into one of the biggest film festivals in Northern Europe annually receiving 80 000 visitors. Since 2014, its international competition programme boasts a FIAPF – International Federation of Film Producers Associations accreditation, making it an A-category festival on a par with only 14 other accredited festivals in the world.
In addition to Tallinn, the festival is also held in the city of Tartu, Estonia. The full film programme will be announced in the upcoming weeks on the festival's official website.