Croatian titles awarded at 16th SEEfest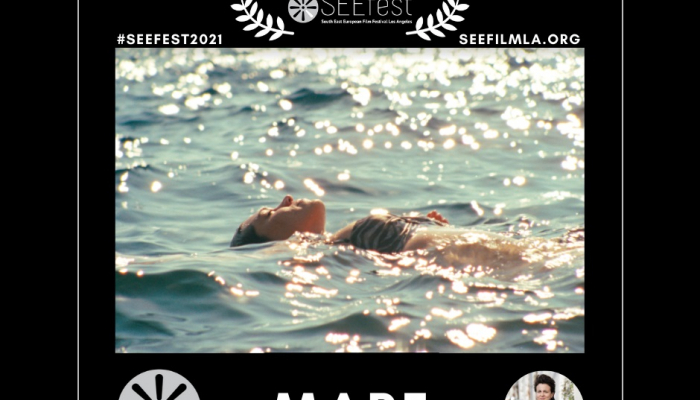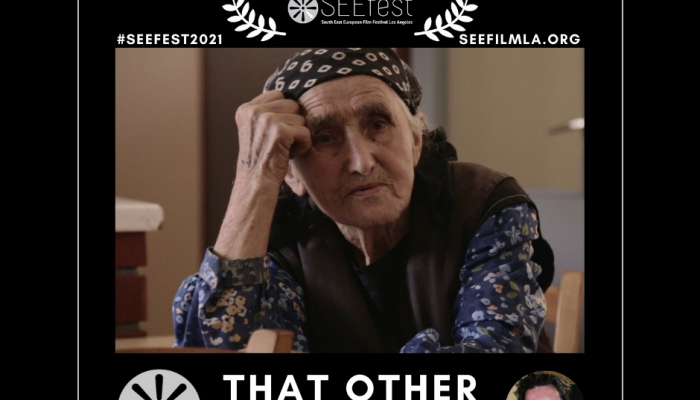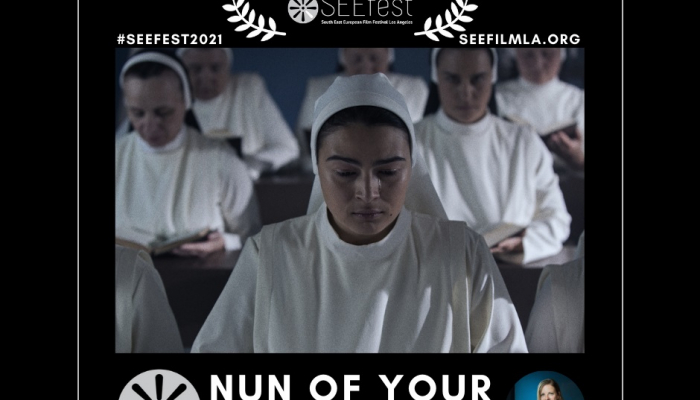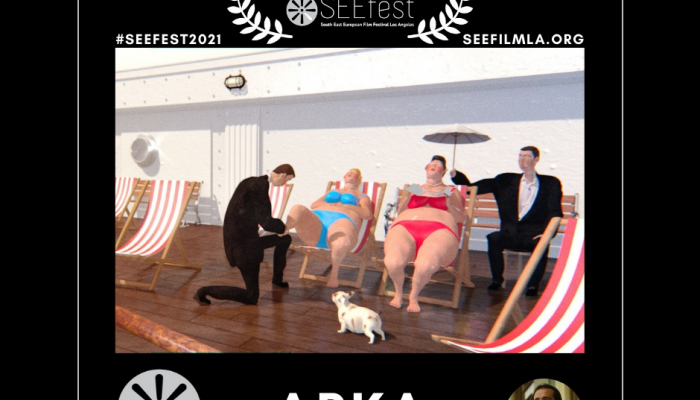 Different types of Croatian films awarded at the 16th South East European Film Festival – SEEfest, instead of in Los Angeles, this year exceptionally held online, 28th April – 5th May.
Andrea Štaka's Mare won the award for Best Narrative Feature and it is the second award at the 16th SEEfest for the Swiss-Croatian co-production: Marija Škaričić, who stars in the film, was honoured with the Legacy Acting Award. For the same role, Škaričić also won the Heart of Sarajevo and was awarded for her performance at the Mostar Film Festival. The film itself, which premiered at the prestigious Berlinale in 2020, has garnered awards at festivals across the globe (Solothurner Filmtage festival in Switzerland, CinEast in Luxembourg, Al Este in Peru, Colombia, Argentina, etc.). The film's Croatian co-producer is Tena Gojić.
In addition to Mare, two feature documentaries, Nun of your Business, directed by Ivana Marinić Kragić and That Other Village by Jadran Boban split the award for Best Cinematography in the documentary category. The award went to Ivana Marinić Kragić (Nun of Your Business) and Srđan Kovačević (That Other Village).
Natko Stipaničev's Arka scooped up the award for Best Short Animated film of the festival, while Kata Gugić's Cockpera received a Jury Honourable Mention in the same category.
The list of all award-wining titles is available here.
"These awards are representative of cultural and cinematic diversity of South East Europe, and we are proud of our track record in discovering new talent, bringing to American audiences the beauty, artistry, ingenuity of these marginalized cultures. Our festival team congratulates all award winners, with special thanks to the Jury and industry members whose support is indispensable" said co-founder and director of SEEfest Vera Mijojlić.
South East European Film Festival – SEEfest, rather than in Los Angeles, was this year held online in the period between 28th April and 5th May. The programme featured as many as 11 Croatian titles.
For more information about the festival, visit the official SEEfest website.
Cover photographs: award winners at 16th SEEfest (Mare; That Other Village; Nun of Your Business; Arka)