Croatian titles at festivals in Italy, Qatar, Spain and Finland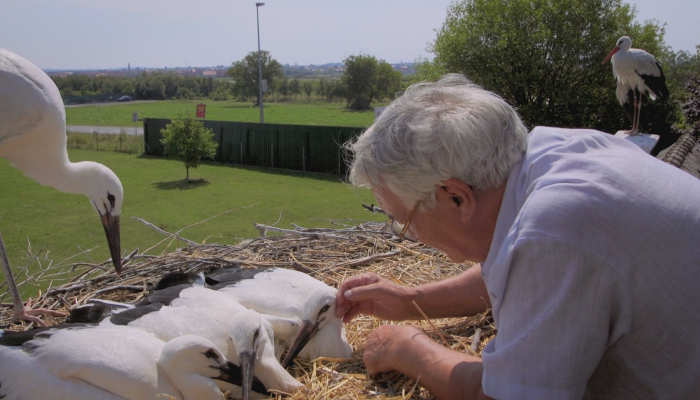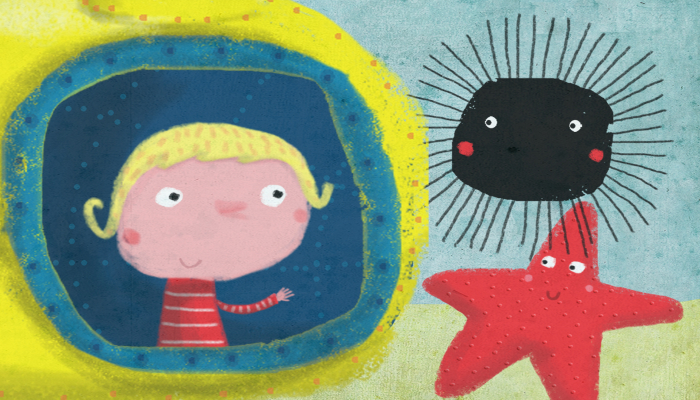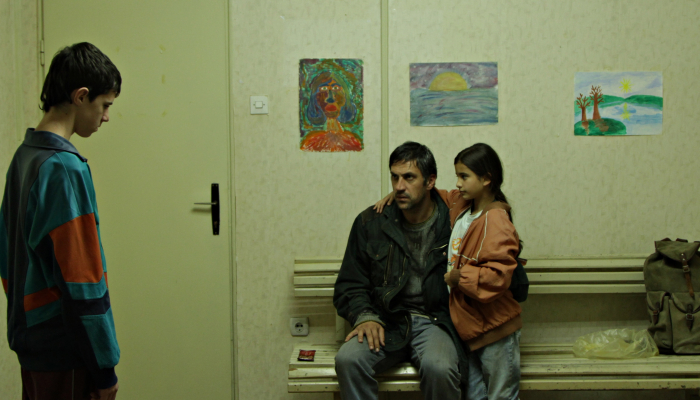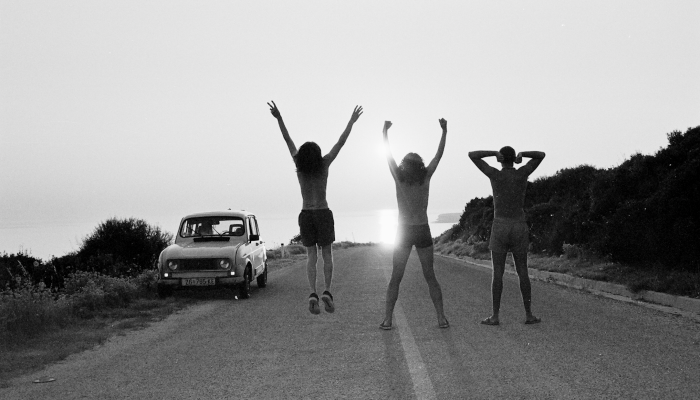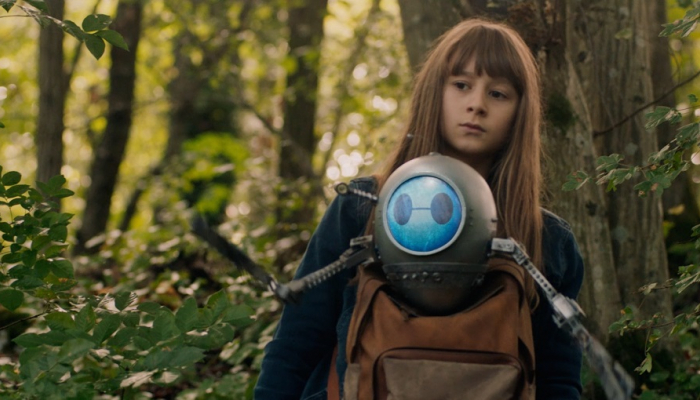 Croatian films of different types and genres screening shortly at international festivals around the world.
Tomislav Jelinčić's documentary feature Storkman is screening in competition at the 62nd Festival dei Popoli, which will also be the film's international premiere. Its world premiere took place at this year's Liburnia Film Festival, where it won the audience award, while Storkman will soon continue its festival tour in Austria.
It is a story about Stjepan Vokić, a widower who, 28 years ago, found a stork with a broken wing, nursed her back to health and named her Malena. Since then, they spend their days together, mostly awaiting the arrival of a new spring and summer days when Malena's faithful mate Klepetan returns to her. Without Stjepan, Malena would surely starve during the winter, but, we find ourselves wondering, who Stjepan would be without Malena.
In addition to directing the film, Tomislav Jelinčić penned the screenplay, while Alan Stanković did the cinematography, Ivan Gergolet edited the film, Julij Zornik did sound design, and Luca Ciut composed the music. The film's producers are Danijel Pek, Maja Pek-Bruenjes, Miha Černec and Igor Prinčić. Storkman is produced by Croatian company Antitalent, in co-production with the Croatian Radiotelevision, Slovenian production house Tramal films, the Radio-Television of Slovenia and Italian company Transmedia Production.
This year's edition of Festival dei Popoli, normally held in Florence, will take place in virtual format, 15th – 22nd November, via the platform MYmovie.
Another film to have its international premiere shortly is children's animated short Knock Knock, created by Ivana Guljašević Kuman, which is scheduled to screen at the Ajyal Film Festival, held in Doha, 12th – 23rd November, both online and before a live audience. Knock Knock had its world premiere at Animafest Zagreb last year.
It is a tale of a yellow submarine diving around the ocean and meeting different creatures who greet the submarine and the little girl in it. But, is the submarine really submerged in the ocean, or is it all just part of a game fed by the imagination of a little girl with a toy and a bucket full of water?
Ivana Guljašević Kuman directed the film, created the animation and design, did the compositing and backgrounds, while she edited the film alongside Bruno Kuman, who also wrote the script. Ana Kuman, Ivana Guljašević Kuman and Bruno Kuman created the sound design, while all three also lend voices to the characters. The film, produced by Bruno Kuman, is an Igubuka production.
Besides Knock Knock, the Ajyal Film Festival will also screen the multi-award-winning Croatian minority co-production Father, a fiction feature directed by Srdan Golubović (Croatian producers are Lana Matić and Boris T. Matić, Propeler Film). Starring in the film is Goran Bogdan who has just received a European Film Academy nomination for Best Actor for his role in the film.
On the other hand, Once Upon A Youth, Ivan Ramljak's feature documentary will soon be screening in Bilbao, at the 62nd Zinebi – Bilbao International Festival of Documentary and Short Films. The film has been selected for screening in competition programme Zinebi First Film, dedicated to debut feature films from all over the world. The festival is held in Bilbao, 13th – 20th November, while all titles appearing in different competitions earn a chance at a nomination for a British Academy Film Award (BAFTA) and the American Academy of Arts and Sciences Award, known as the Oscars.
Recently, Once Upon A Youth won a special mention in Balkan Horizons, the regional competition of the Free Zone Festival, held online and at cinemas in Belgrade, Novi Sad and Niš, from 5th to 10th November. Later in November, Ivan Ramljak's documentary is also scheduled to screen at Pravo Ljudski Film Festival in Sarajevo, and the Poitiers Film Festival in France.
Finally, the Oulu International Children's and Youth Film Festival, held 16th – 22nd November in the Finnish town of Oulu, will feature the science fiction film My Grandpa Is an Alien, directed by Dražen Žarković and Marina Andree Škop, with Darija Kulenović Gudan (of Studio Dim) as the producer. To date, the film has appeared at over 50 international festivals, taking home 14 awards, while it attracted 15 thousand viewers during its theatrical release in Norway this summer. The festival in Oulu is held before a live audience, while its programme is available on the festival's official website.
Cover photographs: scenes from Storkman, Knock Knock, Father, Once Upon A Youth, My Grandpa Is an Alien