Croatian Titles at 62th DOK Leipzig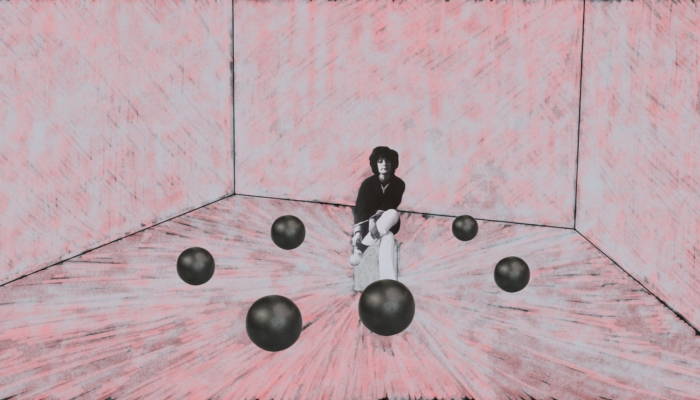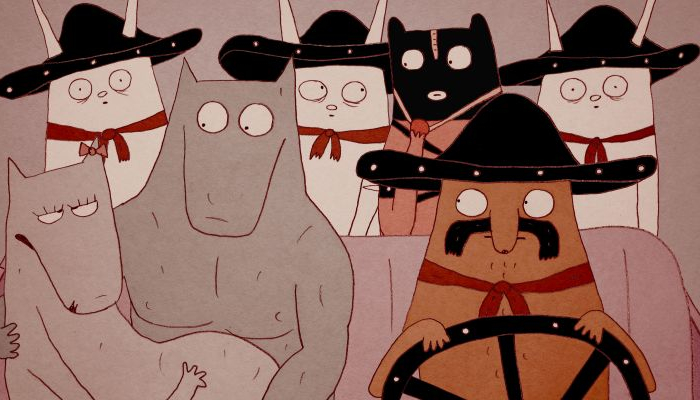 In addition to Croatia being the Country Focus of this year's DOK Leipzig, two more Croatian titles will be screened in two Festival sections. Leipzig International Festival of Documentary and Animated Film will take place from 28 October to 3 November.
The documentary-animated short film A Cat Is Always Female by the directors and screenwriters Martina Meštrović and Tanja Vujasinović has been included in the competitive section 'Next Masters Competition - Short Film' dedicated to filmmakers at the very beginning of their careers. The producer is Igor Grubić (Kreativni sindikat), and the film was awarded with the award 'Vedran Šamanović' founded by the Croatian Society of Filmmakers, Croatian Association of Filmmakers, Association of Croatian Film Directors, Croatian Film Critics Association and Croatian Film Association. The film was screened for the first time at this year's Animafest in the Croatian film competition section.
Another film to be screened at 62th DOK Leipzig, in the international short film programme, is the animated film Toomas Beneath the Valley of the Wild Wolves directed by Chintis Lundgren who, together with Draško Ivezić also signs the screenplay. These two, besides Darko Vidačković, are also the authors of animation. The film is a result of Estonia-Croatia-France co-production (the Croatian producer is Draško Ivezić, Adriatic Animation), and it had its world premiere in June this year, at the International Animated Film Festival in u Annecy.
Besides, the Croatian documentary film director Goran Dević is a member of the jury of the International long documentary and animated film competition programme together with Iris Elezi from Albania and Jacqueline Zünd from Switzerland. At the last year's edition of DOK Leipzig, Dević's film On the Water received a special mention of the jury in the same competition programme.
Let us remind you that DOK Leipzig Focus Programme is dedicated to Croatian films selected by the curator Borjana Gaković.
At this year's edition of the Festival, 161 films will be screened and more than a half of the titles included in the official programme are signed by female directors.
The International Documentary and Animated Film Festival DOK Leipzig was founded in 1955 and it is also the oldest international festival dedicated to documentary film. Since its very beginning, DOK Leipzig has organised a number of programmes dedicated to short and long films of these genres, regional focuses, contents of historical nature and masterclasses as well as various accompanying events. More information is available at official website.
Headline photos: scenes from the films A Cat Is Always Female; Toomas Beneath the Valley of the Wild Wolves