Croatian titles at 32nd Filmfest Dresden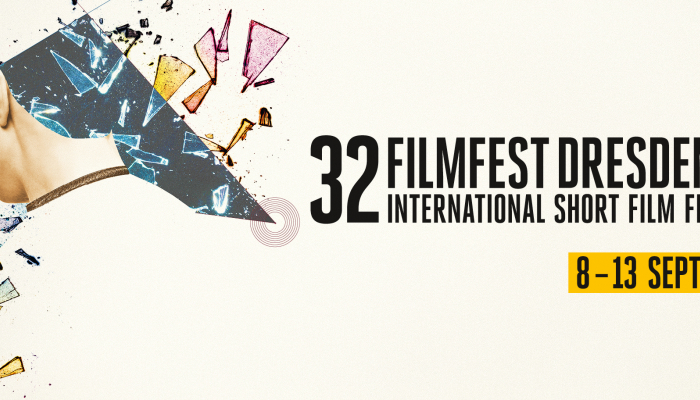 Six Croatian titles screening at this year's edition of the International Short Film Festival – Filmfest, held 8th – 13th Sept, on locations around Dresden and online.
Screening in the international competition programme are short animated film Imbued Life, created by duo Ivana Bošnjak and Thomas Johnson, and director Stefan Đorđević's The Last Image of Father, a Serbian-Croatian-Greek production (Croatian co-producer is Danijel Pek of Antitalent). The competition programme includes 37 live-action and animated films from 29 countries.
The 'Open Air Shorts' programme, held at an outdoor venue in Dresden city centre, this year features 96 films from 34 countries, including 4 Croatian titles. These are The Rudeness of a German Lady, with Silva Ćapin as director, followed by Renata Poljak's documentary-experimental Yet Another Departure and Toomas Beneath the Valley of the Wild Wolves, the animated short directed by Chintis Lundgren, which is an Estonian-Croatian-French co-production (Croatian producer is Draško Ivezić of Adriatic Animation).
The International Short Film Festival – Filmfest Dresden was launched in 1989, a year before German reunification. Focusing on short films of all types, over the years it has evolved into one of the most prominent festivals of this kind in Germany. The festival jury awards the Golden Horseman Award in eight categories, with a total monetary value of 67 000 EUR.
Besides venues around Dresden, a portion of the 32nd edition of Filmfest will be available for streaming via the festival website and official Facebook page. In addition to the film segment, Filmfest offers a diverse side programme of exhibitions and the industry section including panel discussions, talks with authors, lectures and more.
Find out more about Filmfest Dresden on its official website.