Croatian short films at festivals in the USA and France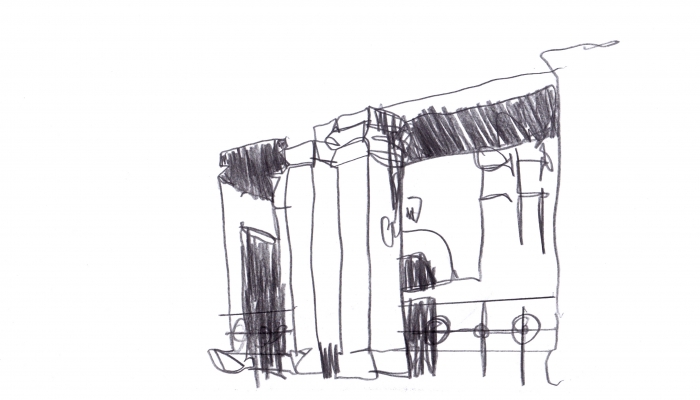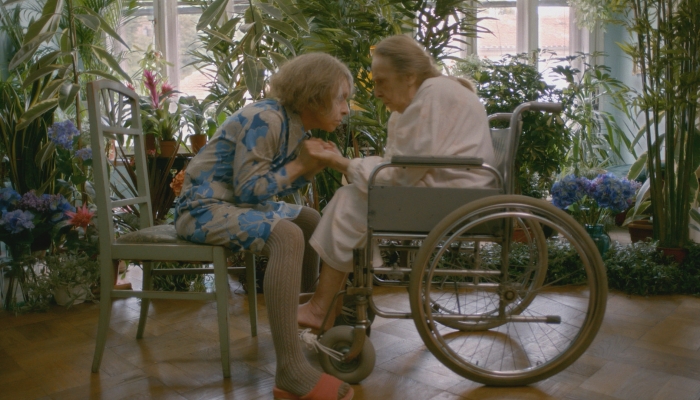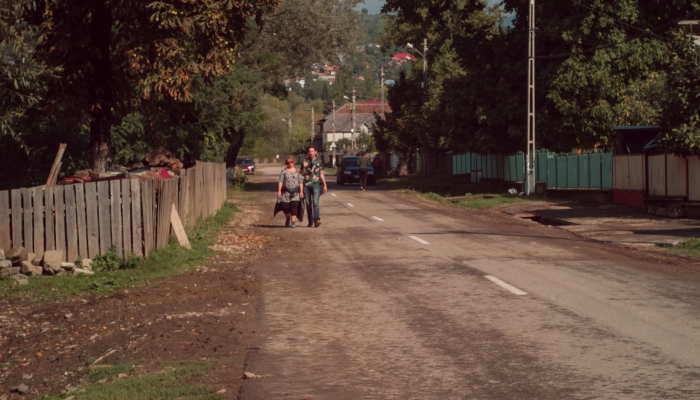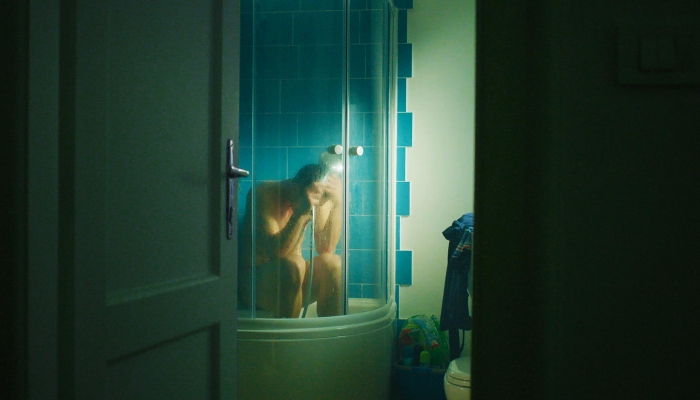 Competing at the 22nd Slamdance Film Festival in Park City, Utah (USA), running from January 22nd to 28th, are the animated film Here There by Alexander Stewart, and the short film The Beast, written and directed by Daina O. Pusić. Meanwhile, Jasna Nanut's Hands will be competing at the 28th European First Film Festival in Angers. The French festival will be held from January 22nd to 31st.
Bonobostudio produced the animated film Here There which will be competing in the animated shorts category. Alexander Stewart's film is co-animated by Darko Masnec, Ivan Košutić and Jelena Oroz are the colorists, and the sound designer is Gideon Kiers. Vanja Andrijević is the producer. Recently, Here There had also been selected to screen at the Rotterdam Festival which will be held right after Slamdance.
The Beast will screen in the short film competition. The film was written and directed by Daina O. Pusić, the cinematographer is Arthur Mulhern, the editor is Arttu Salmi, while the lead roles are played by Marija Kohn and Doris Šarić-Kukuljica. The producers are Anamaria Kapulica, Mirta Puhlovski and Liisa Juntunen. The Beast was awarded the Golden Pram at the 13th Zagreb Film Festival for best short film in the Checkers programme.
Furthermore, the Digital Bolex Fearless Filmmaking Showcase will screen Vanja Sviličić's short film Girl With a Mustache. The French-Romanian production discusses the prejudices westerners have towards eastern citizens through the experiences of two French tourists who get lost travelling through Romania. The film premiered at the Silence, on court! Film Festival, while the Digital Bolex screening will be its North American premiere.
The Slamdance Film Festival highlights courageous films and filmmakers from around the world. One of the festival's aims is to encourage further career development through all phases of the creative process. The festival will open with the film Director's Cut, directed by Adam Rifkin. Further festival details can be found on the official Slamdance website.
Competing in the student film programme at the 28th European First Film Festival in Angers will be Jasna Nanut's film Hands, produced by the Academy of Dramatic Arts in Zagreb. Along with Dado Ćosić, the cast also includes Goran Bogdan, Vedran Živolić, Damir Šaban and Zvonimir Jurić. The cinematographer is Tomislav Sutlar, the editor is Tomislav Stojanović, and the producer is Tibor Keser. The accompanying programme will present a selection of Icelandic films and will on Wednesday, January 27th, screen the award-winning Icelandic-Danish-Croatian film Sparrows, directed by Rúnar Rúnarsson and co-produced by Croatia's MP Film Productions.
The Angers Festival will screen films from EU member states as well countries from 'new' Europe which are not members, while the focus is on debut European films. All other information can be found on the festival's official website.
Cover photos: scenes from Here There, The Beast, Girl With a Mustache, Hands