Croatian Short Films at Festivals All Over the World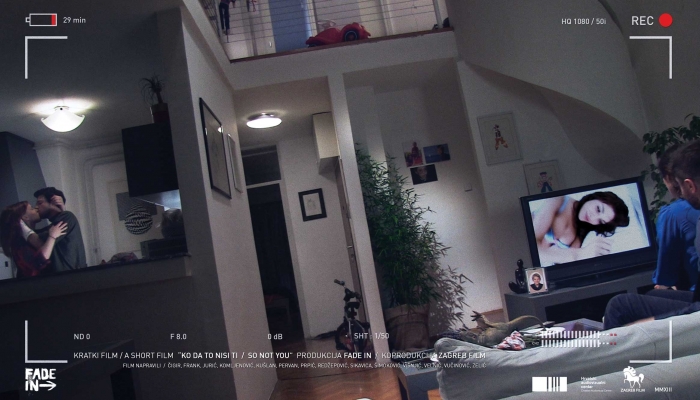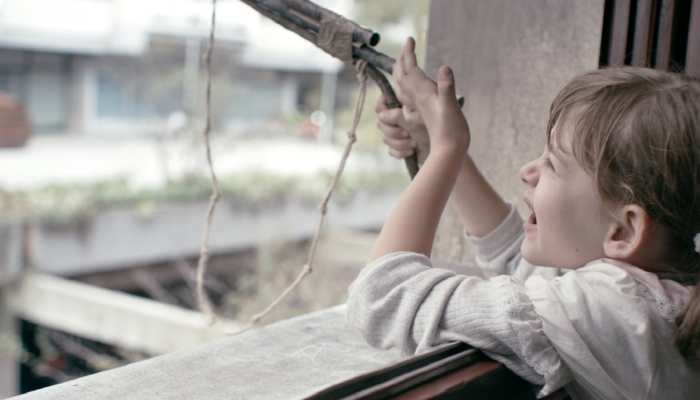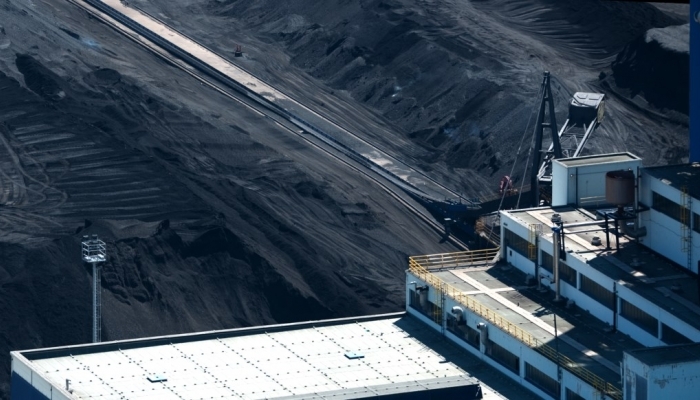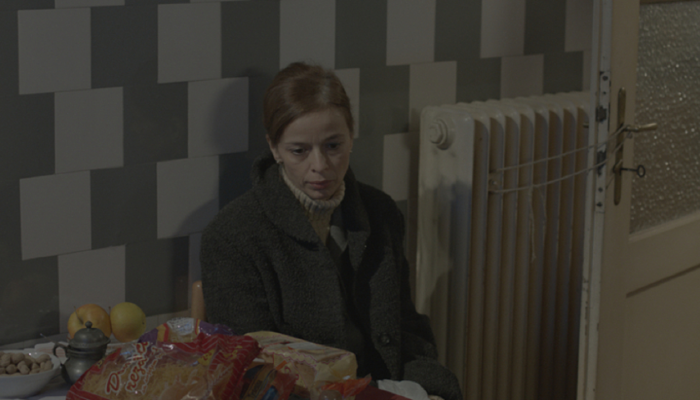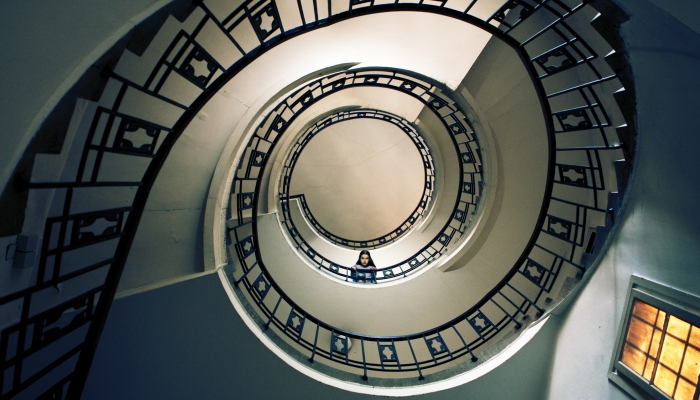 Five Croatian short films will be screened this week at festivals in Rio de Janeiro, Brazil, York, UK, Alcala, Spain, and Louaize, Lebanon.
The Curta Cinema Rio de Janeiro International Short Film Festival, taking place 5-12 November, will screen the award-winning film The Chicken, directed by Una Gunjak, and the experimental film A.D.A.M. by Vladislav Knežević. The Chicken is a story about a little girl named Selma who gets a chicken as a present in occupied Sarajevo, and A.D.A.M. is an experimental film about an independent drone for mining research of asteroids that begins acting on its own accord and refusing to communicate with operators of the satellite company who are trying to track it.
Aesthetica Short Film Festival, taking place 6-9 November in York, UK, will screen Thresholds by Dijana Mlađenović. The film speaks about violent evictions of the 'unfavourable', mainly citizens of Serbian nationality, from their flats during the war in Croatia.
At the 44th Festival of Spanish and European Short Film ALCINE, taking place in Alcala near Madrid 7-14 November, the film So Not You by Ivan Sikavica will be shown. The film depicts the evening of two couples, recorded by a small home camera. The couples listen to their partners' fantasies that turn them on, but they are later depressed by the thought of what they were actually thinking about.
Finally, the Notre Dame University International Festival, taking place in Louaize, Lebanon, 9-16 November, will screen Lili on the Moon by Dorotea Vučić. The film speaks about a little girl named Lili whose nights are filled with terror. Every night a Monster enters her room and she cannot call her parents for help because she stopped talking.
Title photos: poster of So Not You; The Chicken; A.D.A.M.; Thresholds; Lili on the Moon