Croatian short and feature length films at festival in Tallinn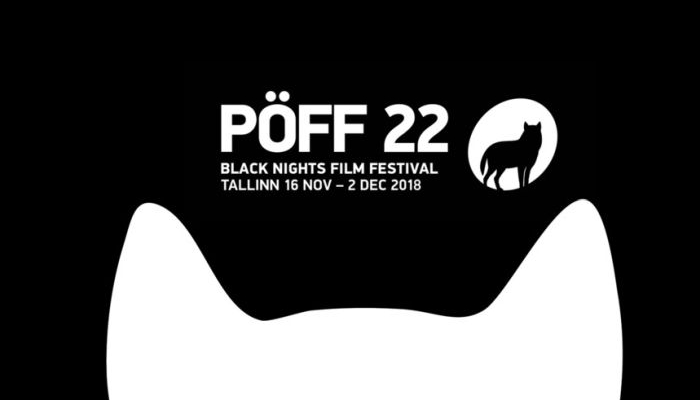 A series of Croatian films and minority co-productions will screen at the 22nd Black Nights Film Festival, which running until December 2nd in Tallinn, Estonia.
Arsen Anton Ostojić's film F20 will screen in the 'Just Film' official competition. The programme, which includes an additional 11 films, is geared toward younger audiences. F20 is produced by Arsen A. Ostojić and Hrvoje Vajić from Filmosaurus Rex. The film stars Romina Tonković and Filip Mayer, the script is by Hrvoje Sadarić, and the cinematographer is Slobodan Trninić.
Along with F20, another three minority Croatian co-productions will also screen at the festival. Hence, two feature films will be 'competing' in the programme featuring first films by 'young and promising' directors: Erased by Miha Mazzini (Croatian co-producer – Kinorama) and Lifeboat by Josefine Kirkeskov (Croatian co-producer – MP Film Produkcija). Giedrė Beinoriūtė's film Breathing into Marble, a Lithuanian-Latvian-Croatian co-production (Croatian co-producer – Matija Radeljak, Aning Film and Augustin Koprić, Udruga Avis Rara Studio) will screen in the Baltic film competition.
Six Croatian shorts will screen in various sections of the "PÖFF Shorts" programme. Three of those are competing: the feature short film Lieber Augustin by Miroslav Terzić, and the animated shorts Cyclists by Veljko Popović and Demonstracija briljantnosti u 4 čina (A Demonstration of Brilliance in 4 Acts) by Lucija Mrzljak and Morten Tšinakov.
Cyclists, along with the feature short Lovebox by Ivan Turković-Krnjak, is also screening out of competition in the 'Late Night Love' programme. Audiences will also have a chance to see Process by Lucija Bužanić and "The Stranger" In My Head by Petra Balekić.
"Black Nights" is one of the most prominent festivals in the Baltics. A total of 250 feature and more than 300 short and animated films will screen at this year's festival. For more information please click here.