Croatian minority co-production Sparrows wins Best Film at Febiofest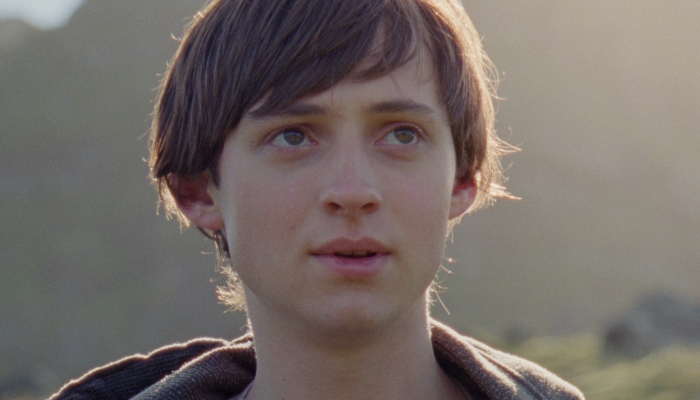 The Icelandic-Danish-Croatian film Sparrows, directed by Rúnar Rúnarsson, co-produced by Croatia's MP Film Productions, won Best Film at the 23rd Prague International Film Festival – Febiofest, which was held from March 17th to 25th.
Sparrows won this award after receiving two other notable awards – Best Film at the Mamers en Mars European Film Festival, and the Golden Taiga for Best Film at the 13th International Film Festival Spirit of Fire held in February in Khanty-Mansyisk, Russia.
The film is about 16 year-old Ari who lives with his mother in Reykjavik and who is suddenly forced to live with his father Gunnar in the remote Westfjords. There he has to navigate not only his relationship with his father, but also with his childhood friends who have since significantly changed.
Rúnar Rúnarsson wrote and directed the film, while Nimbus Film and Nimbus Iceland produced the film, and Iceland's Pegasus Pictures co-produced the film with Croatia's MP Film Productions. The film's cast includes Croatian actor Rade Šerbedžija.
Along with Sparrows, the Croatian minority co-productions Lazar by Svetozar Ristovski and Full Contact by David Verbeek were also screened at the festival. More information can be found on the festival's official website.