Croatian minority co-production Sieranevada competing in Cannes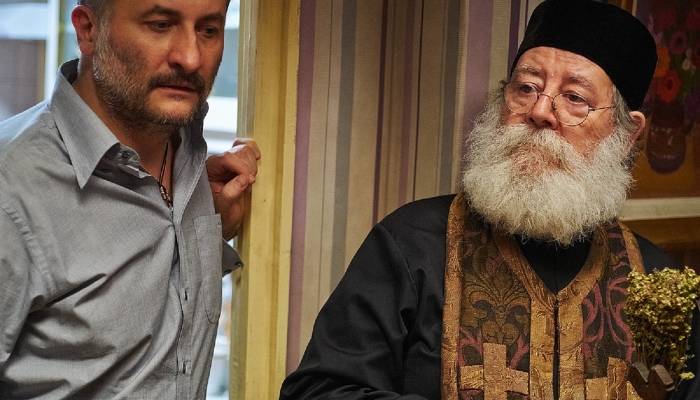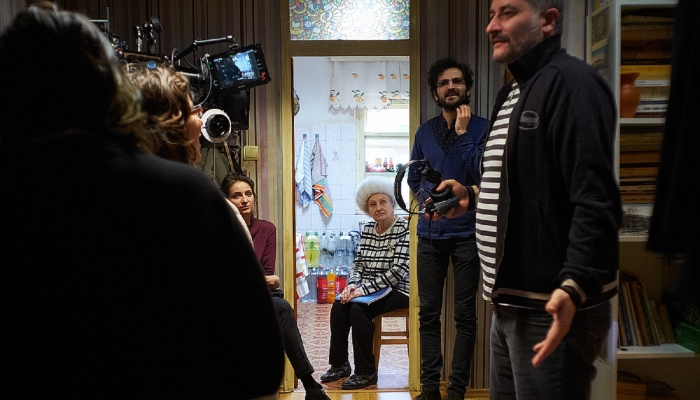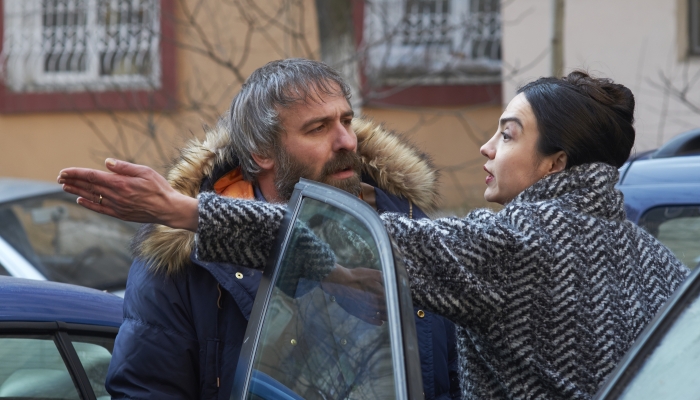 The Croatian minority co-production Sieranevada, by Romanian director Cristi Puiu, has been selected for competition at the 69th Cannes Film Festival, which will be held from May 11th to 22nd.
Puiu's fourth feature film Sieranevada is a five country co-production – Romania, France, Croatia, Bosnia and Herzegovina and Macedonia. Romania's Mandragora is producing the film with co-producers Alcatraz Films from France, Croatia's Spiritus Movens, 2006. from Bosnia and Herzegovina, and Sisters and Brother Mitevski from Macedonia. The Croatian producer is Zdenka Gold.
Sieranevada is a film about a family gathering. Upon returning from a business trip in Paris, a well-respected neurologist has to pick up his wife and attend a commemorative dinner honoring his father who died one year ago. Waiting for the priest, those in attendance discuss wars as well as related and unrelated events in the world.
'Sieranevada is the story of a commemoration that never happens, it is a story about those who choose to escape into fiction and hide their fears behind a 'creative reality' when overcome with a sadness they cannot understand. Sieranevada is an imperfect substitute for an unorthodox requiem,' notes the director.
The film is written and directed by Cristi Puiu, the cinematographer is Barbu Bălăşoiu, and the lead roles are played by Mimi Brănescu and Bogdan Dumitrache, while the cast also includes Croatian actress Petra Kurtela. The Croatian filmmakers and crew members include: casting directors Marina Redžepović and Ivana Ivišić, hair stylist Štefanija Roso, make-up assistant Evelina Cikron, filming director Igor Miklošić Figo, composer Bojan Gagić, and visual effects master Tom Vujnović.
Puiu's film The Death of Mr. Lazarescu was screened and awarded in 2005 in the Un Certain Regard programme in Cannes and is one of the films most responsible for the so-called new wave of Romanian cinematography. His next film, Aurora, was screened in the same programme in 2010.
This year's Cannes Film Festival will open with Woody Allen's Café Society. The competition this year also includes films by Pedro Almodóvar, Jean-Pierre and Luc Dardenne, Xavier Dolan, Olivier Assayas, Bruno Dumont, Jim Jarmusch, Ken Loach, Jeff Nichols, Cristian Mungiu, Sean Penn, Paul Verhoeven, etc. The president of this year's main competition jury is director George Miller (Mad Max: Fury Road). More information can be found on the festival's official website.
High resolution photos from the set can be found here.