Croatian Focus at 51st Thessaloniki Fim Festival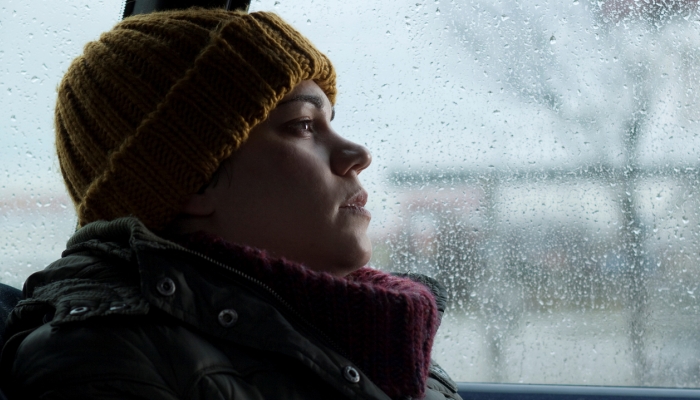 The 51st edition of the Thessaloniki International Film Festival will take place from 3 to 12 December 2010 in Thessaloniki, Greece. The festival is one of the most important film festivals in South East Europe. As a part of the Balkan Survey section, this year the festival will present a rich program of Croatian animation entitled Croatian Animation: From the Zagreb School to the Present.
Dimitris Kerkinos is the selector of the program, and this is the first time that Balkan Survey is dedicated to a single national cinematography.
The program of the retrospective of Croatian animation has been realized with the support of Croatian Audiovisual Centre in co-operation with Zagreb film.
The program will present 47 animated films by 28 authors, made between 1968- 2010. The retrospective is divided into five parts: films made at the turn of 1950s and 1960s, films made at the turn of 1960s and 1970s, films made at the turn of 1980s and 1990s, contemporary Croatian animation made in the last 10 years, and a part is dedicated to animator Borivoj Dovniković Bordo, whose ten short films, made from 1961-1989, will be screend. Two prominent Croatian animators, Borivoj Dovinković and Darko Bakliža, will be present at the retrospective.
In addition to the focus on Croatian animation, the Balkan Survey program will present the premiere of Dalibor Matanić's new urban drama Mother of Asphalt, produced by Kinorama. The film's cinema distribution in Croatia will start in December.
Agora, Thessaloniki's Film Market, takes place at the same time and it includes Balkan Fund (script development fund), the TIFF Co-Production Forum Crossroads, and the program Works in Progress. Several Croatian projects will participate in the Market, among other projects from the region. Croatian film The House (screenwriter Sanja Kovačević, director Zoran Sudar) is nominated for this year's Balkan Fund. The film will be produced by Mainframe Production from Zagreb. Among 15 projects that will participate in the Crossroads Co-production forum is Croatian project Quiet People (director and screenwriter Ognjen Sviličić), co-produced by Maxima Film from Zagreb and French KinoElektron. Among eleven projects included in the Works in Progress program is Croatian minority co-production The Enemy (written and directed by Dejan Zečević). Maxima Film is the Croatian co-producer. Quiet People and The Enemy have received funding from Croatian Audiovisual Centre.