Croatian films in competitions at Ottawa IAF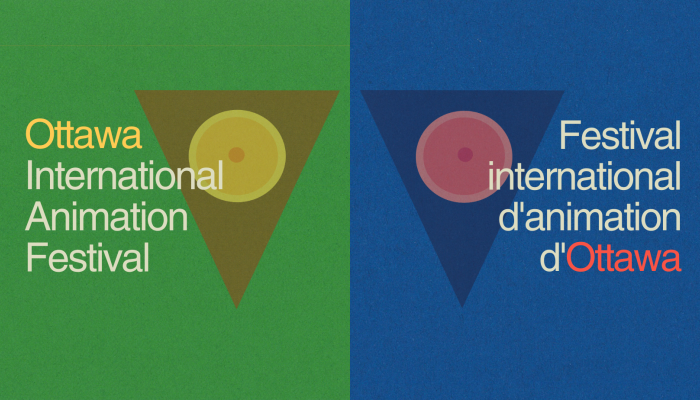 Three Croatian titles to screen in official competition programmes at one of the oldest and most important world animation film festivals. The Ottawa International Animation Festival will take place 20th – 24th September.
Two Croatian titles have been selected for the Narrative Shorts competition. These are Her Dress for the Final created by Martina Meštrović and Lucija Mrzljak and Morten Tšinakov's Eeva.
Her Dress for the Final is also scheduled to appear at the 26th Guanajuato International Film Festival in July. The film had its world premiere at Animafest Zagreb, immediately winning a Special Mention in the Croatian competition, followed by its international premiere at the prestigious Annecy IAFF. It is also about to screen at a host of film festivals, including Anibar, Supertoon, Animaphix and others. Her Dress for the Final is produced by Igor Grubić (Kreativni sindikat).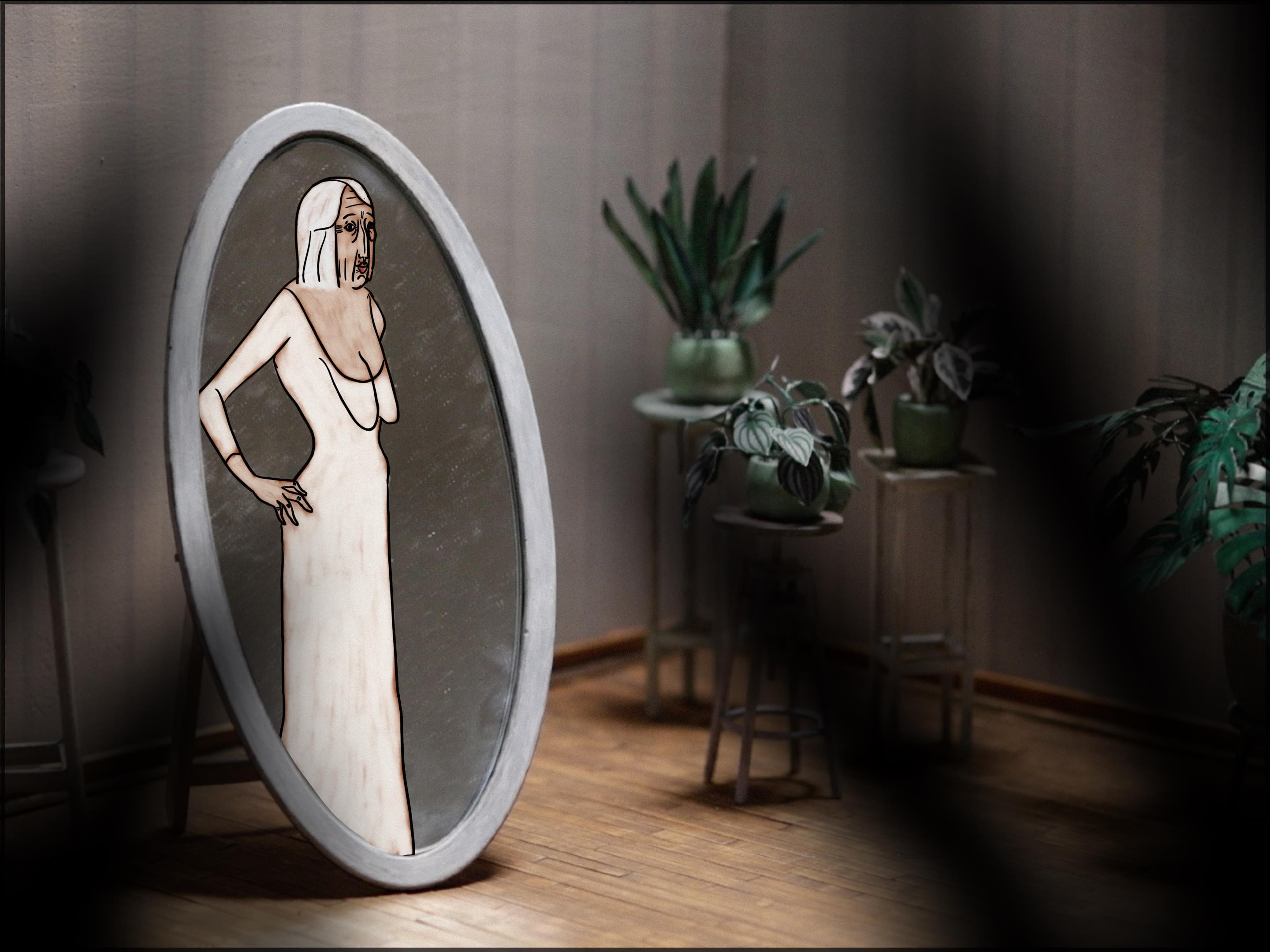 The same competition at Ottawa will also screen creative duo Lucija Mrzljak and Morten Tšinakov's Eeva, produced by Croatian company Adriatic Animation and Estonian studio Eesti Joonisfilm. To date, Eeva has won the Alexeïeff – Parker award at the 46th Annecy International Animation Film Festival and the award for Best Film in the Croatian competition at Animafest Zagreb. It had its North American premiere at the ShortFest in Palm Springs and screened, among others, at the Black Nights in Tallinn (PÖFF Shorts) and Berlinale (Berlinale Shorts).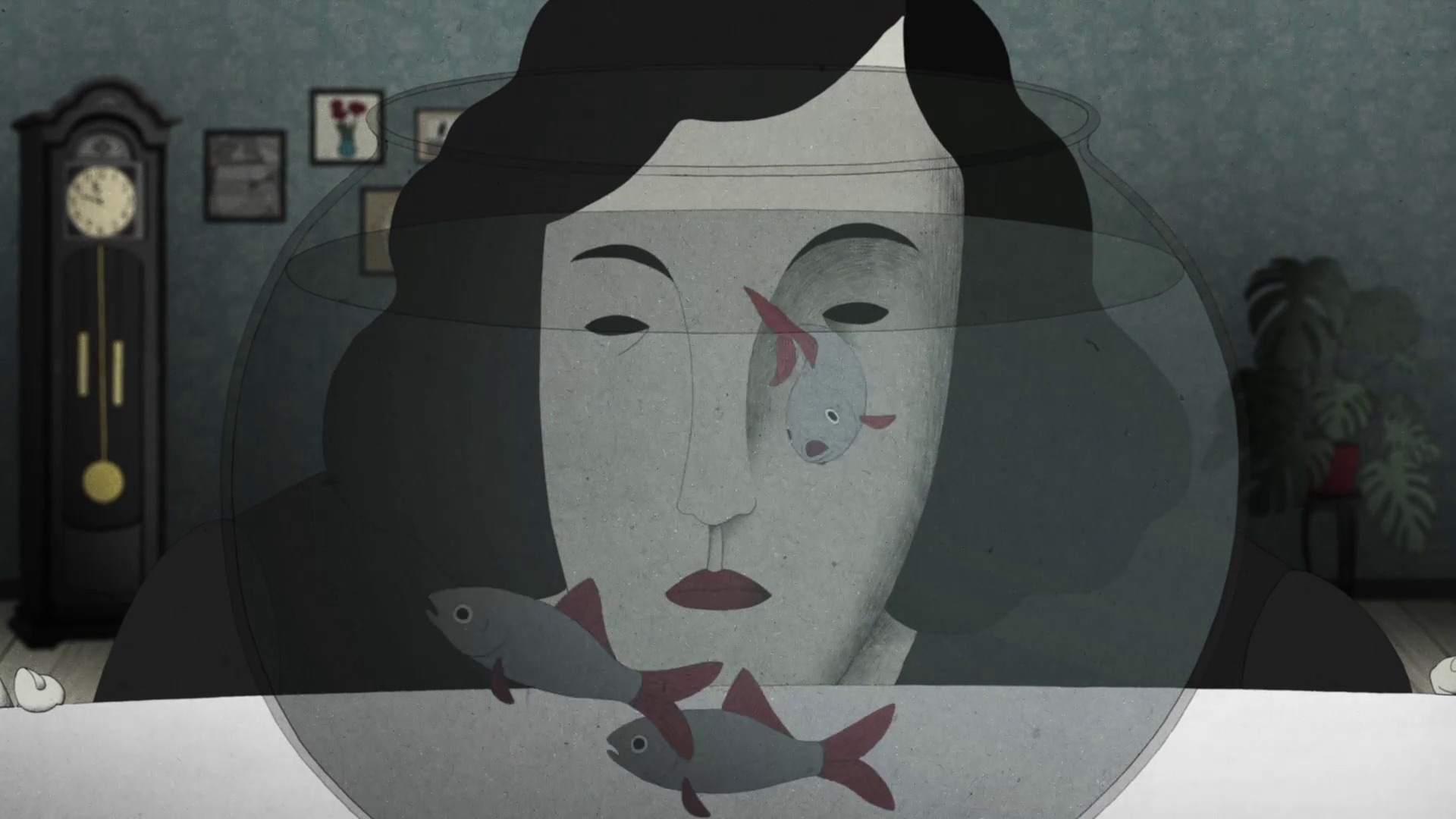 Slobodan Tomić's Aleph has been selected to appear in the Non-narrative Shorts competition.
Aleph represents a unique point through which we are able to see all the events in space and time. The protagonist is drawn into the world of simultaneous events. Passing through the portals of Aleph, he experiences the fears, hopes and suffering of humanity. The emphasis is on constant metamorphoses, as well as an atmosphere of anxiety, which is amplified by noises from the radio and TV, screams, etc. Eventually, the protagonist assumes the identity of Aleph.
Slobodan Tomić directed, shot and edited the film, Jan Tomić was in charge of sound design, while the animated short is produced by Vinko Brešan (Zagreb Film).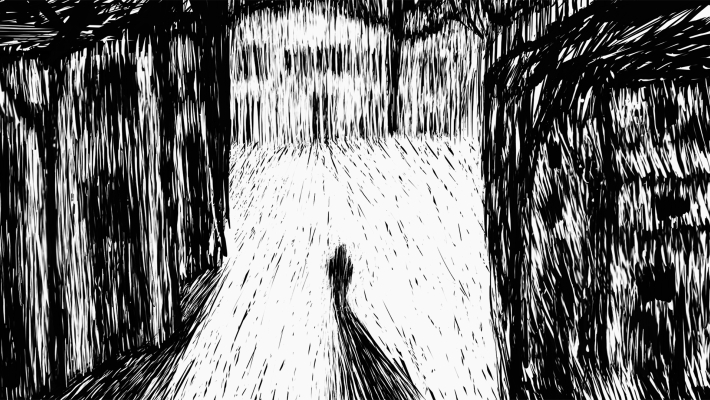 So far, Aleph has screened in official competition at the Melbourne International Animation Festival, Croatian Film Days and Animafest Zagreb, soon to appear at festivals around the world, including Animaphix in Palermo, New Zeland, BEAST in Porto, and many others.
The Ottawa International Animation Festival is one of the oldest and most important international animation festivals, founded in 1976. The festival's Grand Prix winner ​​directly qualifies for an Oscar nomination. The festival stands out for its choice of "quirky, provocative and inspiring animation from across the globe".
More details about the programme are available on the festival's official website.