Croatian films in competition at 66th Taormina Film Fest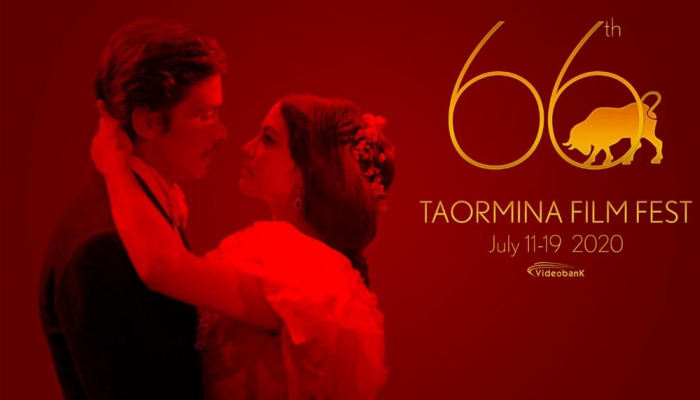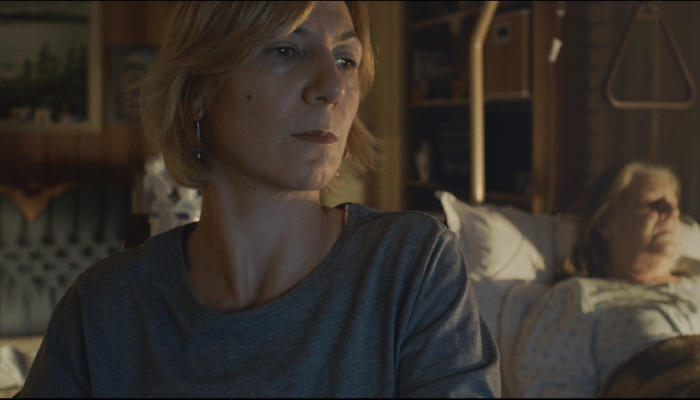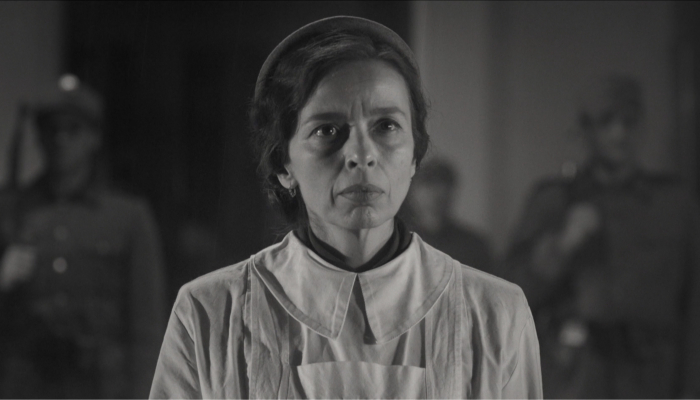 Two Croatian films – Jure Pavlović's fiction feature Mater and Dana Budisavljević's documentary-fiction feature The Diary of Diana B. – to screen in competition programmes of the 66th Taormina Film Fest, held 11th – 19th July in the Sicilian town of Taormina.
Director and screenwriter Jure Pavlović's fiction feature debut Mater has been selected for screening in the Feature Film competition of the 66th Taormina Film Fest. The film had its world premiere screening late last year at the Tallinn Black Nights Film Festival and first premiered in Croatia earlier in July, at the Mediterranean Film Festival Split.
The film follows Jasna, a Croatian expat living in Germany who travels to her native village in the south of Croatia with the intention of clandestinely placing her elderly mother in a home for the elderly.
The cast includes Daria Lorenci-Flatz, Neva Rošić, Vera Zima, Anka Vučković, Marijo Jurković and many others. The film's director of photography and production designer is Jana Plećaš, while Jure Pavlović edited the film together with Dragan Von Petrovic. Martin Semenčić created the sound design, while Katarina Zaninović is credited with costume design.
Mater is a co-production between Croatian production company Sekvenca (Bojan Kanjera and Jure Plavlović), Serbian Wake Up Film & Video Production (Biljana Tutorov), French Les Films de l'oeil sauvage (Quentin Lauren) and Udruženje Novi Film from Bosnia and Herzegovina (Srđan Šarenac).
The Taormina Film Fest Documentary competition will include Dana Budisavljević's The Diary of Diana B., which premiered at last year's Pula Film Festival and recently screened at SEEfest, the South East European Film Festival of Los Angeles. The Diary of Diana B., which is a Hulahop production, co-produced by Slovenian company December and This and That Productions from Serbia, has won more than fifteen awards to date, while the film's director Dana Budisavljević recently received the Vladimir Nazor Award for her contribution to film art.
Taormina Film Fest will screen a portion of its main programme online, via MYmovies.it streaming platform, while the town's Greek amphitheatre will host another segment of the programme, including the official closing and awards ceremony taking place on 19th July. This year, the festival honours actor Nikolaj Coster-Waldau with the special Taormina Arte Award for excellence in cinematic art. The festival will also feature forty Italian, 8 world and 8 international premieres.
For more information about the Taormina Film Fest, visit the official festival website.
Cover photographs: Taormina Film Fest visuals; scenes from Mater, The Diary of Diane B.