Croatian Films in Annecy: Breakdown in Competition and Focus on Stop-Motion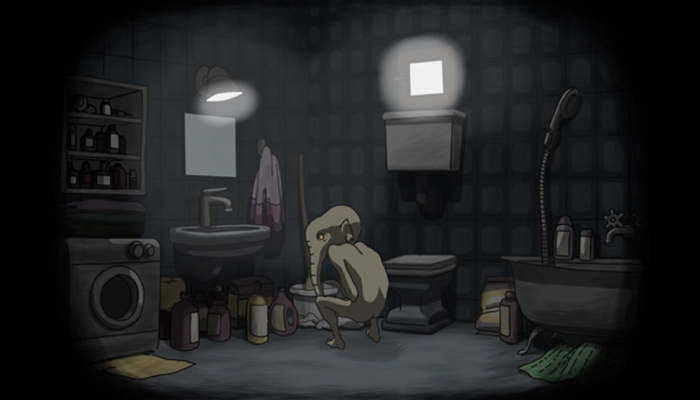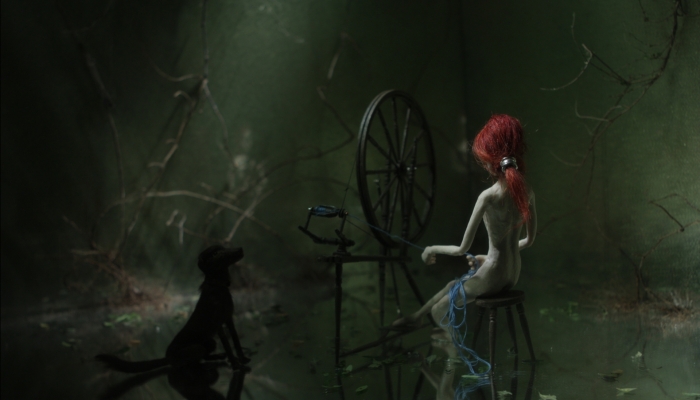 A week after Animafest, the 54th edition of another important animation festival takes place in France – Annecy International Animated Film Festival. The student competition will screen David Lovrić's Breakdown, and in association with Animafest an entire section is dedicated to Croatian stop-motion films.
Breakdown is one of 56 films selected for the graduate film competition. David Lovrić's three-minute work, made at the Department of Animation and New Media of the Zagreb Academy of Fine Art, was produced by Zagreb Film. Breakdown begins with the scene of an anthropomorphic figure with the head of an elephant, sitting in front of the bathroom mirror. As we sink deeper and deeper into the layers of a body similar to both a nervous system and a plant, the elephant-man character reacts violently and unpredictably, creating a new choreography that ends with the character's disappearance.
In association with the World Festival of Animated Film – Animafest Zagreb, a special section dedicated to Croatian stop-motion was organised. The programme Croatia – terra incognita contains some of the most successful local animated films, like Ana Hušman's The Market, Ivana Jurić's The Room and Tomislav Šoban's The Tiniest. Simulacra by Ivana Bošnjak and Thomas Johnson will have its world premiere in Annecy. More details about the programme are available on this link.
As promotion of Croatian cinema in Annecy, the Croatian Audiovisual Centre yesterday organised a networking mixer, with Croatian representatives and numerous festival guests.
The 54th Annecy International Animated Film Festival takes place 9-14 June, and more information about the festival categories can be found on the official website.