Croatian films awarded at Ottawa International Animation Festival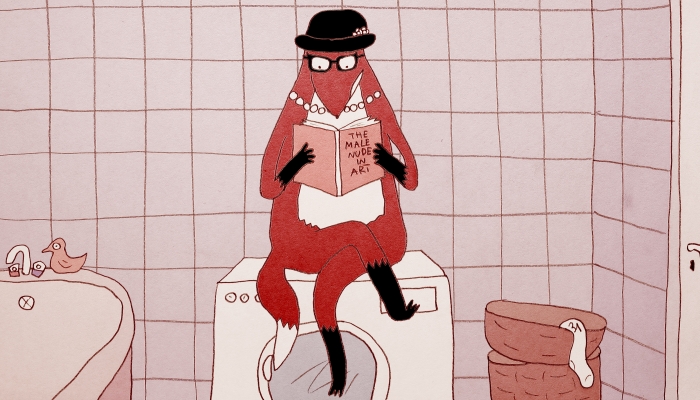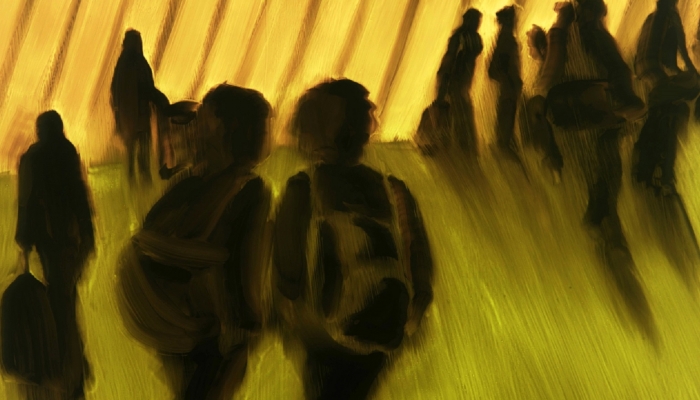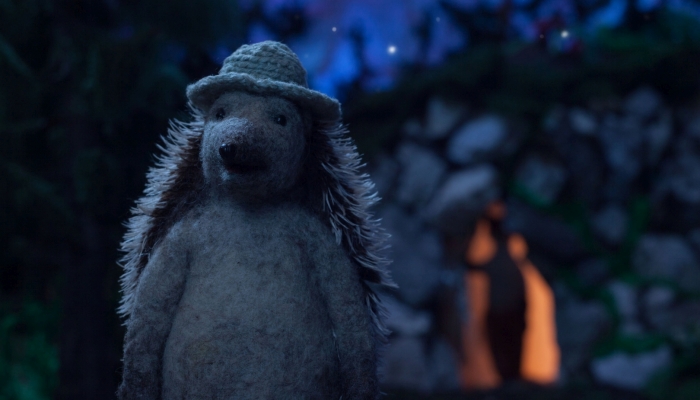 Three minority Croatian co-productions took home prizes at the recently held 39th Ottawa International Animation Festival. Chintis Lundgren's Manivald won Best Script, Airport by Michaela Müller won Best Sound, and Hedgehog's Home by Eva Cvijanović received Honorable Mention.
Manivald, the animated film written and directed by Chintis Lundgren, is a Canadian-Croatian-Estonian co-production. The Croatian co-producer is Draško Ivezić (Adriatic Animation) who, along with Chintis Lundgren, wrote the script. The two previously collaborated on the multiple award-winning film Life with Herman H. Rott. Manivald won Best Script at the Ottawa festival.
Michaela Müller's film Airport is a Swiss-Croatian co-production. The Croatian co-producer is Ankica Jurić Tilić (Kinorama). Airport won Best Film in Swiss Competition at the recently held Fantoche International Animation Film Festival. The film also received Special Mention for Best Minority Croatian Co-Production at this year's Animafest. Airport won the Best Sound award in Ottawa.
Eva Cvijanović received Honorable Mention for her film Hedgehog's Home, a Canadian-Croatian co-production (Croatian co-producer – Bonobostudio). The jury awarded Cvijanović the prize for 'excellent execution and an impressively told story.' Hedgehog's Home is an adaptation of the famous fable by Branko Ćopić, and tells the story of a hedgehog who meets several forest dwellers – a fox, a wolf, a boar, and a bear, and speaks of the importance of home.
All of the above mentioned films were supported by the Croatian Audiovisual Centre.
The Festival in Ottawa, Canada, took place from September 20th to 24th, and is one of the top animation film festivals in North America. 105 short and 5 feature length films from 85 countries were screened. For more details please visit the festival's official website.