Croatian films at Transilvania International Film Festival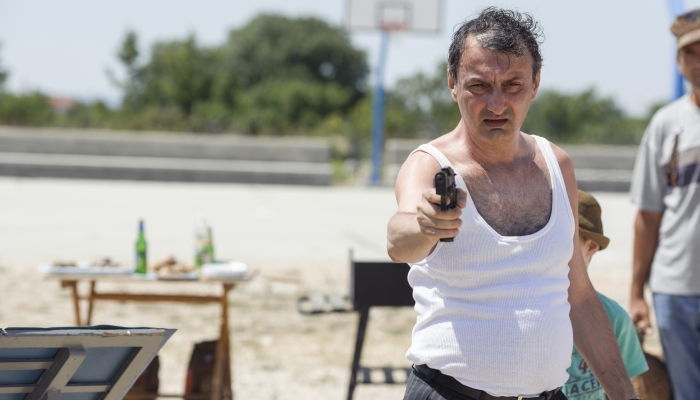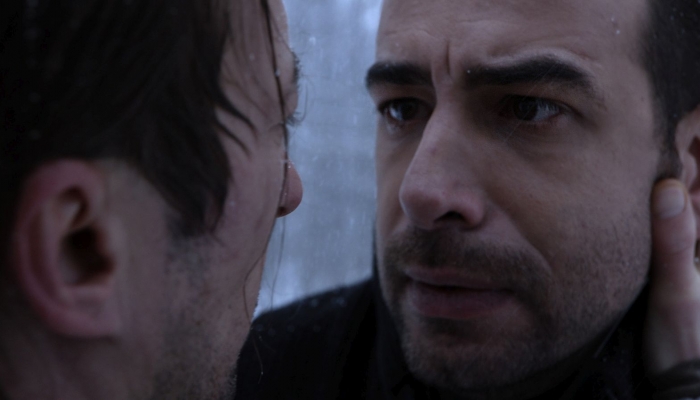 The 16th TIFF – Transilvania International Film Festival – will take place from June 2nd to 11th. Two Croatian feature films, Ministry of Love by Pavo Marinković and Goran by Nevio Marasović will screen out of competition. Two Croatian minority co-productions will screen in the Focus on Slovenia: the feature film Houston, We Have a Problem! by Žiga Virc, and Inferno by Vigo Möderndorfer.
Pavo Marinković's Ministry of Love will be included in Supernova, a programme featuring films that have been well-received and successful at other festivals. The film has screened in Montreal, Chicago, Arras, Minneapolis and Innsbruck, and Stjepan Perić and Dijana Vidušin won Best Acting awards for their portrayals in the film at the Mostar Film Festival.
Nevio Marasović's feature film Goran will screen in the Usual Suspects programme. The programme features new films by directors who have previously participated at the festival in Cluj-Napoca. Nevio Marasović's first film in Romania was Vis-A-Vis.
This year's festival has organized a focus on Slovenian film. Slovenian cinematography will include two Croatian minority co-productions: the feature documentary film Houston, We Have a Problem! by Žiga Virc and co-produced by Nukleus Film, and the feature film Inferno by Vinko Möderndorfer, co-produced by Kinorama.
The Transilvania International Film Festival is the largest film festival in Romania. It is held in the city of Cluj-Napoca, and its aim is to promote cinematography through the promotion of new and innovative films that are original and contemporary in expression and use unusual forms of film language or focus on modern trends. For more information on the festival, please visit their official website.
Cover photos: scenes from Ministry of Love and Goran