Croatian films at Sofia International Film Festival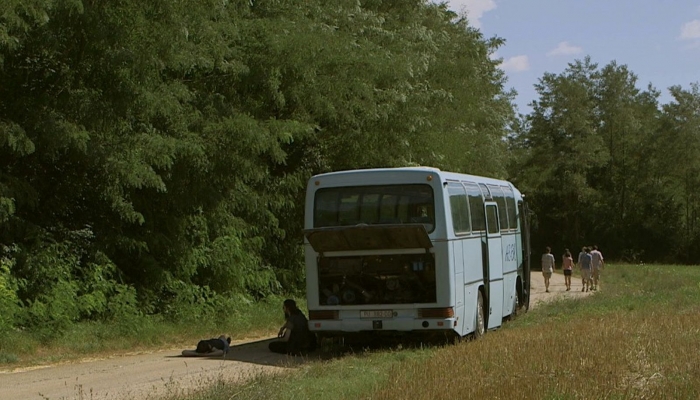 Ten Croatian films will screen at the 22nd Sofia International Film Festival taking place from March 7th to 18th in Bulgaria's capital.
A Brief Excursion, Igor Bezinović's debut feature film and winner of the Grand Golden Arena for Best Film at last year's Pula Film Festival, will screen in the Balkan Competition. Also screening in the same category are Denijel Hasanović's film Catalina (Croatian co-producer: Irena Marković, Focus Media), Ivan by Janez Burger (Croatian co-producer: Boris T. Matić, Propeler Film), and Men Don't Cry by Alen Drljević (Croatian co-producer: Smiljan Tolj, Produkcija Živa). The International Documentary Competition will screen Boris Mitić's In Praise of Nothing (Croatian co-producer: Boris Mitić, Anti Apsurd), while the New Bulgarian Features section will screen Voevoda by Zornitsa Sophia (Croatian co-producer: Irena Marković, Focus Media). The category Best Festival Shorts will include: Counter-offensive by Jakov Nola, Baby Tooth by Saša Ban, Flowers by Judita Gamulin, and The Cleaning Lady by Matija Vukšić.
The Sofia International Film Festival is Bulgaria's largest event of this kind. It has been held since 1997 and attracts more than 85 000 visitors each year. The goal of this festival is to introduce to local viewers the best of world cinematography, and to international visitors the best of Bulgarian and regional cinematography. Along with the International Film Festival, a co-production market is also organised in Sofia. More than 300 film professionals from around the globe are participating. The festival is also the only Bulgarian festival recognised by FIAPF and FIPRESCI.
For more details please visit the festival's official website.
Cover photo: scene from A Brief Excursion