Croatian films at Seattle International Film Festival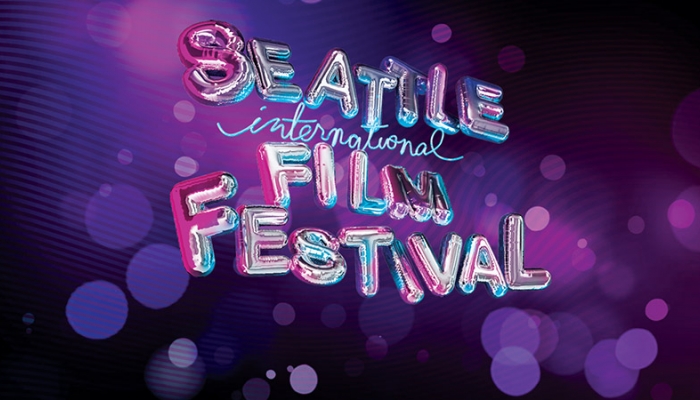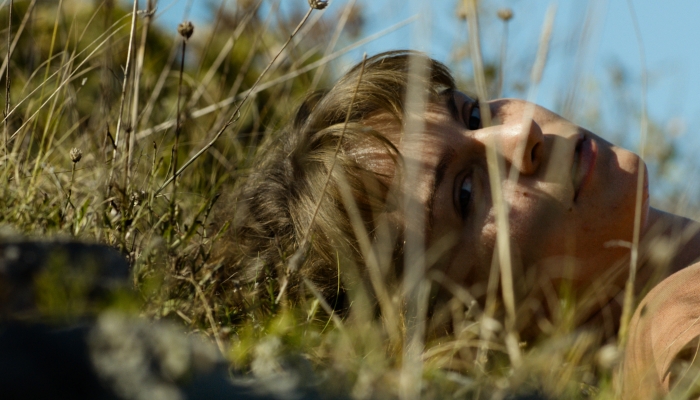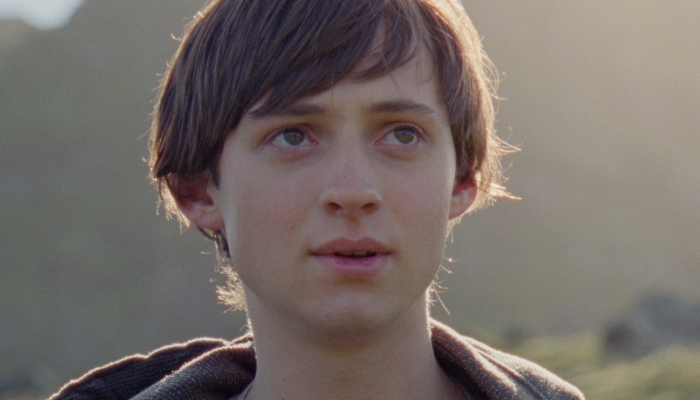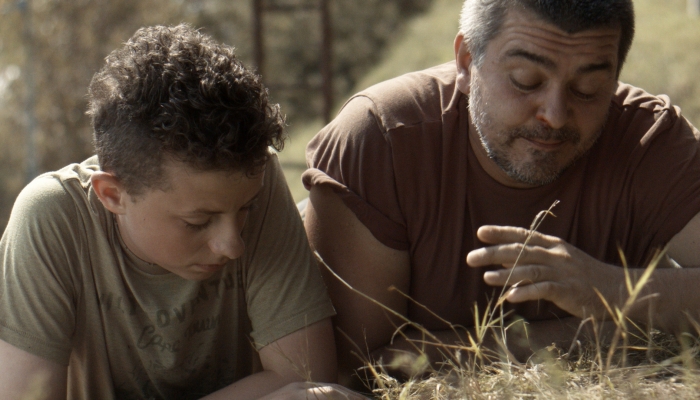 The 42nd Seattle International Film Festival, May 19th to June 12th, will screen the multiple award-winning feature film The High Sun by Dalibor Matanić, the Icelandic-Croatian film Sparrows by Rúnar Rúnarsson, and the short film, and 'European Oscar' winner, Picnic by Jure Pavlović.
The High Sun will be featured in the programme Ark Lodge Screenings, while Sparrows will be screened in the Open My Eyes programme.
A year after it premiered at the Cannes Film Festival, The High Sun has been screened at 80 international festivals and has won a total of twenty-five awards. The film stars Tihana Lazović and Goran Marković, Matanić both wrote and directed the film, and The High Sun is produced by Kinorama and co-produced by Gustav Film and SEE Film Pro.
Rúnar Rúnarsson both wrote and directed Sparrows, and the film was produced by Nimbus Film and Nimbus Iceland, and co-produced by Iceland's Pegasus Pictures and Croatia's MP Film Production. One of the roles is played by Rade Šerbedžija. The film is about 16 year-old Ari who lives with his mother in Reykjavik but is suddenly forced to move and live with his father Gunnar in the remote Westfjords. There he has to navigate his relationship with his father, as well as those with his childhood friends who have since significantly changed.
The short film Picnic will be screened in the Coming of Age programme. Jure Pavlović directed the film and wrote it alongside Džejna Avdić. The cinematographer is Almir Fakić and the editor is Dragan Von Petrovic. The cast is made up of Emir Mušić, Aleksandar Seksan and Senad Alihodžić, while the producers are Luka Venturin and Jure Pavlović of Sekvenca.
All films are co-financed by the Croatian Audiovisual Centre.
Founded in 1976, the Seattle International Film Festival is one of the ten most prestigious North American film festivals, and screens over 300 films annually. For more information please visit the festival's official website.