Croatian films at International Short Film Festival - interfilm Berlin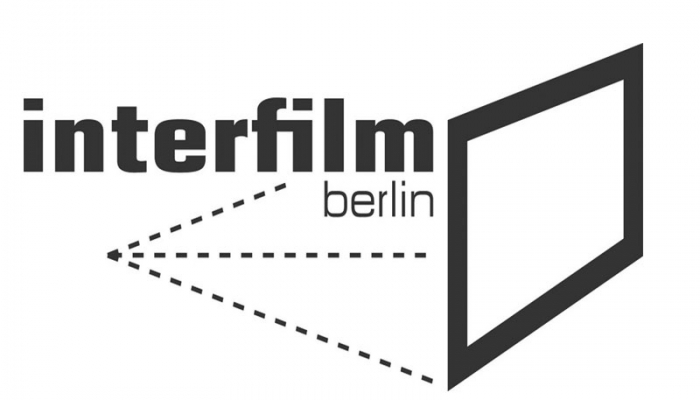 The 33rd International Short Film Festival - interfilm Berlin, taking place from November 20th to 26th, 2017, is organizing a special focus programme on South Eastern European short film productions, and will include contemporary Croatian short film productions.
The 'Focus on Ex-Yugoslavia' is divided into four sections, and will include films from Croatia, Bosnia & Herzegovina, Montenegro, Macedonia, Slovenia and Serbia. The selection includes animated, documentary and feature films, projects which creatively focus on aspects of life in South Eastern European countries.
The programme will include nine Croatian films produced between 1998 and 2017: Cake by Daniel Šuljić, Market by Ana Hušman, Teleport Zovko by Predrag Ličina, Animal Empire by Igor Šeregi, Gamer Girl by Irena Jukić Pranjić, The Beast by Miroslav Sikavica, Into the Blue by Antoneta Alamat Kusijanović, and two minority co-productions: The Chicken by Una Gunjak and Manivald by Chintis Lundgren. Daniel Šuljić, Irena Jukić Pranjić and Miroslav Sikavica will be presenting their films to the public in Berlin.
Along with Croatian films in the focus programme, Travelling Country by Vessela Dantcheva and Ivan Bogdanov, a Bulgarian-Croatian animated film, will compete in the interfilm International Programme.
interfilm Berlin is one of the biggest short film festivals in Germany, and this year's edition will screen approximately 500 films from 70 countries. More information is available on the festival's official website.